Driving Emotion
For a new driving experience.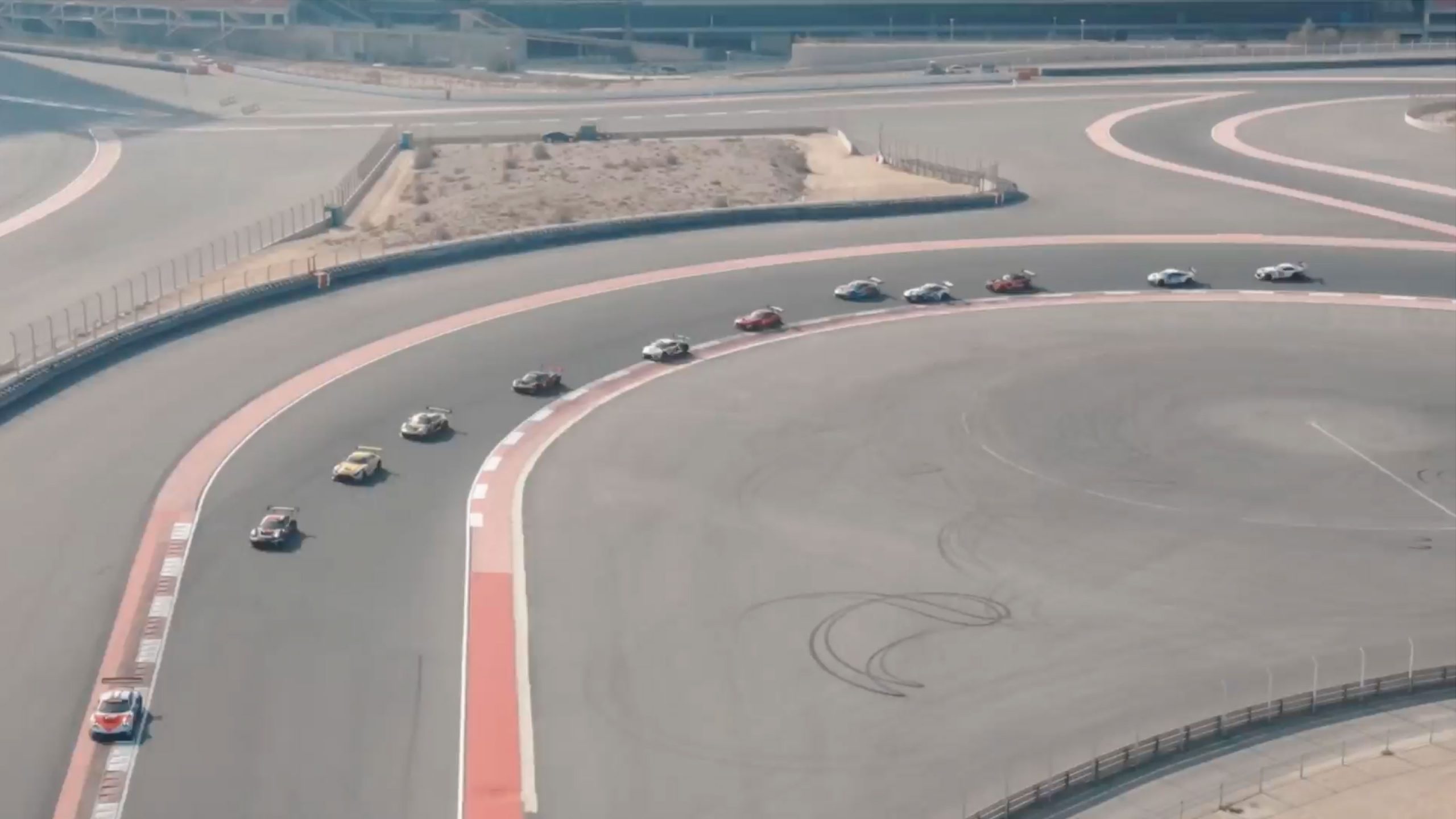 Dynamic emotions, real driving pleasure
Driving Emotion is a driving feeling way beyond mere mobility.
"Driving Emotion" stands for real driving pleasure which arises from the inseparable unit of driver, vehicle and optimum tyres.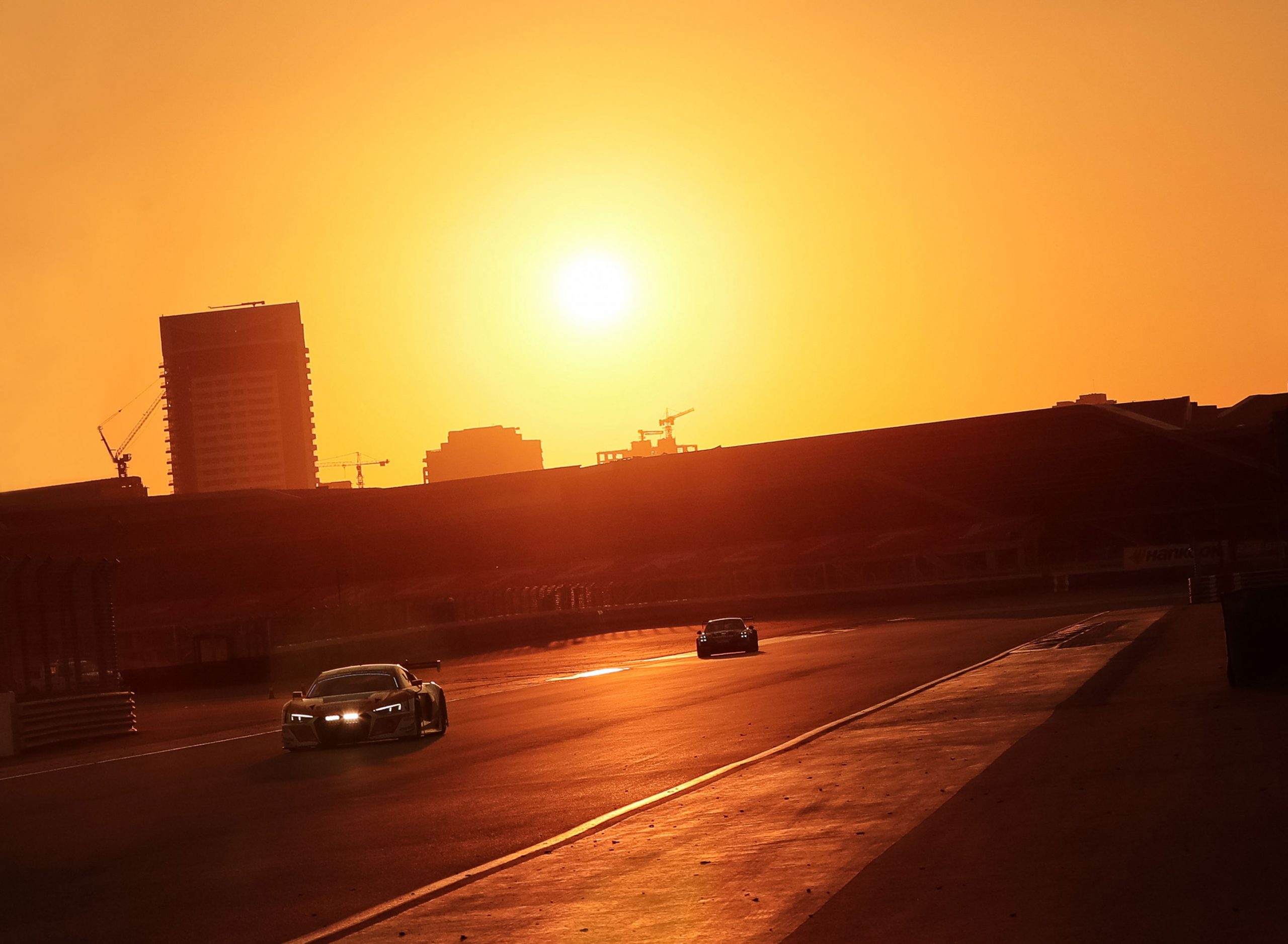 Like our international partners from the world of sport, we are always striving to achieve the best results. Leading automotive magazines regularly present us with awards for the high quality and innovative technology of our products.
Our partners
A common mentality.
The Hankook highlights
Tyres with a champion profile.