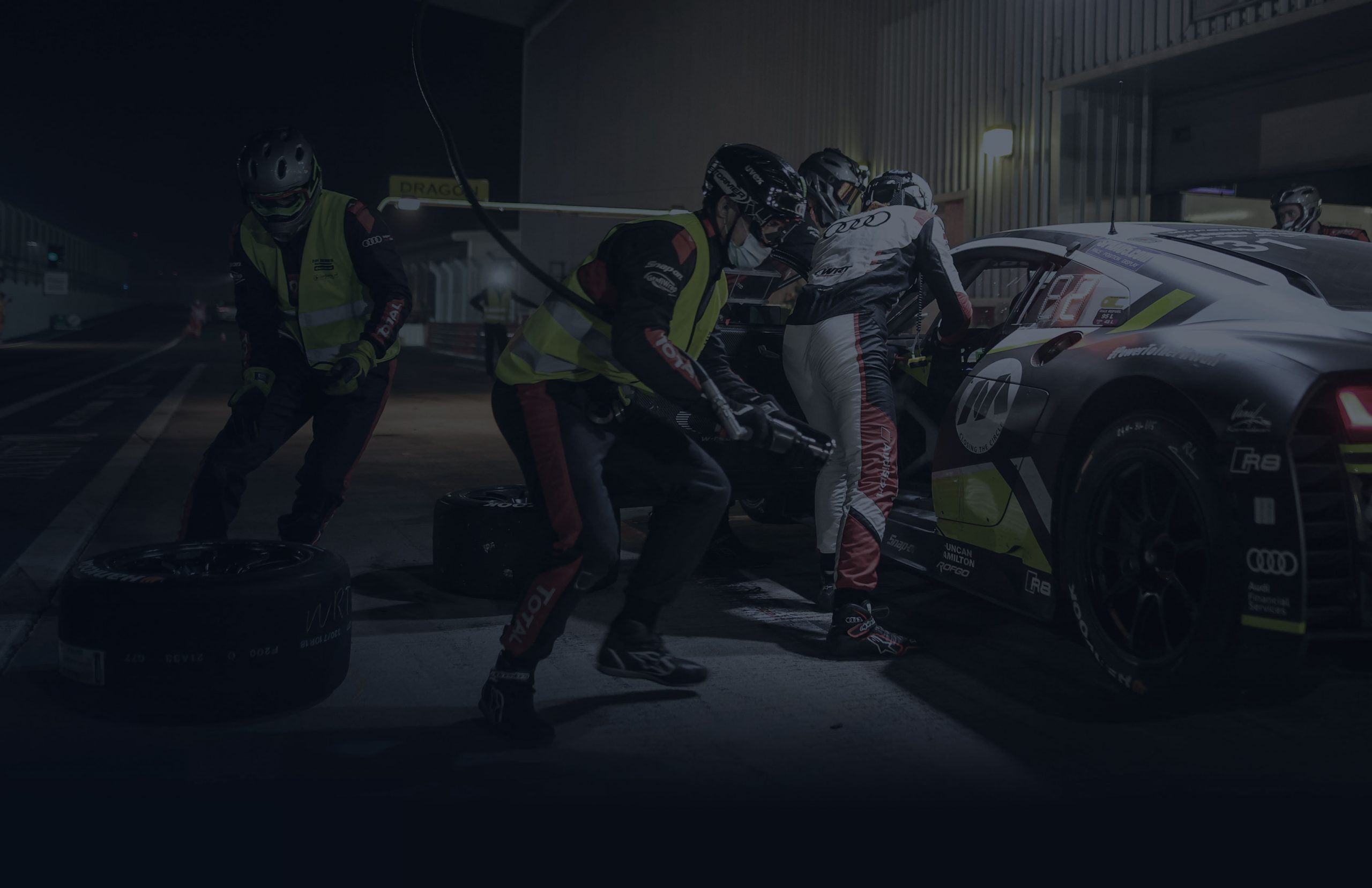 The Hankook highlights
Tyres with a champion profile.
Hankook Technotrac Ivalo
Endurance test for real
premium performances
Our high-performance tyres and tread are put through their paces at special test tracks. For each new product development, Hankook precisely analyses the current requirements and brings these in line with the numerous driving styles.
Leading automotive magazines praise the high quality and innovative technology of our products.