How to win your 2 VIP tickets to watch Real Madrid at the #BernabeuStadium in 3 easy steps
1.

Enter unique voucher code found on URN Card
3.

Enter your name, email address and telephone number
It's getting serious! You are in with a chance of winning 2 VIP tickets to watch Real Madrid. Will they stay strong? Victory or defeat, endless rejoicing or tears of despair, these are the moments when heroes are born under the floodlight. These emotions are why we love this game so much!
For your chance to win two VIP tickets to watch Real Madrid at the Santiago Bernabéu Stadium, simply answer our competition question and fill out our registration form.The winner will be notified directly by phone or email.
Prize includes accommodation and flights.
Other prizes include a games console with FIFA 19 or a Real Madrid shirt & football.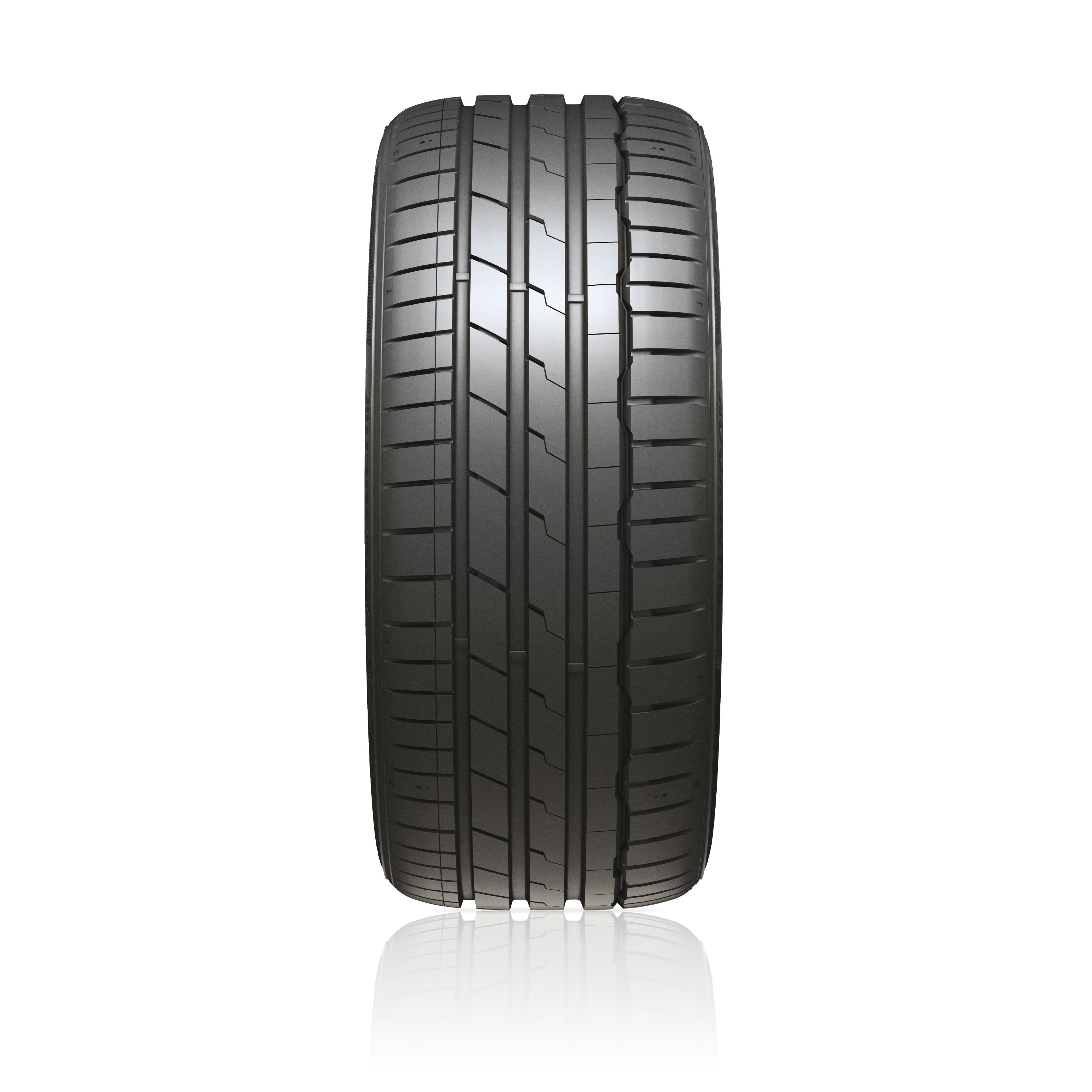 Powerful performance and superior
handling for luxury vehicles