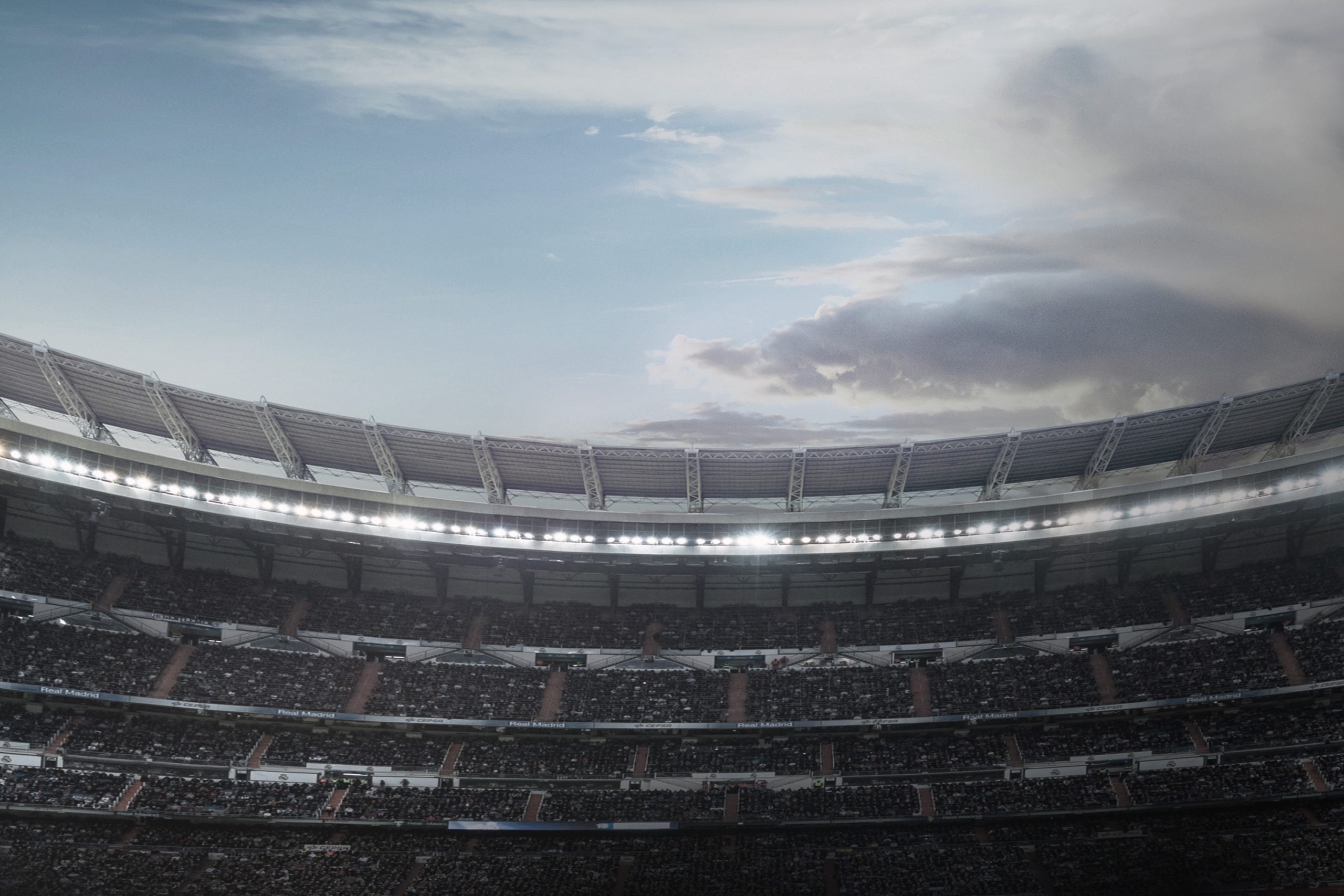 Time left for participation:
20th March 2022 | 09:00 PM
Estadio Santiago Bernabéu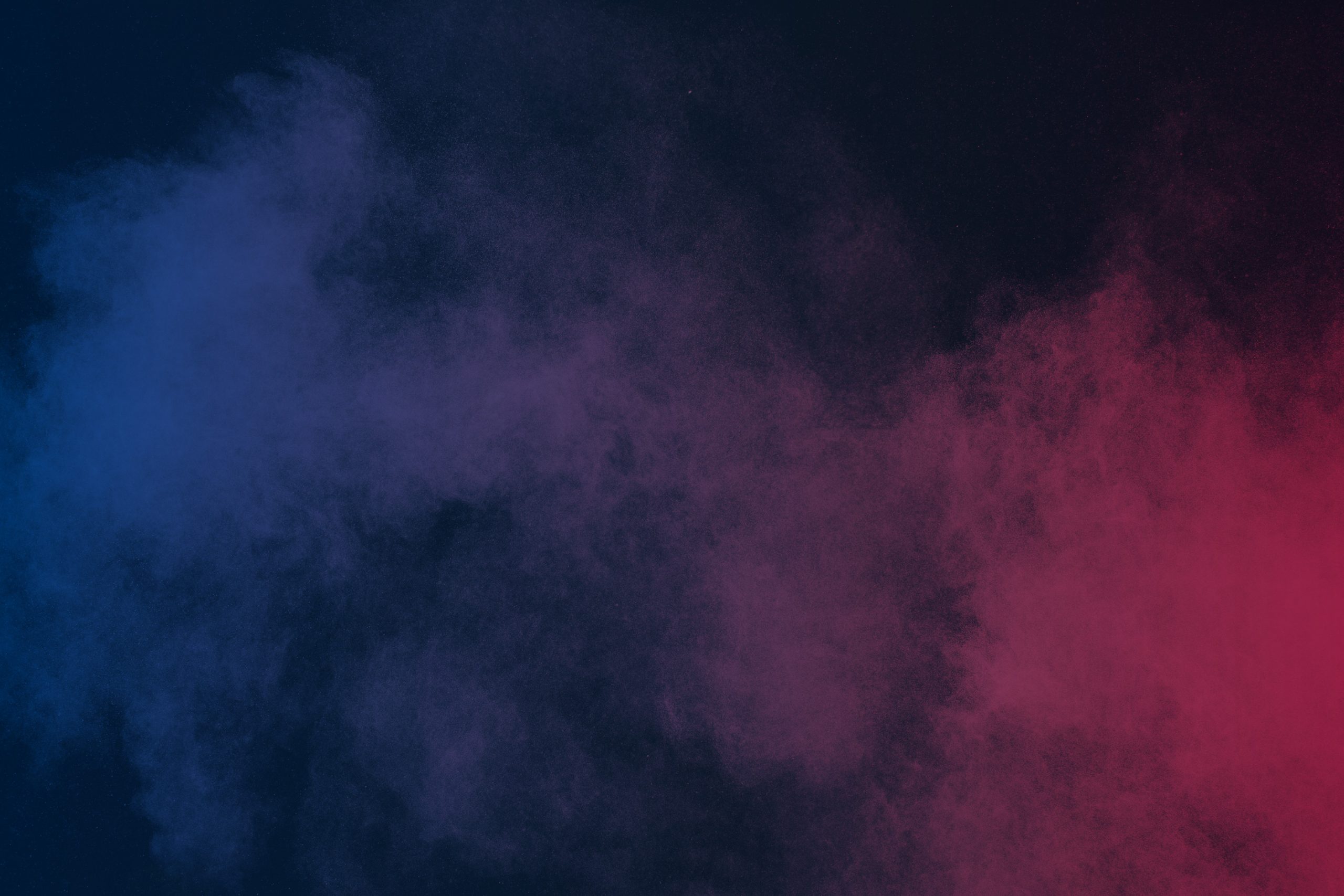 Win a VIP trip to experience
El Clásico
Round-trip from any European country
and overnight stay included
What a time to be a Madridista…
We are witnessing a new era in which rising young stars like Vinicius Jr., Rodrygo and Marco Asensio, who carry deep respect and love for the unique tradition of Real Madrid in their hearts, are reaching for the LaLiga trophy.
One of the biggest hurdles in the title-run is the upcoming El Clásico against long-time rival FC Barcelona. Will you be there in Santiago Bernabéu Stadium when a new chapter in the annals of Real Madrid is written? Hankook Tire, global partner of Real Madrid C.F., is offering you the chance to experience the most anticipated duel of the year in authentic Madridista style!
A once-in-a-lifetime experience
By taking part in this premium competition, you have the chance to win a once-in-a-lifetime trip to El Clásico. The 1st prize VIP package is consisting of a pair of exclusive VIP tickets*, a pair of signed Real Madrid jerseys, a round-trip from any European country and an overnight stay in a premium hotel in Madrid.
The 2nd prize will see three winners awarded with a pair of regular El Clásico tickets* and a pair of iconic Real Madrid jerseys. In addition, 30 x winners of the 3rd prize will receive a Real Madrid jersey customised with the name and number of their favourite player!
Attendance at the respective match and hotel stay is subject to the legal conditions and local restrictions in force at the time. If the match has to take place without spectators due to the regulations, Hankook Tire will dedicate their efforts to find an equivalent replacement (e.g. another match or El Clásico in the following season).
The Prizes
Win exclusive prizes and double your chance for being
a Madridista card holder
or club member.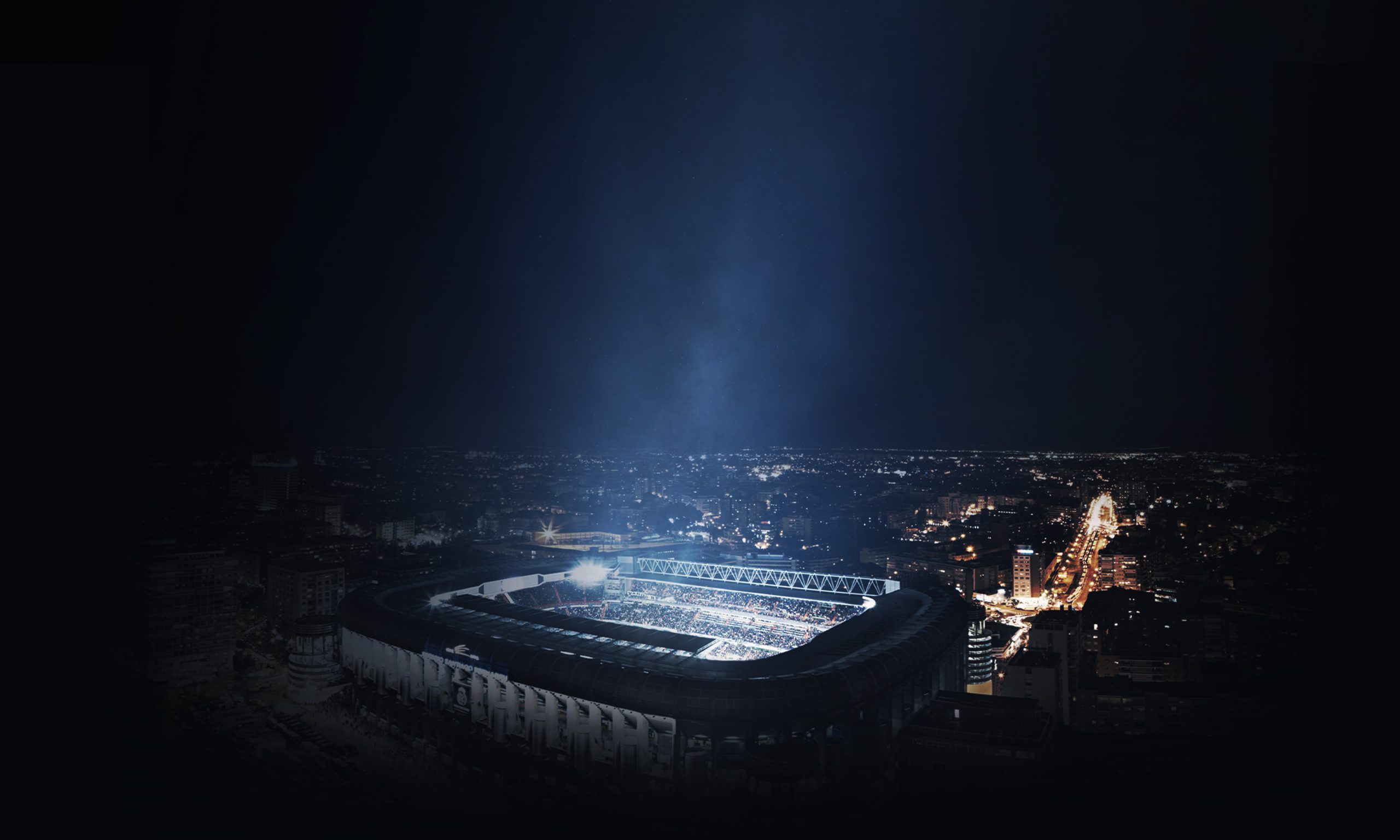 • pair of exclusive VIP tickets for El Clásico
• pair of signed Real Madrid jerseys
• flights from any European country
• overnight stay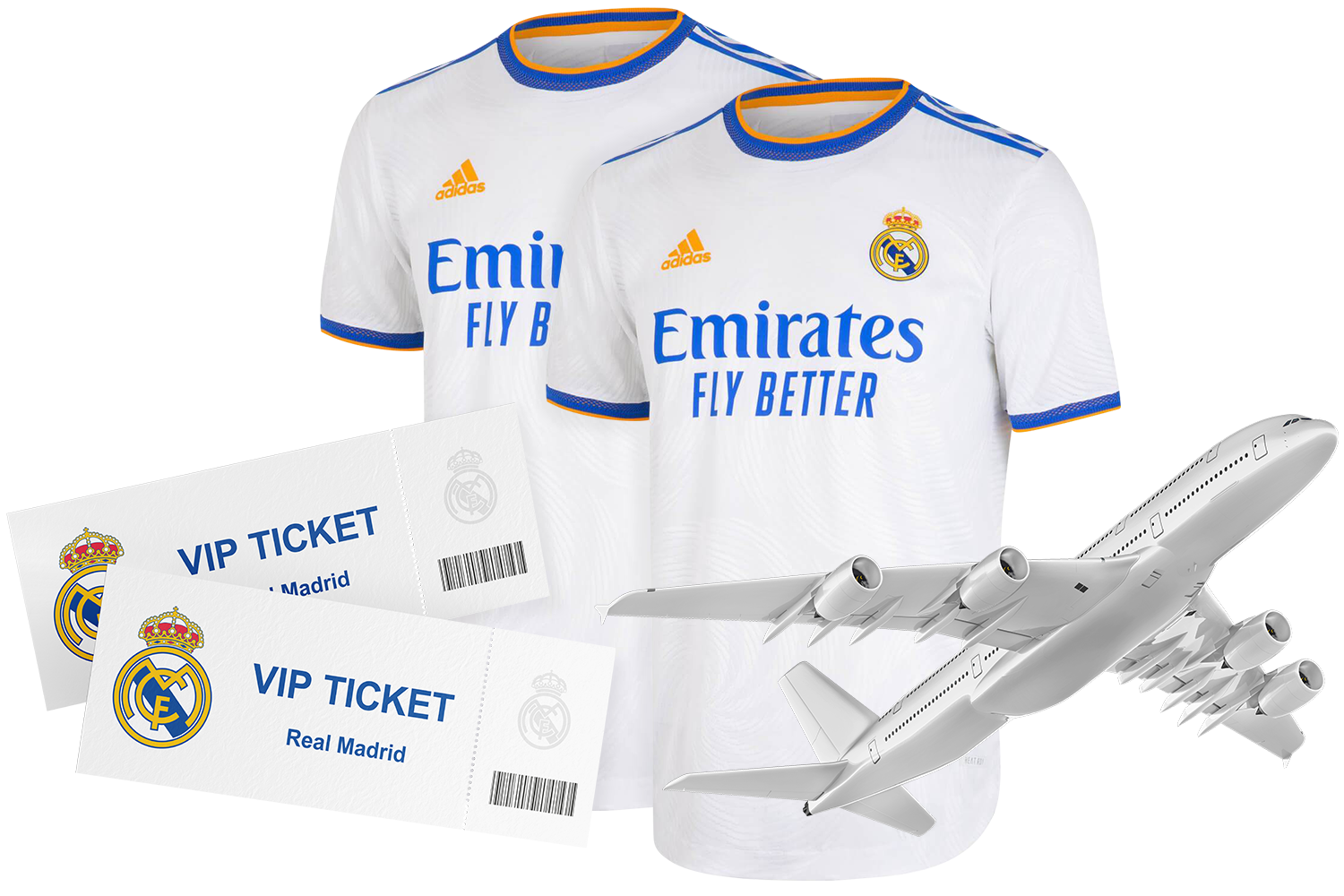 • pair of tickets for El Clásico
• pair of Real Madrid jerseys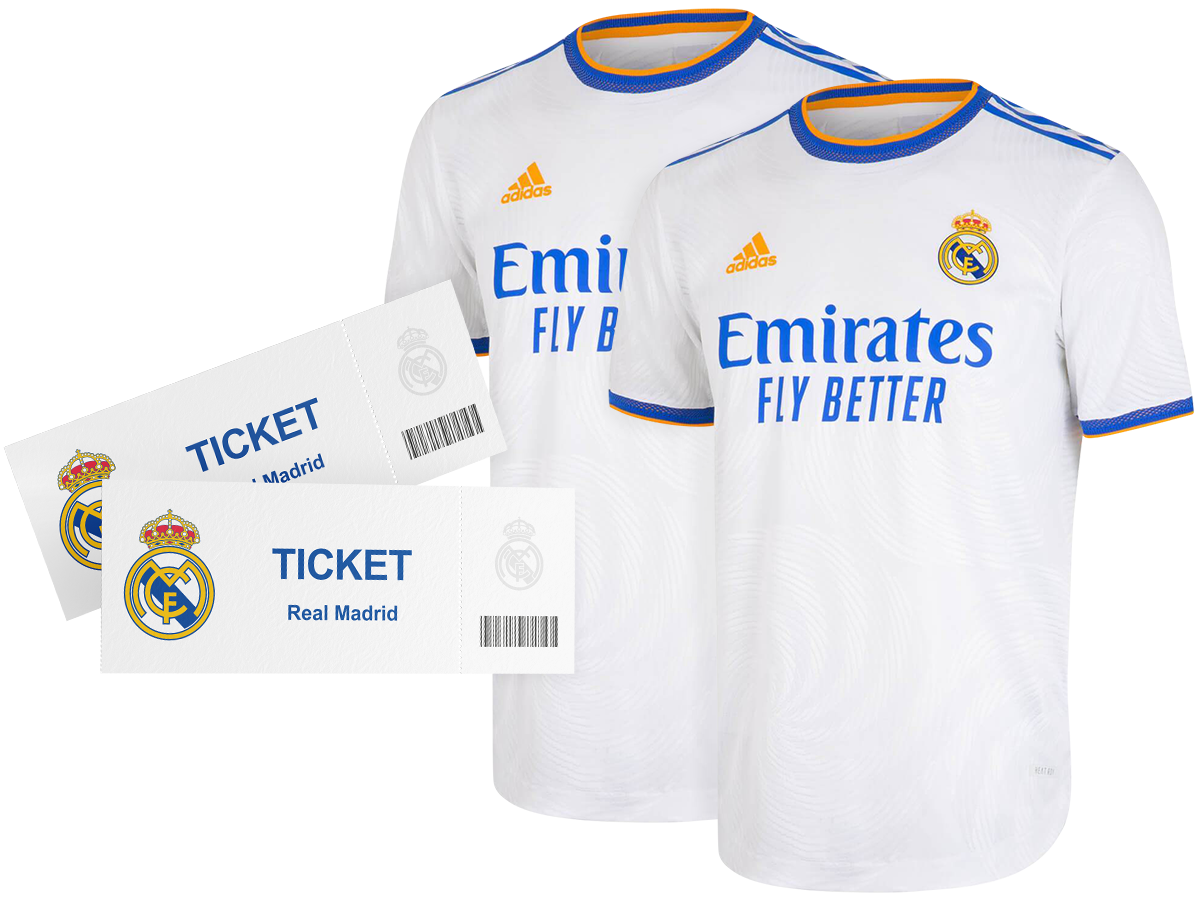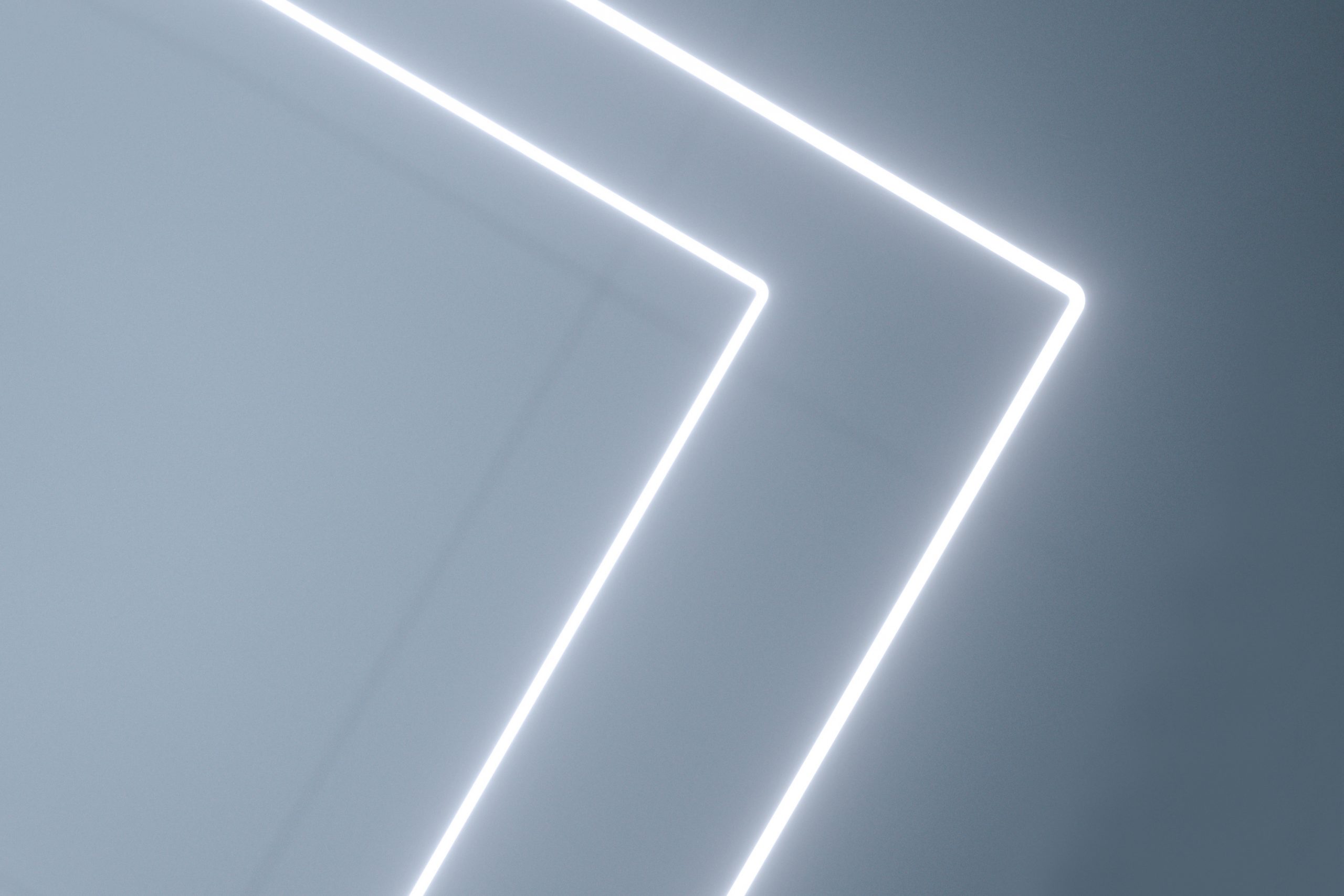 • customised with the name and number of your favourite player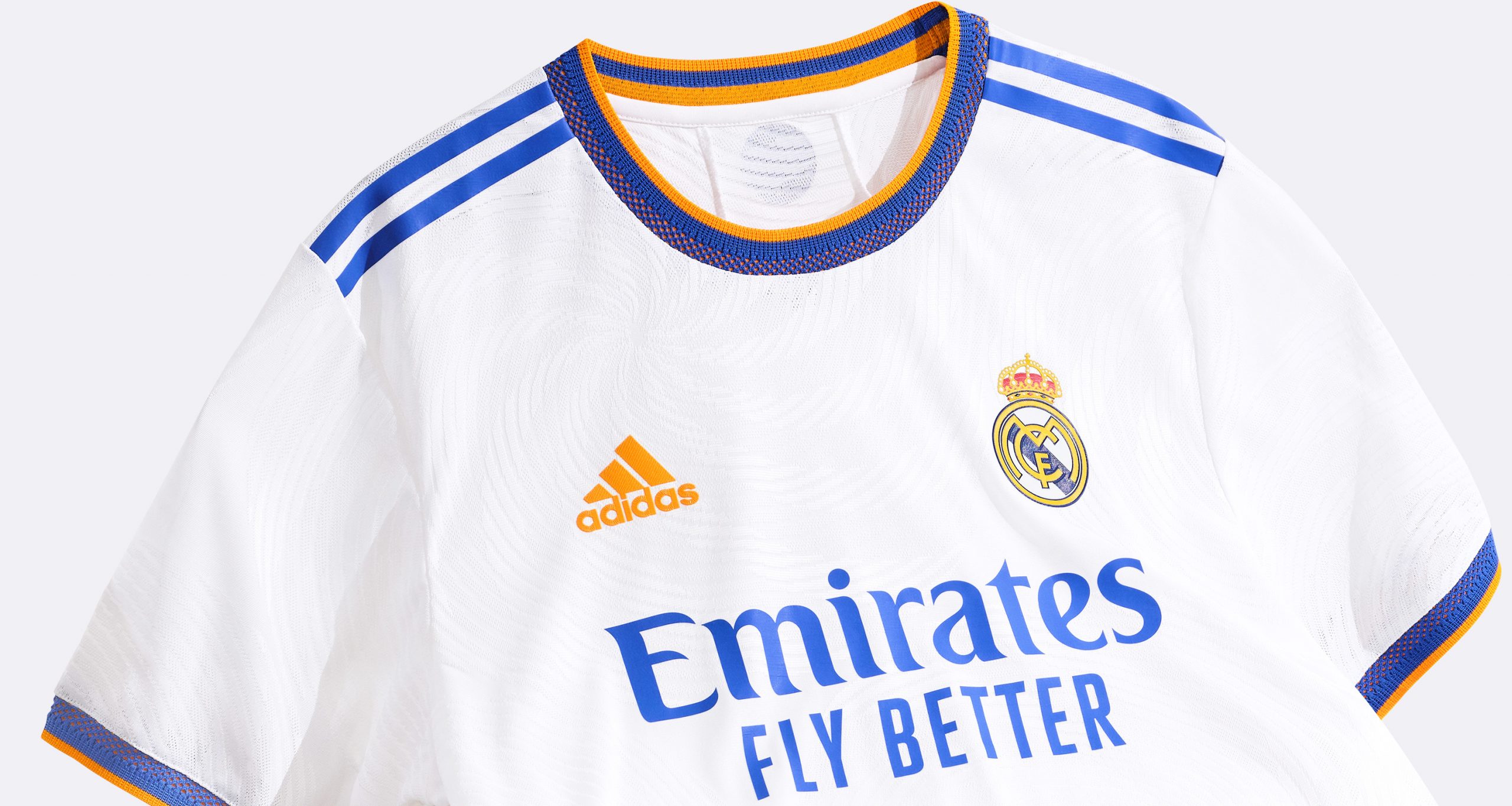 Closing date:
10th March 2022 | 10.00 AM
Match date:
20th March 2022 | 09.00 PM