Discover the exclusive
EV tyre
Win a VIP trip to
Formula E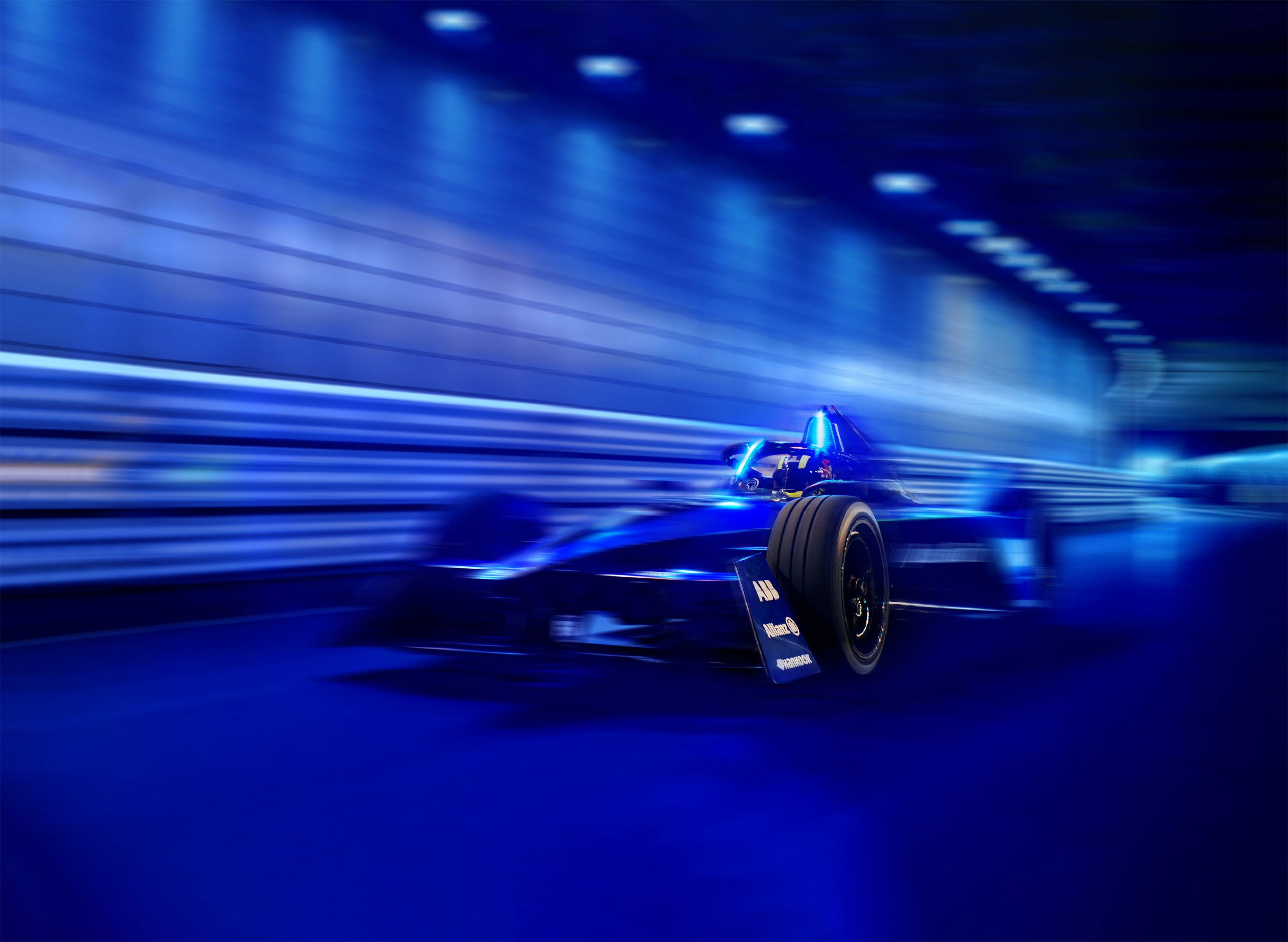 2023 Hankook
London E-Prix
Closing date:
June 8, 2023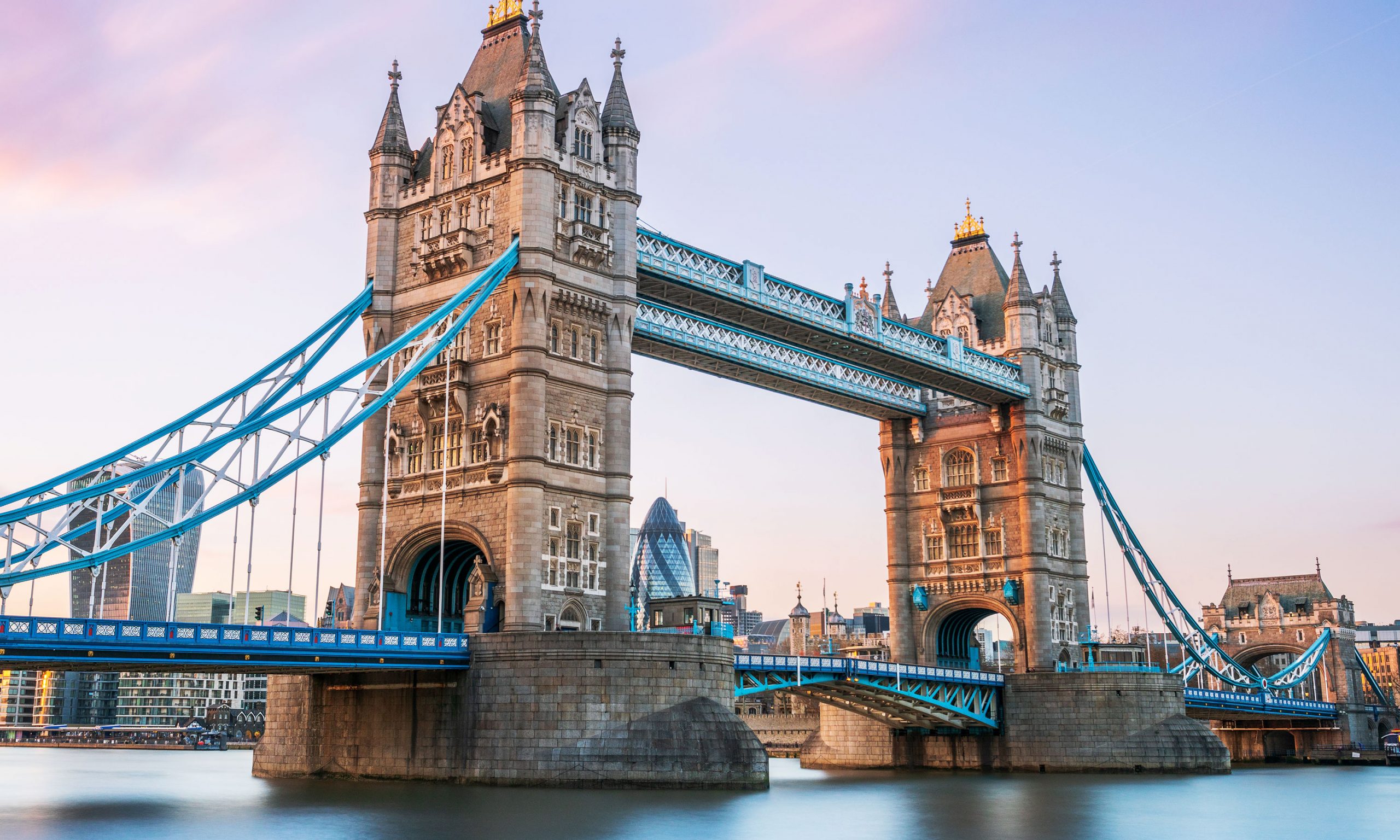 2023 Hankook
Rome E-Prix
Closing date:
May 7, 2023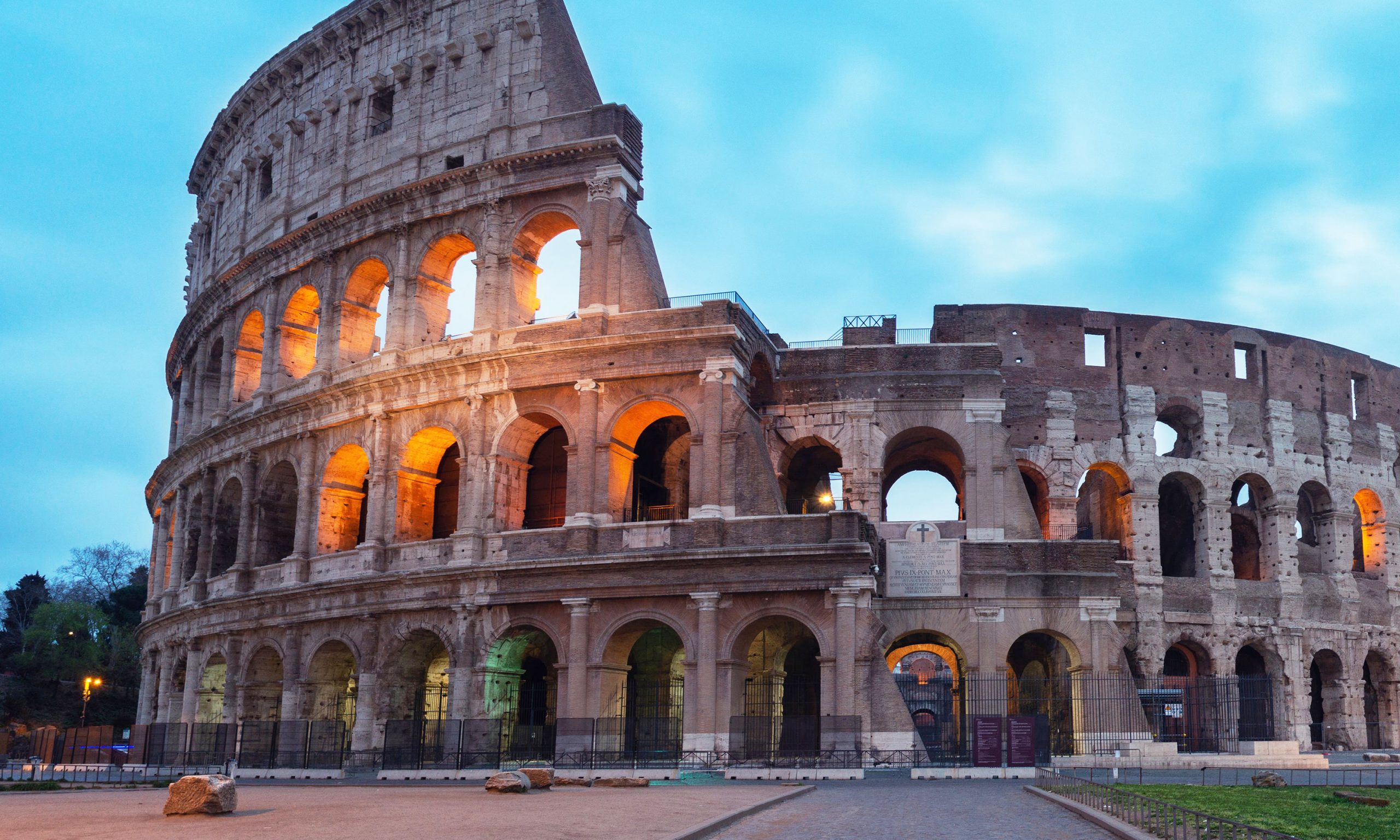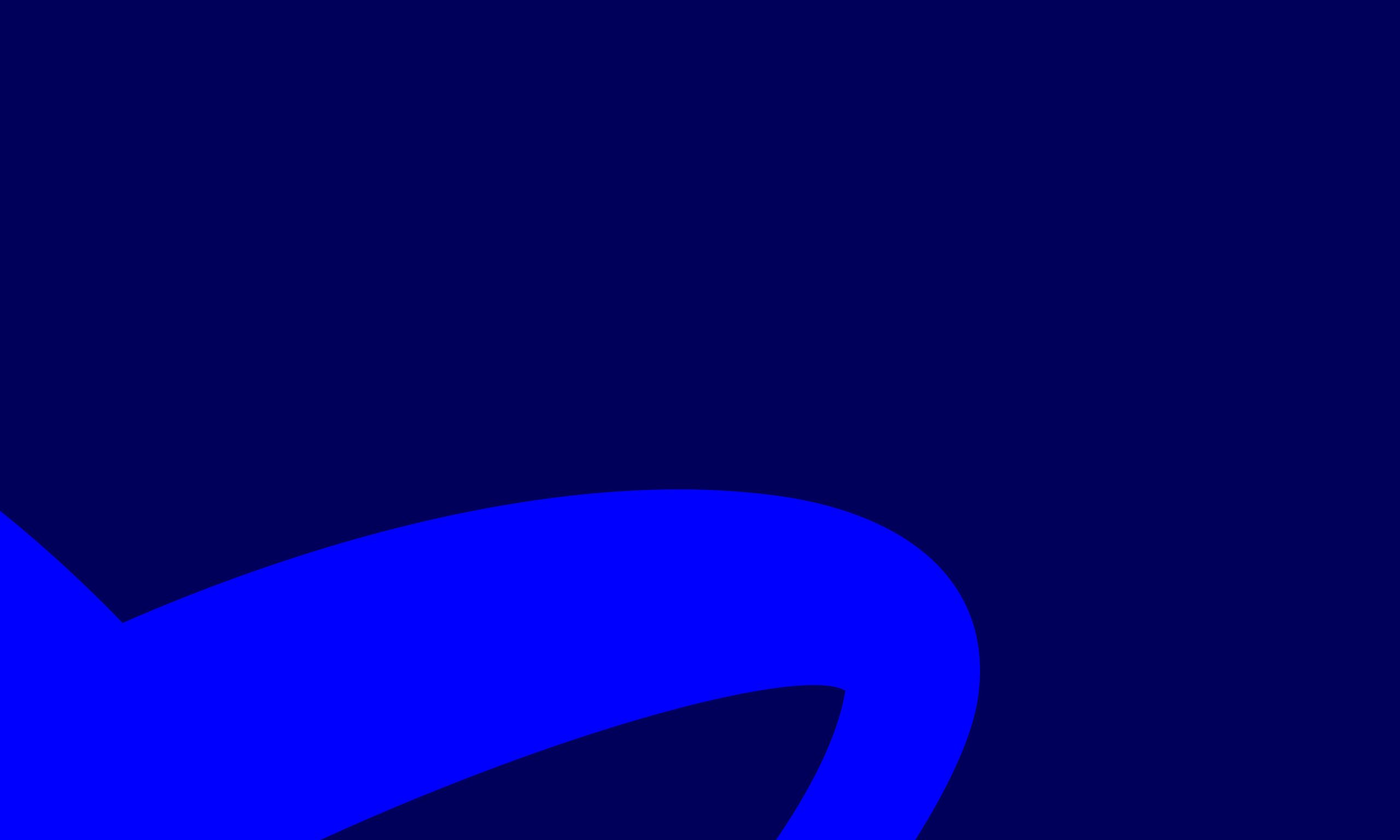 Formula E x Hankook,
Official Technical Partner
Experience the future of motorsports in Europe's most
iconic city
Celebrating the partnership between Formula E, the world's first fully electric racing series, and Hankook, the pioneering force behind exclusive EV tyres, we invite you to discover the future of motorsports: Formula E is innovative, fast-paced, family-friendly and set in some of the most iconic cities in the world.
By taking part in this unique competition, you have the chance to win one of eight VIP travel packages designed to take you and your family or friends to a grand Formula E event. Each package includes four Formula E tickets, access to the Formula E Electric Lounge, flights from any European country and two nights (in two double rooms) in a premium hotel.
How to participate: Simply indicate the number of people you want to take on the trip (up to 4) and solve our quiz about the benefits of iON, the exclusively designed tyre for electric vehicles.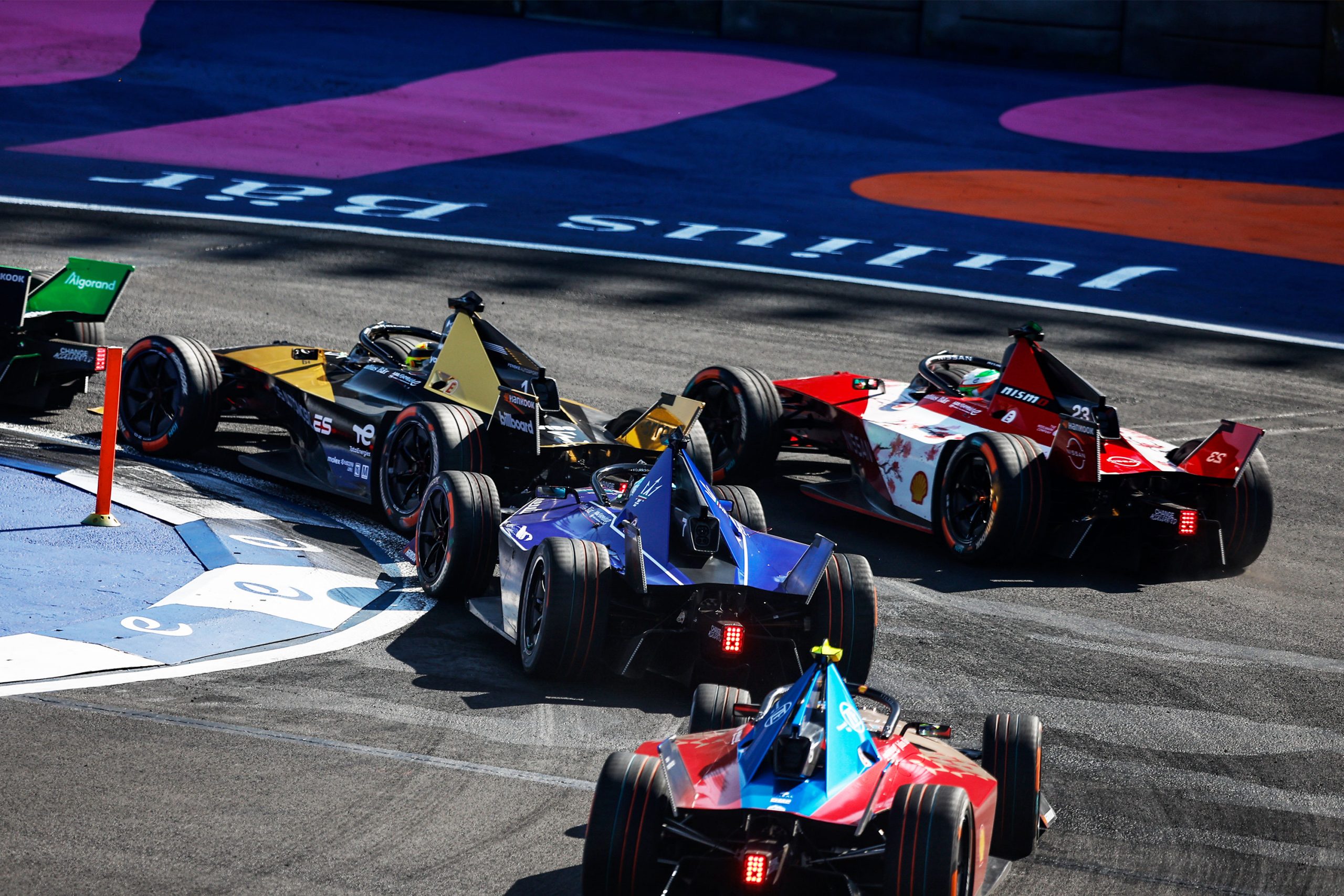 8 x VIP travel packages
to the
2023 Hankook
London E-Prix
Each package is designed for up to
four people.
Travel date:
July 29 – 31, 2023


Event venue:

ExCel Circuit


Closing date:

June 8, 2023
The package includes:
up to four grandstand seats
exclusive access to the Electric Lounge
flights from any European country
three days, two nights in a premium hotel

in London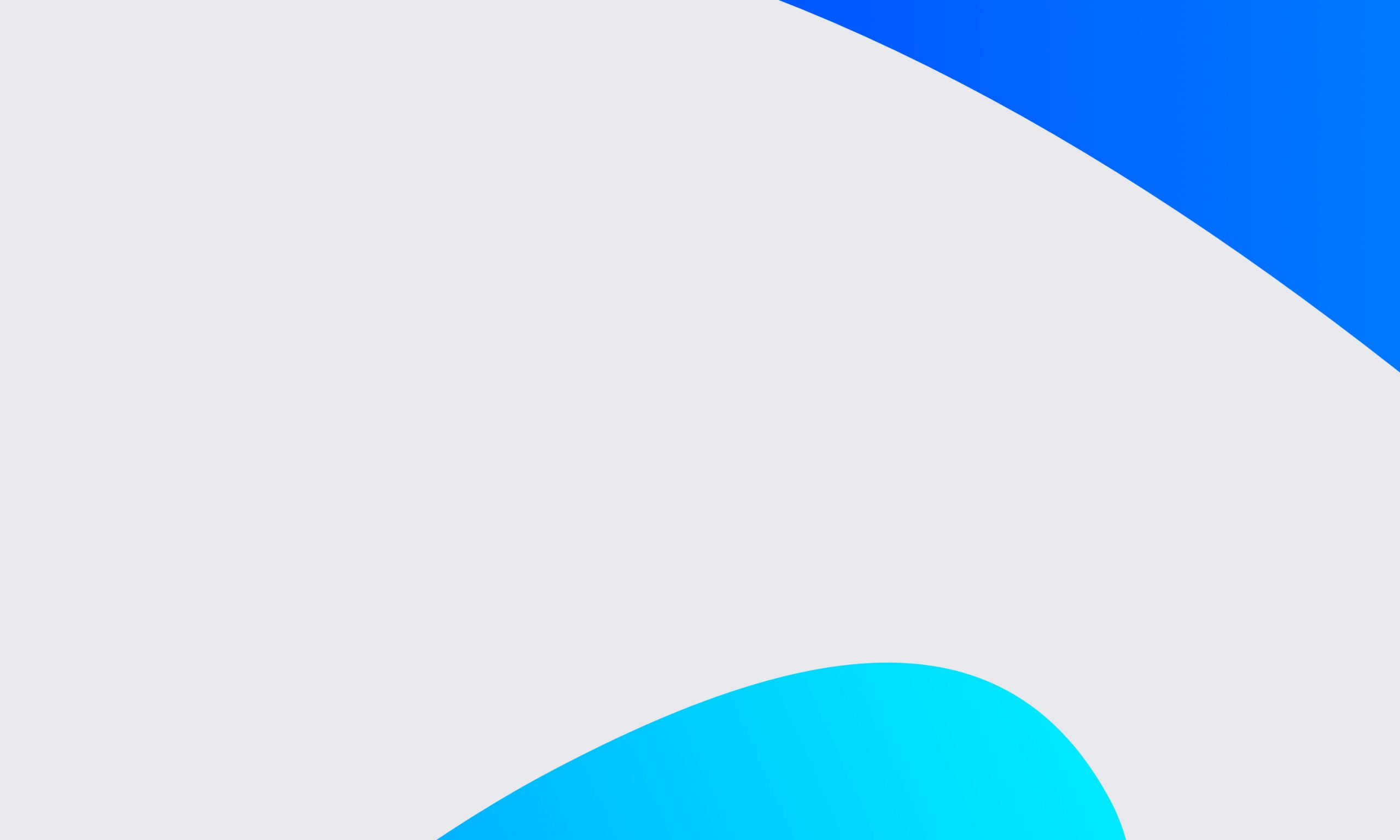 Exclusive tyres for electric vehicles
How is iON making
a difference?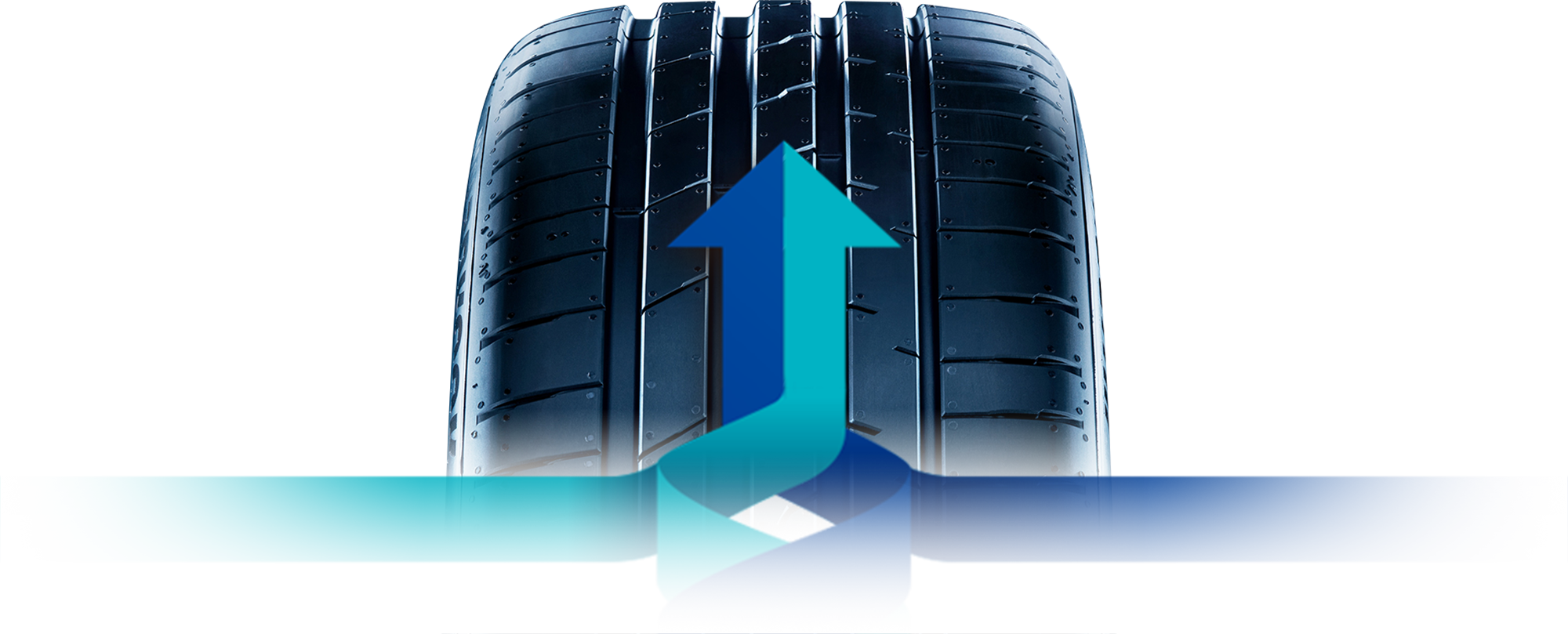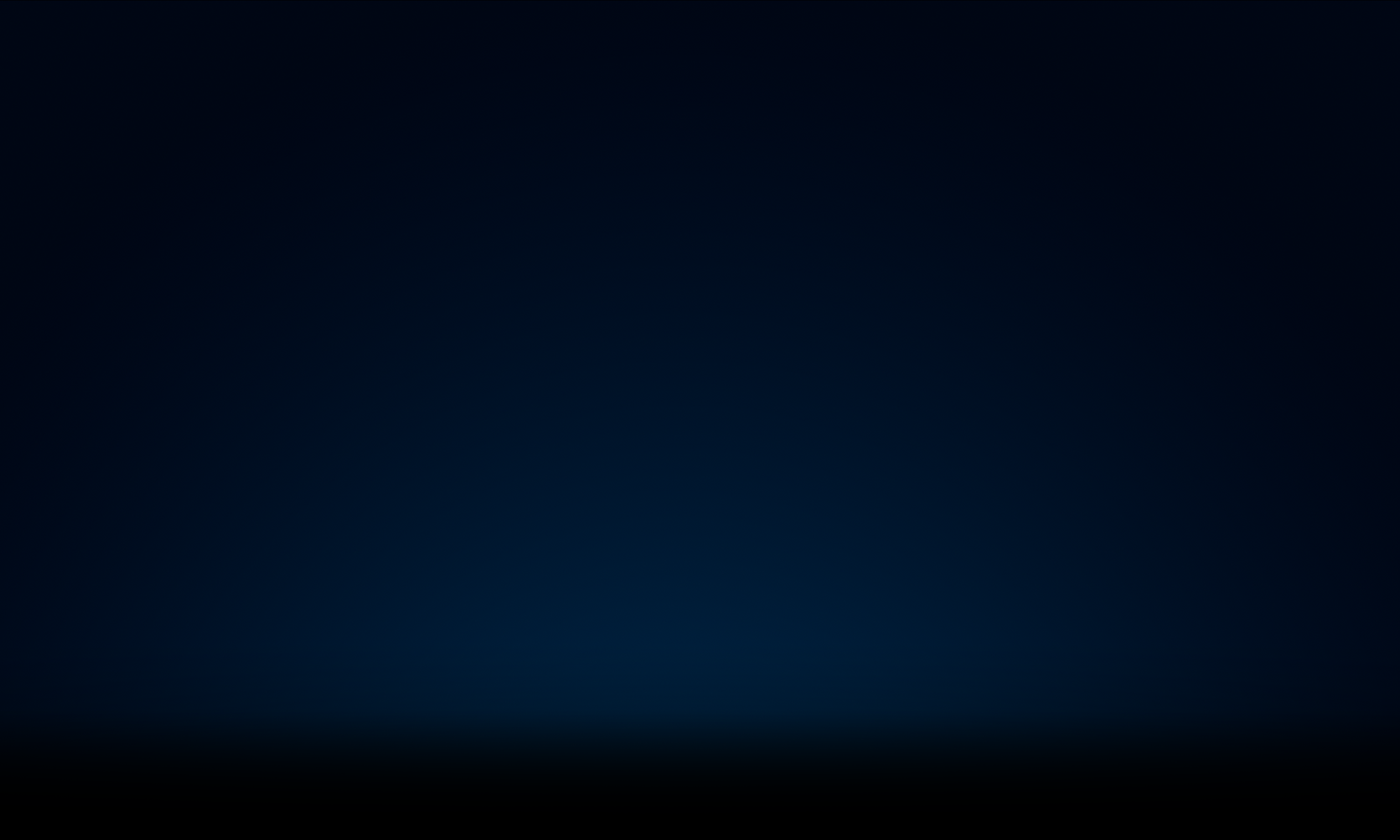 Current event:
2023 Hankook London E-Prix
Closing date: 8th June 2023 / 10.00 AM