Win an exclusive
Hyundai Driving Experience
Experience the racetrack like only a racing driver can.
Fuel consumption for the Hyundai i30N Performance 2.0 T-GDI 202 kW (275 HP) 2WD petrol, 6 speed transmission: urban: 10.2 l/100 km; extra-urban: 6.3 l/100 km; Combined 7.7 l/100 km, CO2 emissions 176 g/km; Efficiency class: E. The given fuel consumption and CO2 emission values were determined based on the WLTP measurement procedure and converted into NEDC values.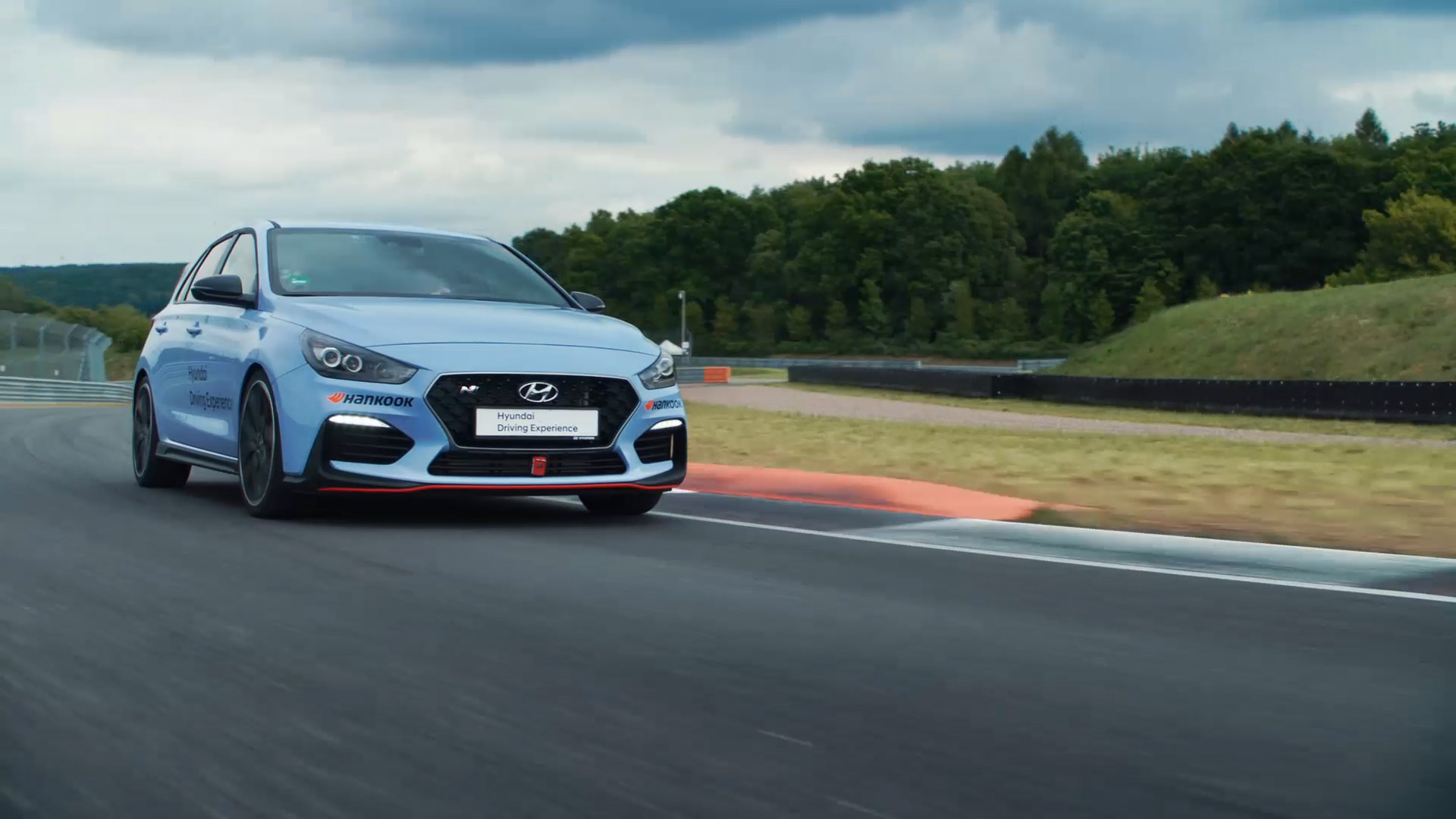 The experience
Authentic motorsport moments with Hankook
The Hyundai Driving Experience offers you the unique opportunity to push the Hyundai N-model, tuned for racing & lap times, to the limit. Instead of sitting in the spectator stands, you will take a seat in the cockpit and drive at full throttle at a total of 4 events at the legendary Nürburgring or Bilster Berg.
Under the guidance of experienced motorsport instructors, dynamic training sessions on handling and braking are followed by spectacular driving experiences such as the slalom competition… And then comes the main event: in conditions otherwise reserved for professionals, you line up behind the pace car and become a driver on your favourite race tracks!
Hankook Reifen, official partner of the Hyundai Driving Experience, is giving away one Hyundai Track Experience Level 1 including accommodation (travel not included) per event. As an annual prize, a set of Hankook Ventus S1 evo3 premium tyres will be raffled among all participants in the prize draw – the same model that ensures optimal performance in the Hyundai Driving Experience!
COVID-19 measures
at Hyundai Driving Experience
In order to prevent further spread of COVID-19 and to ensure the safety of all participants and employees, we have taken extensive precautions for the training sessions and the supporting programme of the Hyundai Driving Experience. In addition to strict hygiene measures with regard to the training vehicles, hospitality and hotel stays, these include specifications for maintaining a safe distance between all participants.
Engines roar, tyres smoke & petrol meets adrenaline.
Hyundai Driving Experience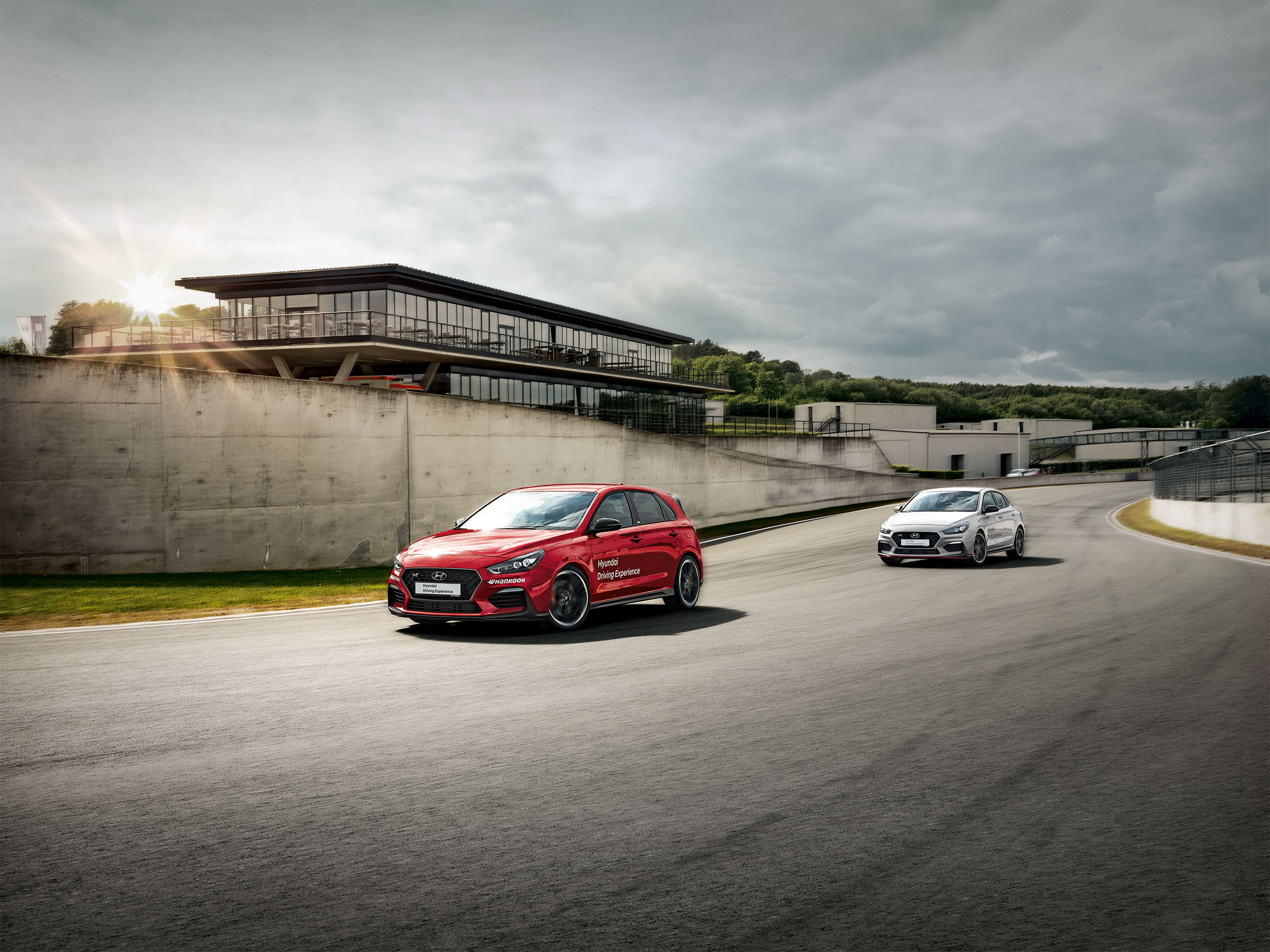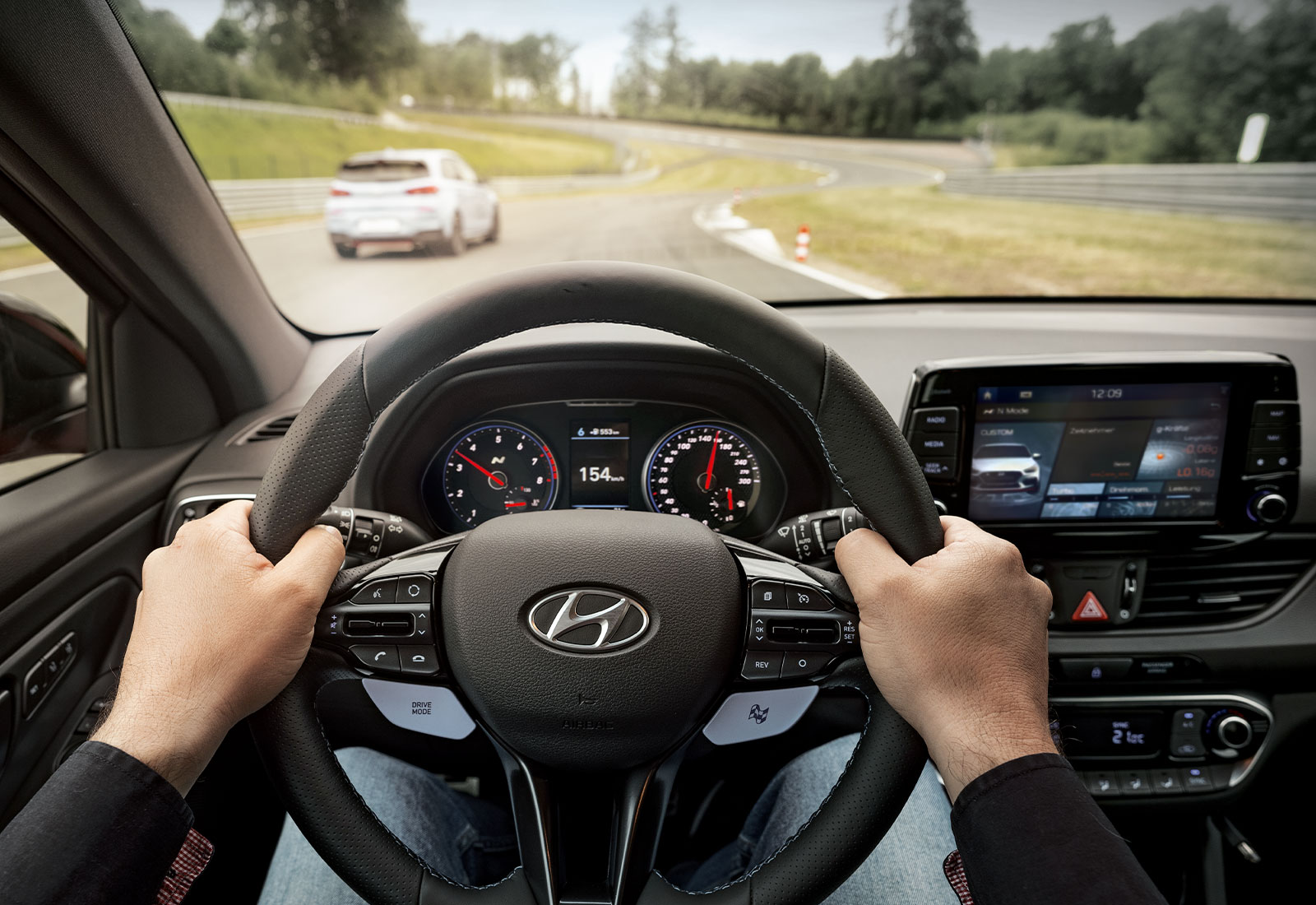 1st prize
Hyundai Track Experience
Level 1
Prize includes
Hyundai Driving Experience for 1 person incl. overnight stay and meals (Travel to and from not included)
Vehicles
Hyundai i30 N and Hyundai i30 Fastback N
Duration
1.5 days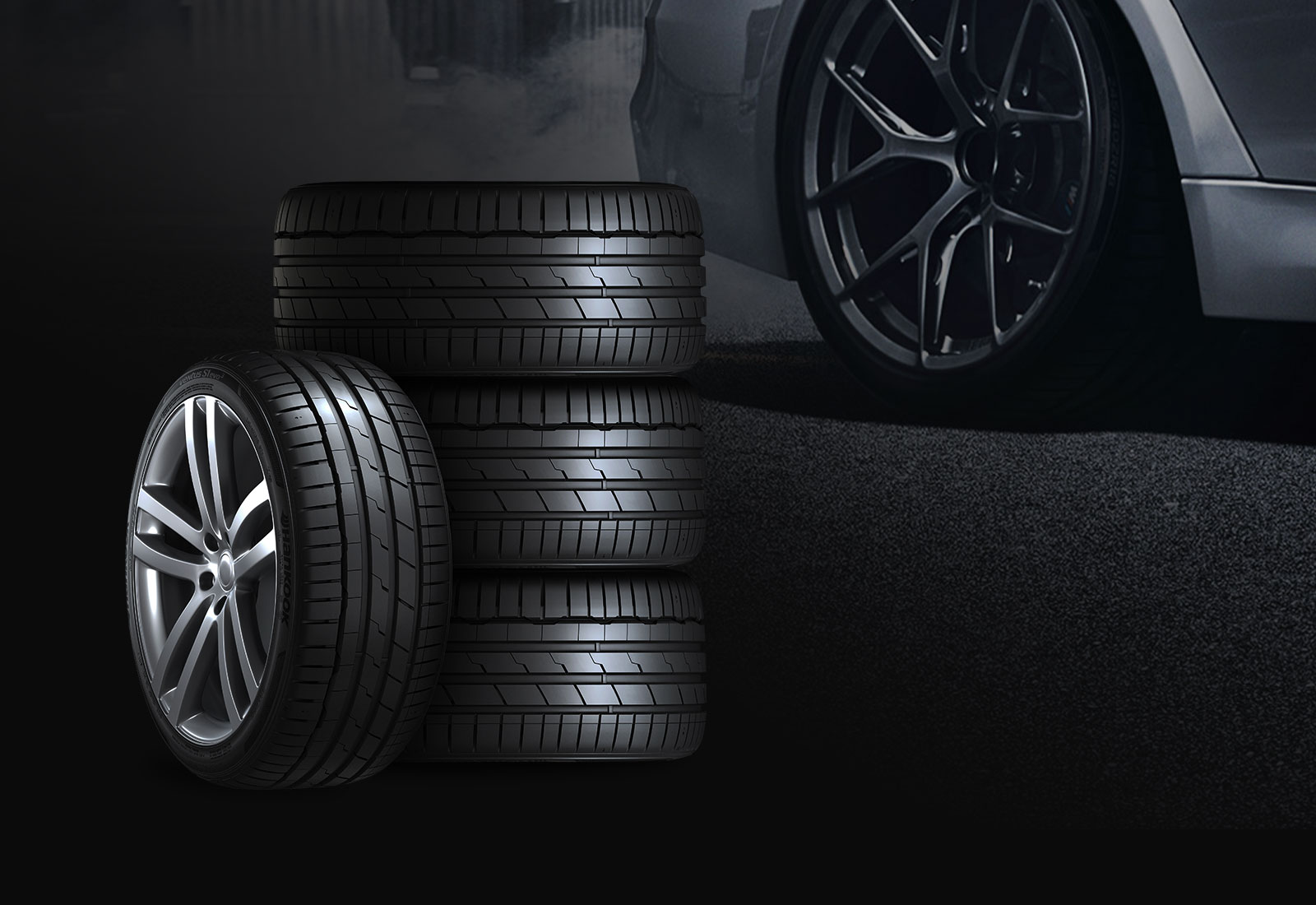 Season prize draw
1 x set of Hankook tyres
Automatic participation &
prize draw after the events
If the tyre model is not suitable for your car, we have a suitable replacement model for you in any case *
In addition, we are giving away a Hankook Reifen premium merchandise package worth

400 €.
* to the tyre finder
Event:
Bilster Berg
Arrival: 22.10.2020 | Event: 23.10.2020 | Closing date: 12.10.2020 – 10.00 AM