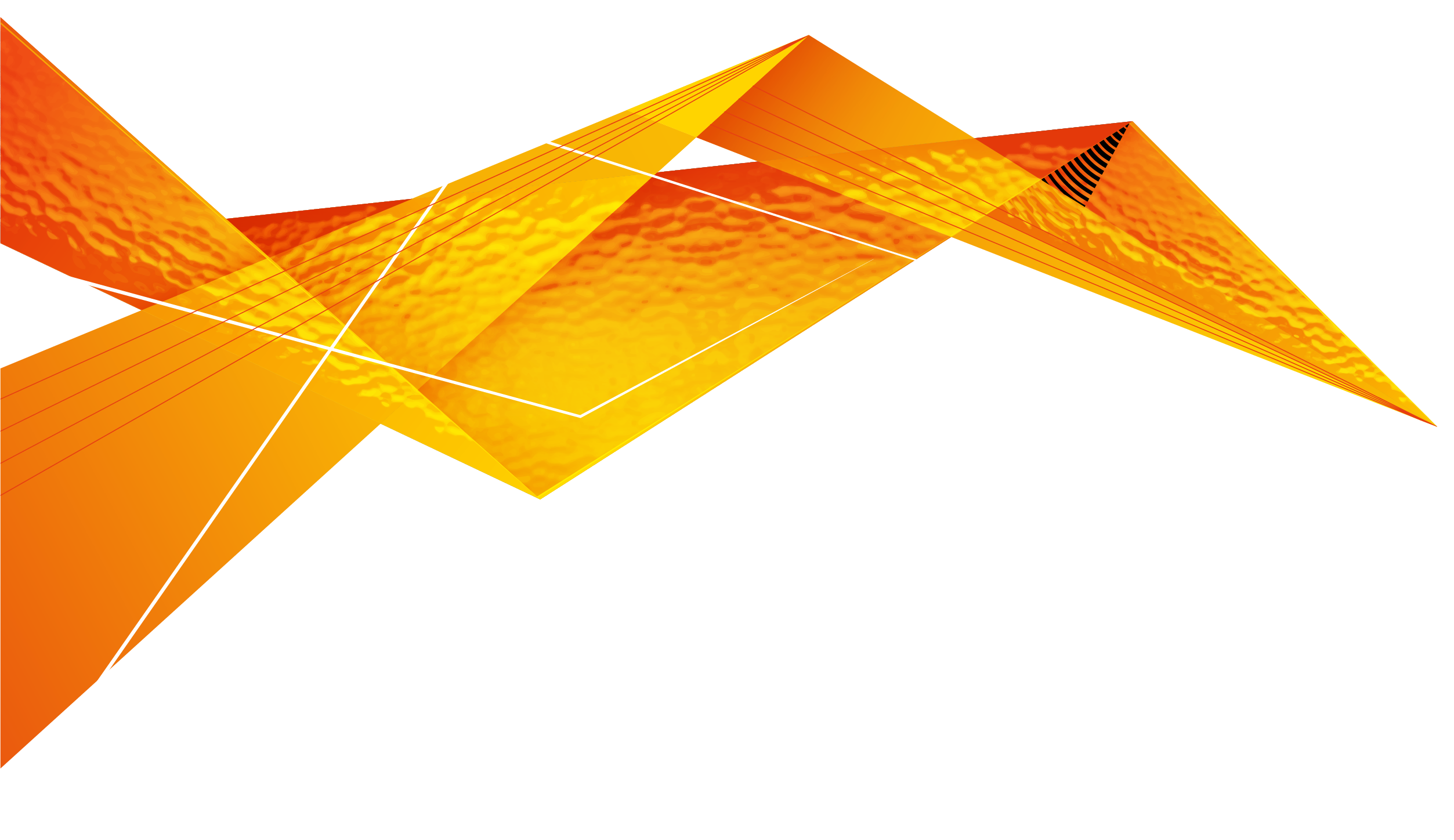 Win exclusive Prizes from the
Final 8

Tournament
Signed Official Team Shirts,
UEFA Europa League

Official Match Balls

& more!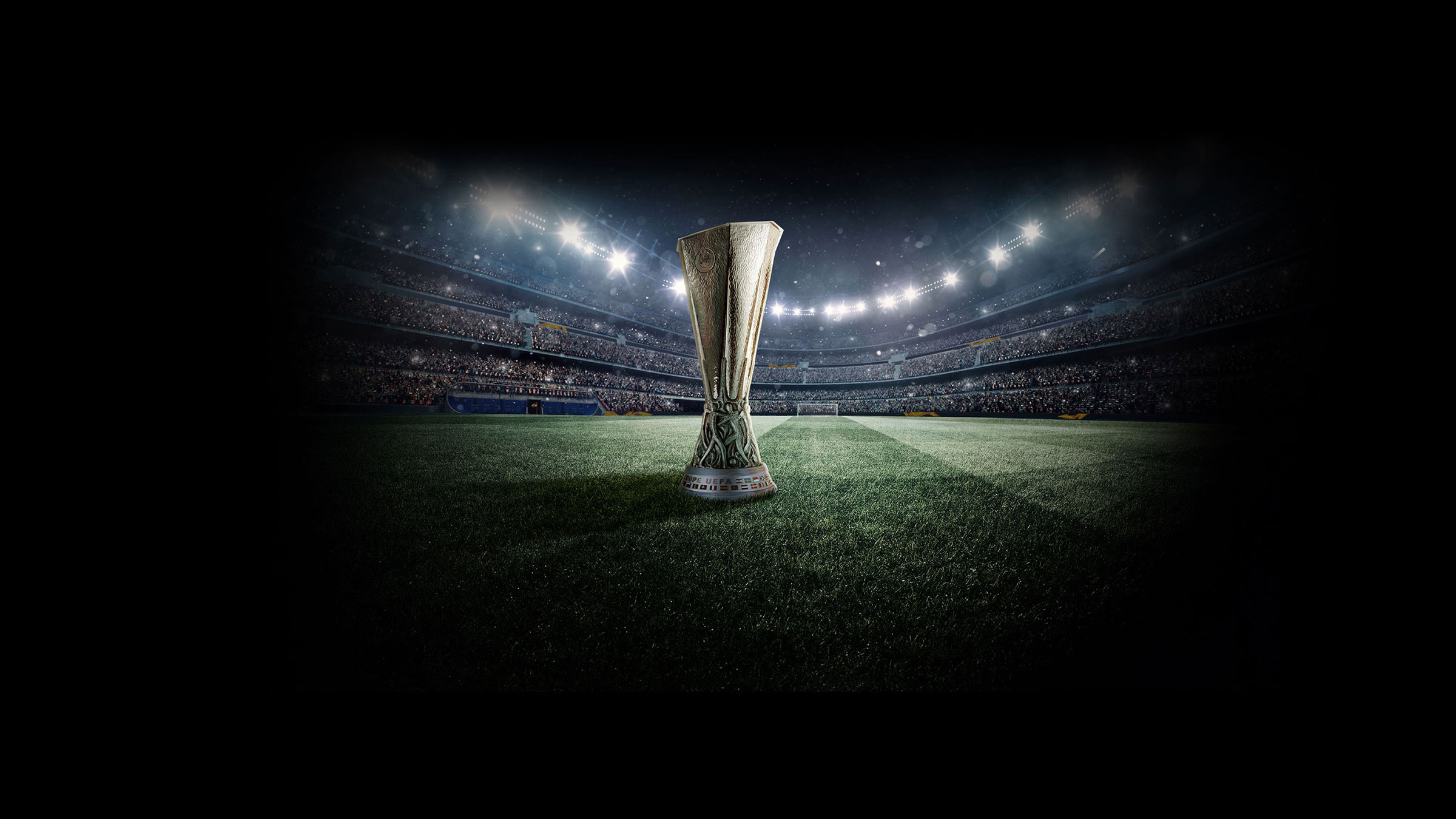 The Competition
Win original memorabilia from the UEFA Europa League
Final 8 Tournament.
Closing date: 26.08.2020 – 10.00 AM (CET)
For us fans, there is hardly a sadder sight than empty stadiums and orphaned fan's seats. For us, football is more than a hobby – it is the source of emotion and inspiration. Therefore, it is time to break the silence and celebrate what we love together. It is time to get our own piece of the UEFA Europa League Final 8 Tournament in Germany… even if we can't be there live!
While nothing can compare with the stadium experience, we try to get close by offering you the chance to win a signed official team shirt from one of the Final 8 teams. The winner of the 1st prize will receive a signed UEFA Europa League champion's team shirt, an UEFA Europa League Official Match Ball played in the Final 2020 (including UEFA certificate), a 65" Smart TV and 1 year of UEFA Europa League broadcast. 2nd prize winners will receive one of 7 signed shirts of the other Final 8 teams.* 3rd prize consists of one of 8 UEFA Europa League Official Match Balls.
* Players to sign the official team shirts are not yet determined, no special requests possible.
Save the date!
20.08.2020
Join our celebration of the UEFA Europa League Final 2020 in Cologne. For further updates, please follow the Hankook Tire Europe Instagram channel.
"If you can't come to the game,
a piece of the

game will come to you!"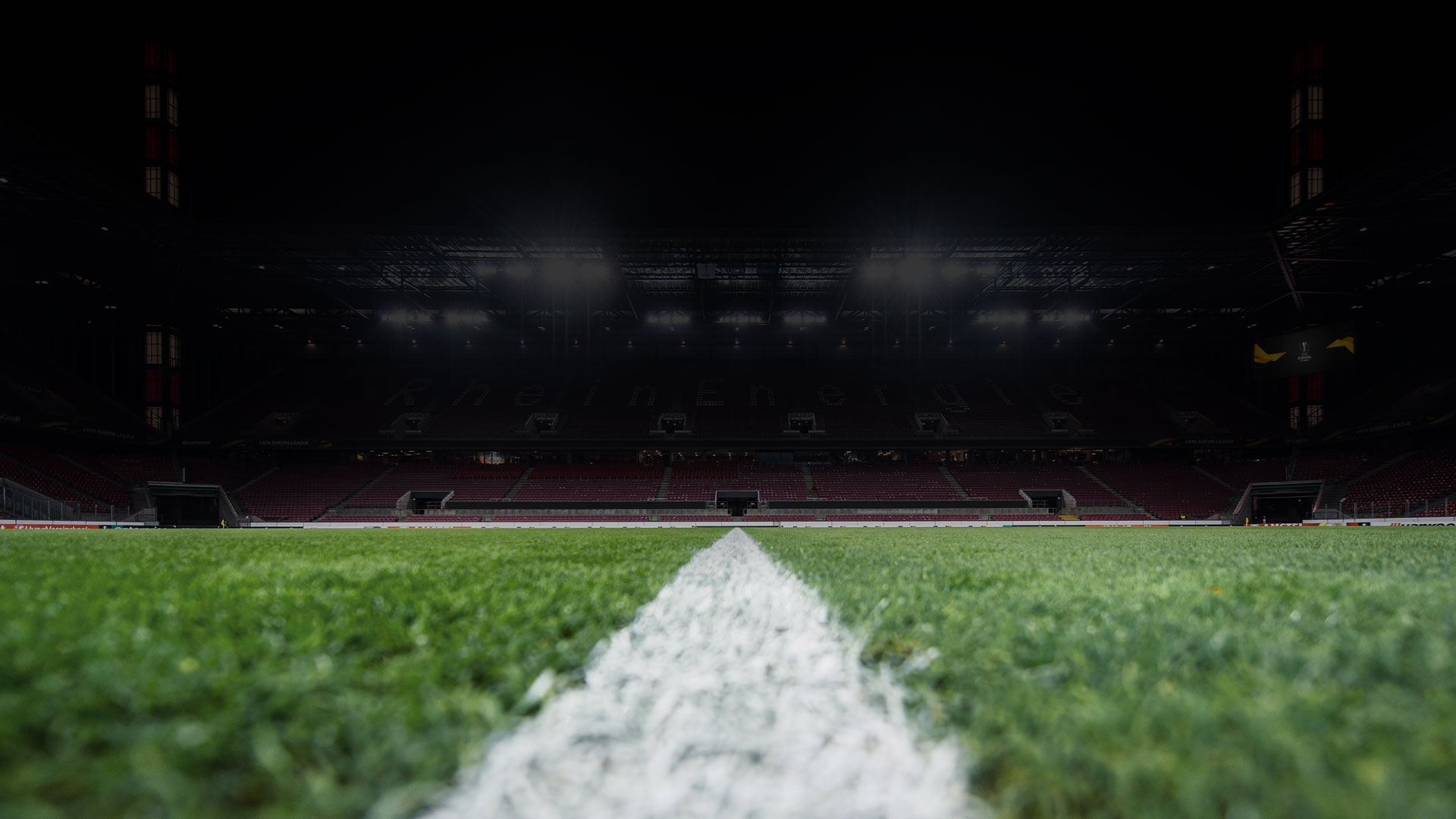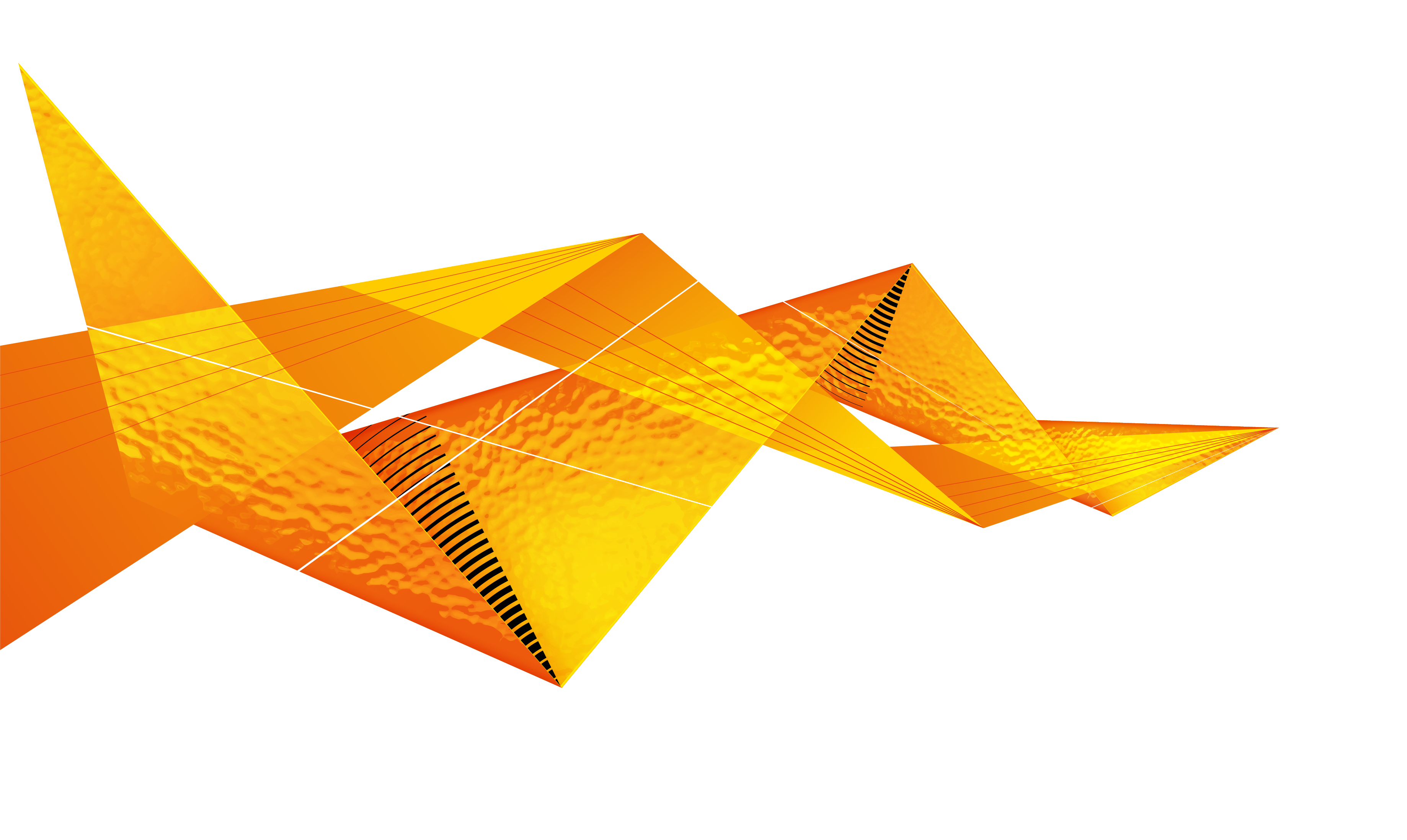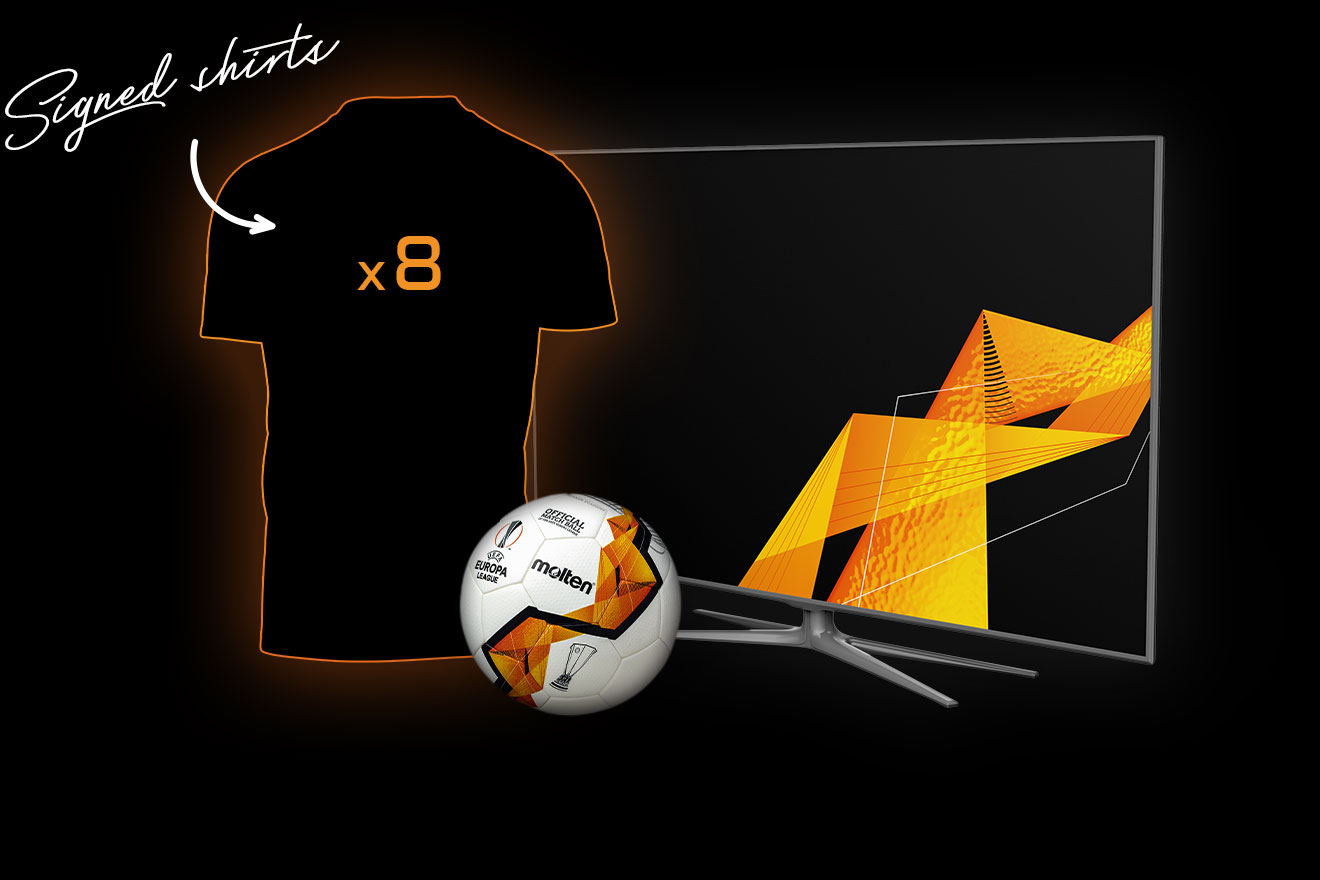 1st Prize
Original signed shirt from the

UEFA Europa League

Final 2020 winning team
Official Match Ball played in the

UEFA Europa League

Final 2020
65″ Smart TV including 1 year

UEFA Europa League

broadcast
2nd Prize
7 x 1 signed shirts from one of the Final 8 teams
3rd Prize
8 x 1 UEFA Europa League Official Match Balls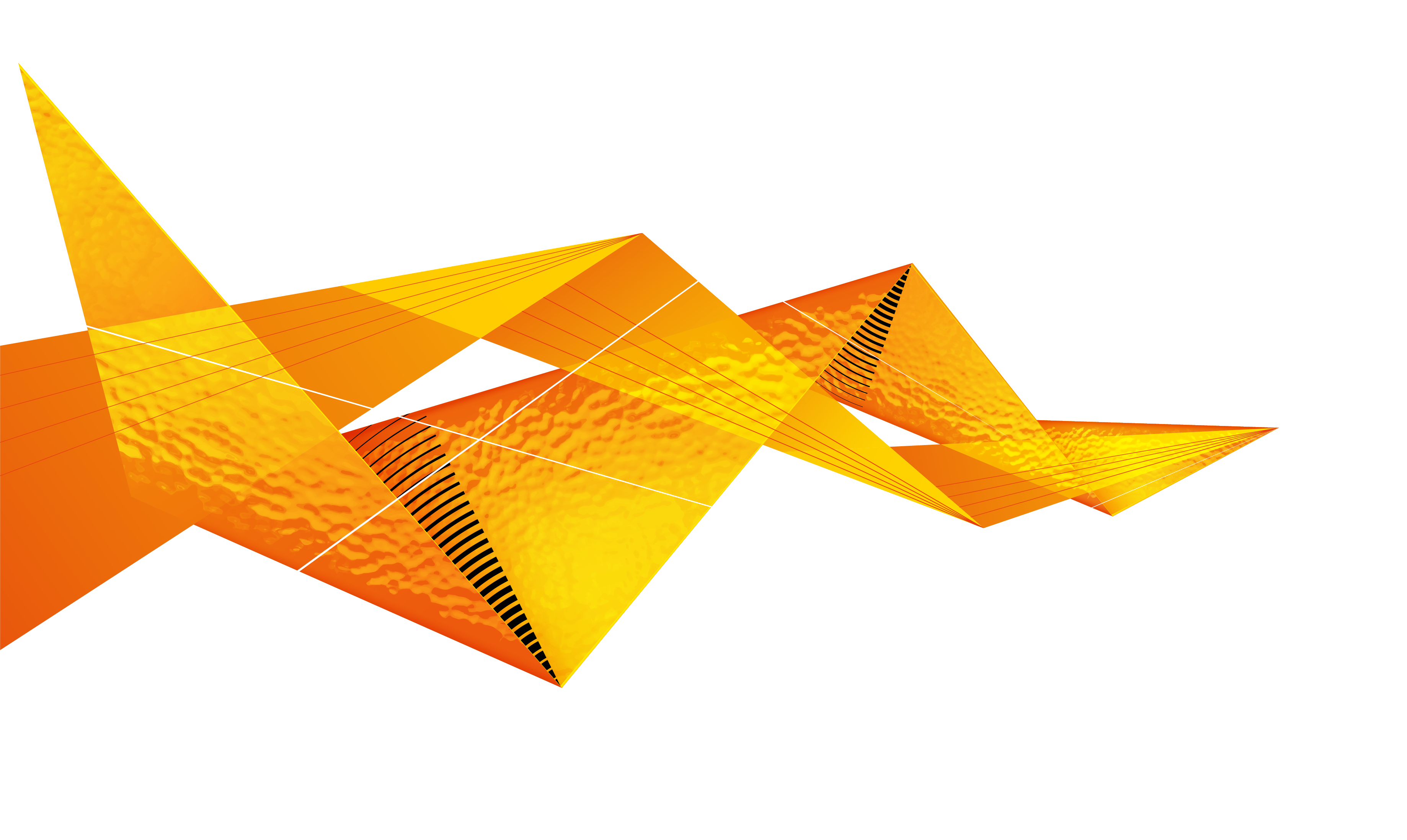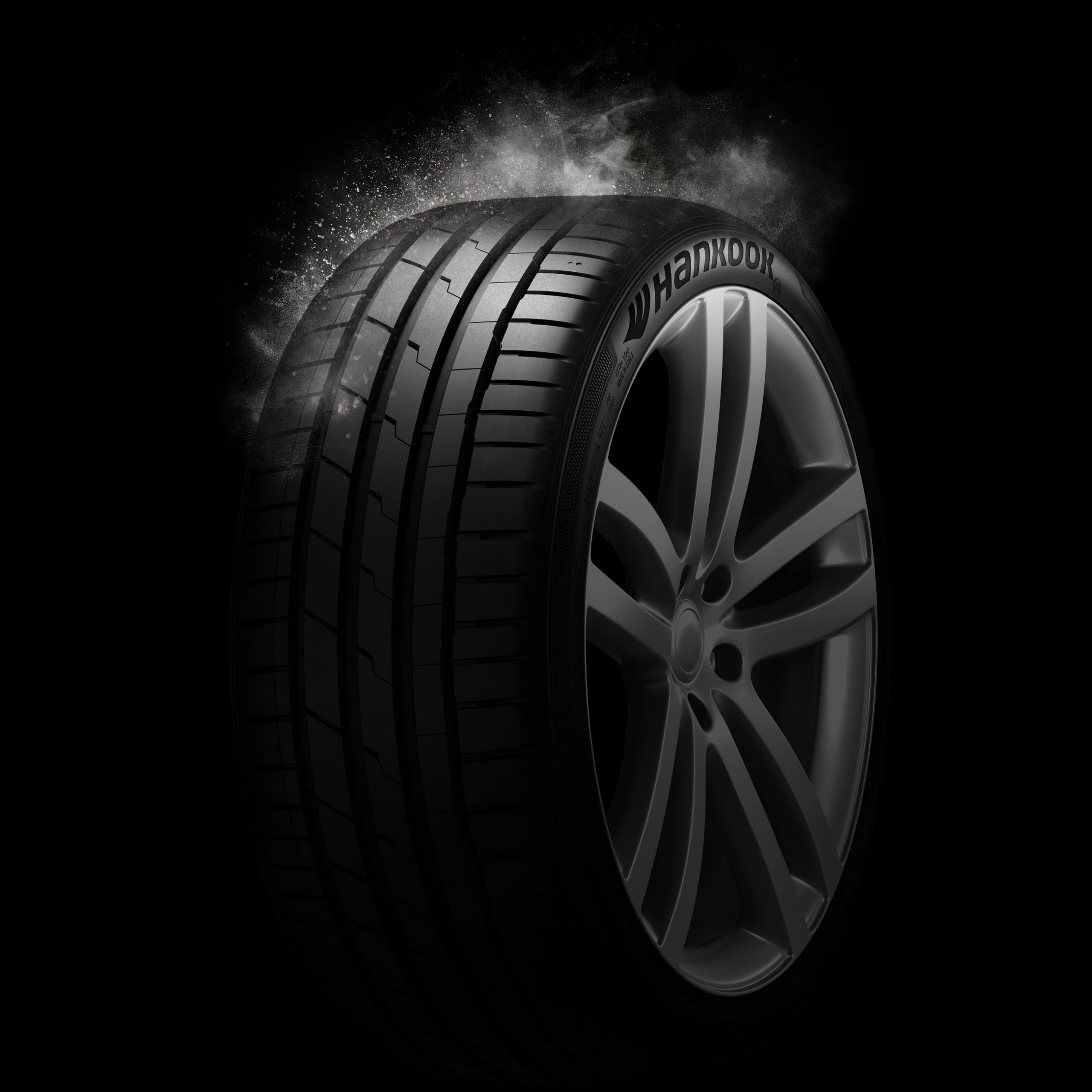 The Challenge
Closing date: 26.08.2020 – 10.00 AM (CET)