Win a VIP trip to the UEFA Europa League Final and
Discover Baku!
Win an all inclusive travel package and discover the UEL Final like never before.
Go behind the scenes of the UEFA Europa League Final 2019 on May 29th in Baku, Azerbaijan. Prize includes VIP Back Stadium Tour, Final tickets, flights and a 2 night hotel stay.
Entries must be received by
noon CET on 19th May 2019.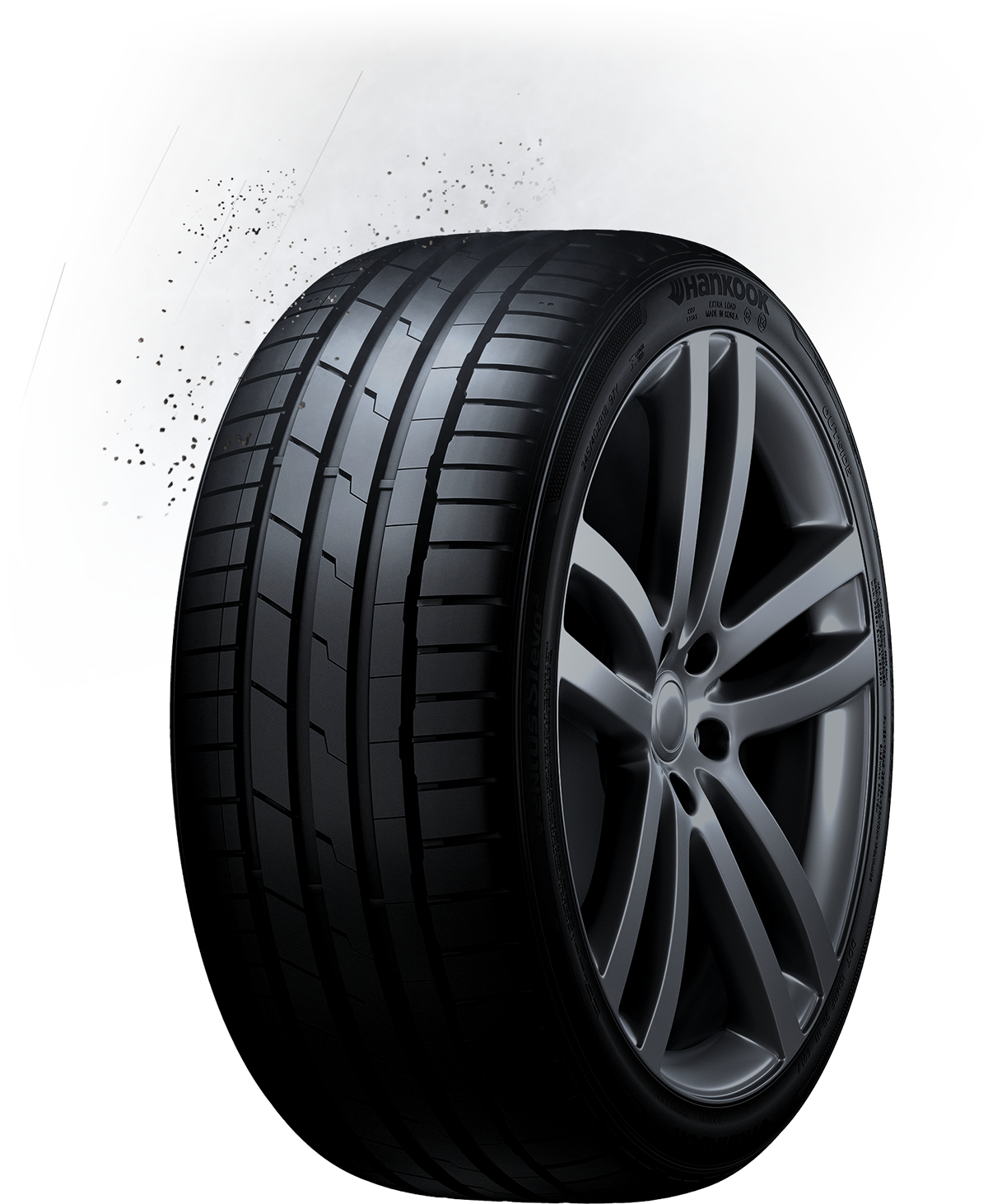 Are you ready to discover Baku?
All good things must come to an end! We are in the last stages of this year's UEFA Europa League competition and approaching the Final, in a very special destination.
Be in with a chance to win this all inclusive travel package for you and a friend to the UEFA Europa League Final 2019 on 29th May 2019 in Baku, Azerbaijan.
How does it feel to be in the players' changing room just moments before kick off? Our prize package offers you VIP access to some of the most exclusive backstage areas inside the Baku Olympic Stadium. Experience the excitement of walking in the players' tunnel like a pro! The trip, accommodation and VIP shuttle service are all included!
It's your chance to win! Be a part of this incredible experience!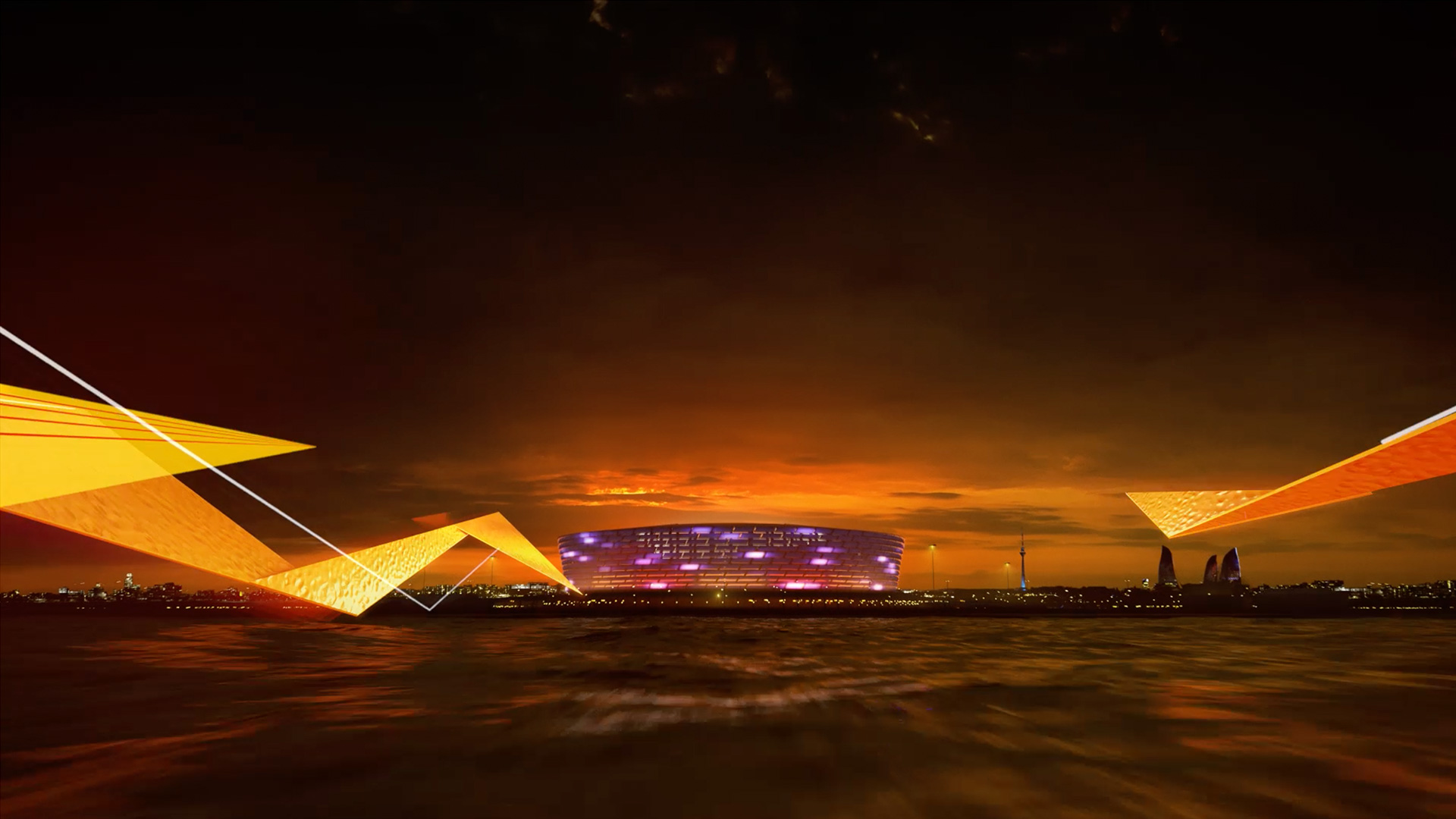 2x VIP Tickets
to the UEL Final 2019 in Baku
Exclusive Back Stadium Tour
for 2 people
Round trip
incl. UEFA Shuttle for 2 people
Full accomodation
for 2 people in Baku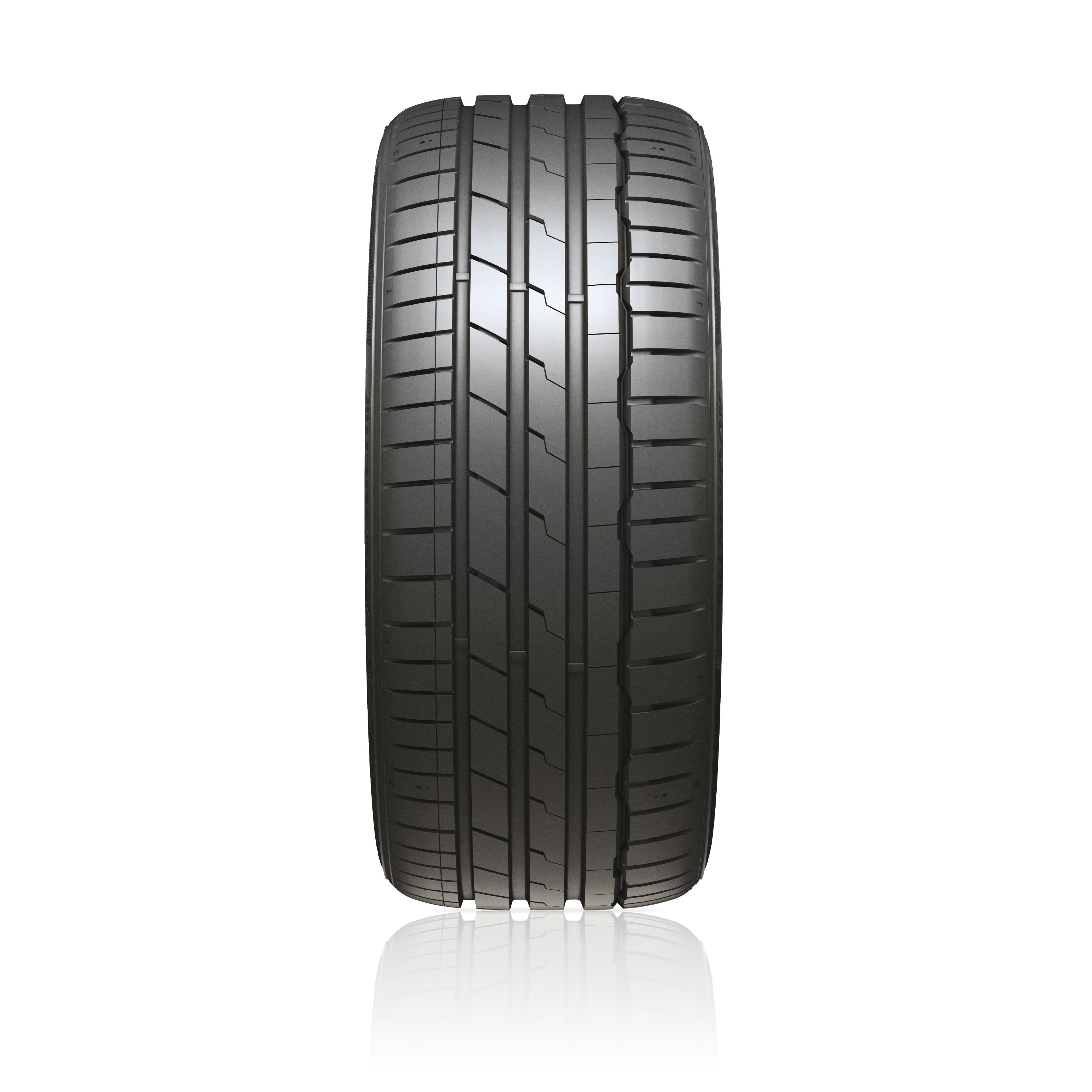 The performance
that enables sustainability