Hankook
Ticket Arena
Road to Baku
IT'S K.O. TIME! WIN 2 VIP TICKETS FOR ANY HOME MATCH OF THE UEFA EUROPA LEAGUE KNOCKOUT PHASE AND SUPPORT YOUR TEAM LIVE IN THE STADIUM WITH HANKOOK!
Semi finals
first leg & second leg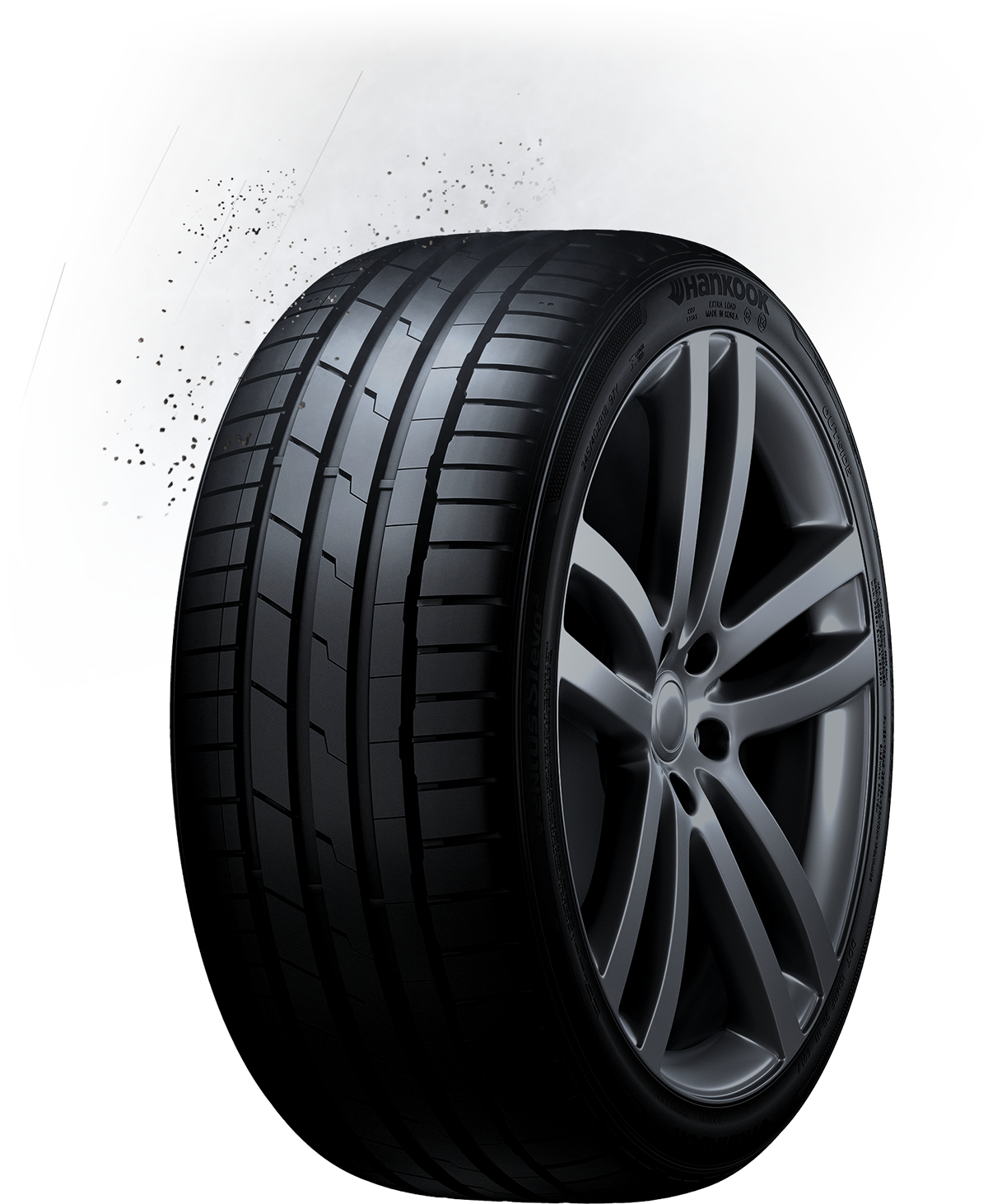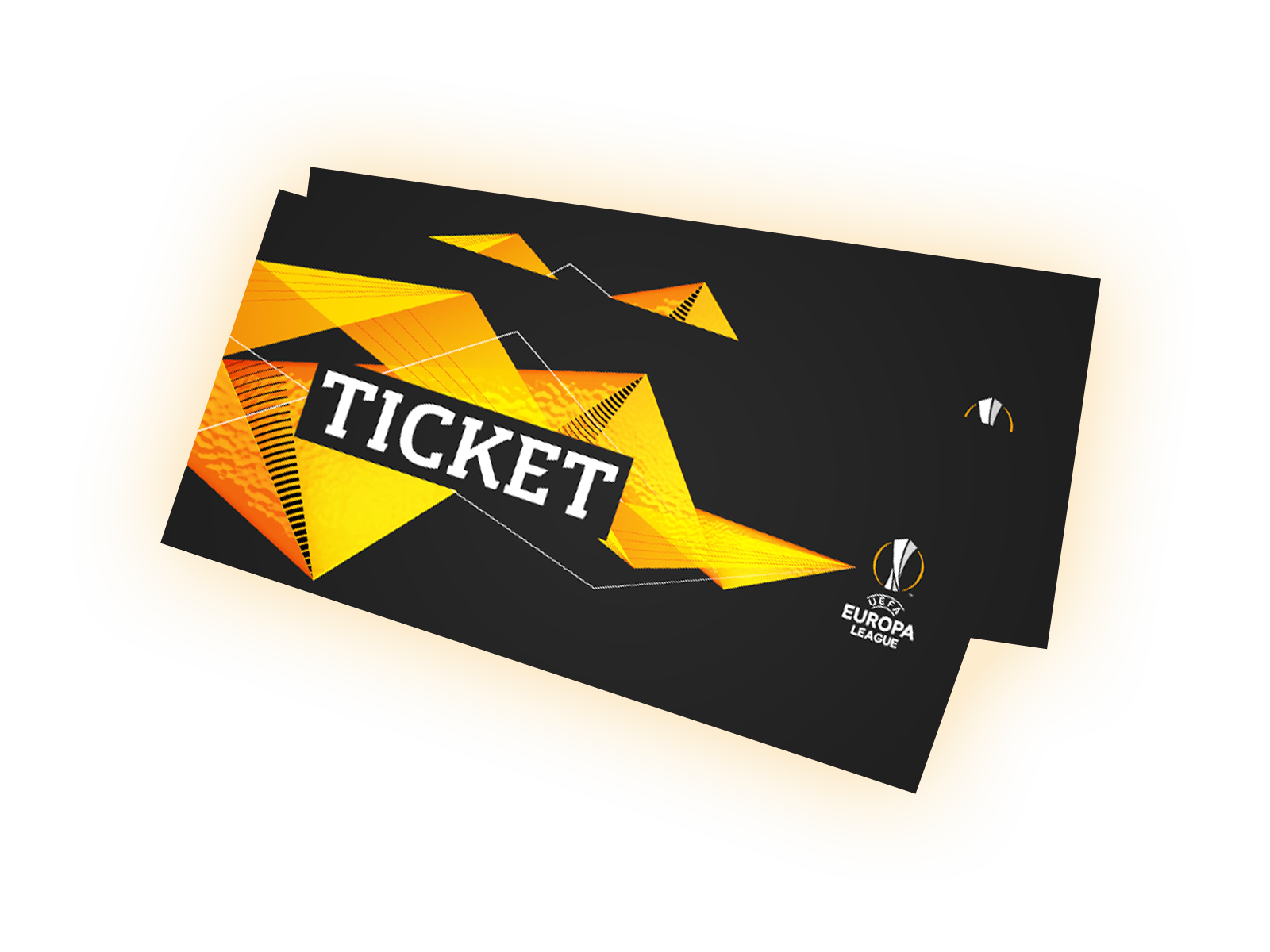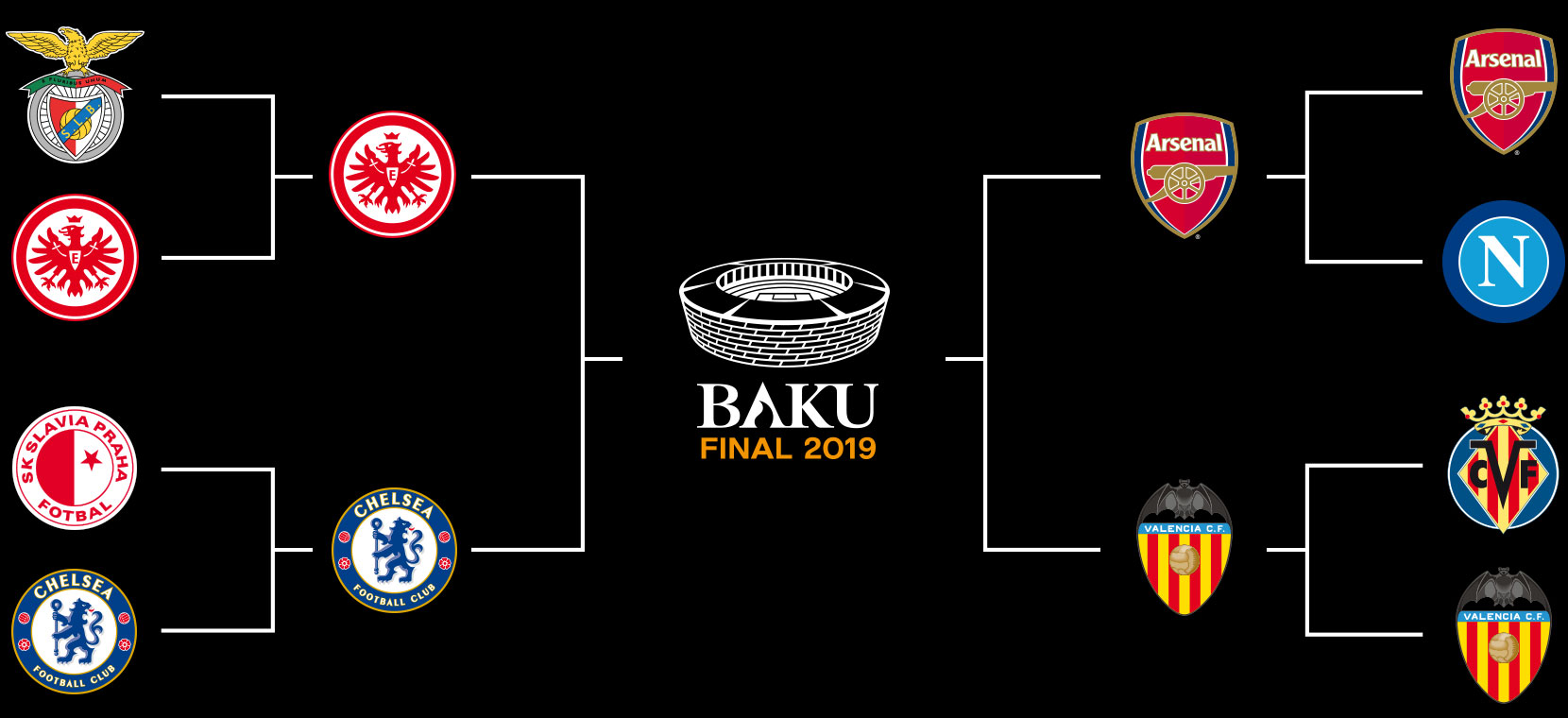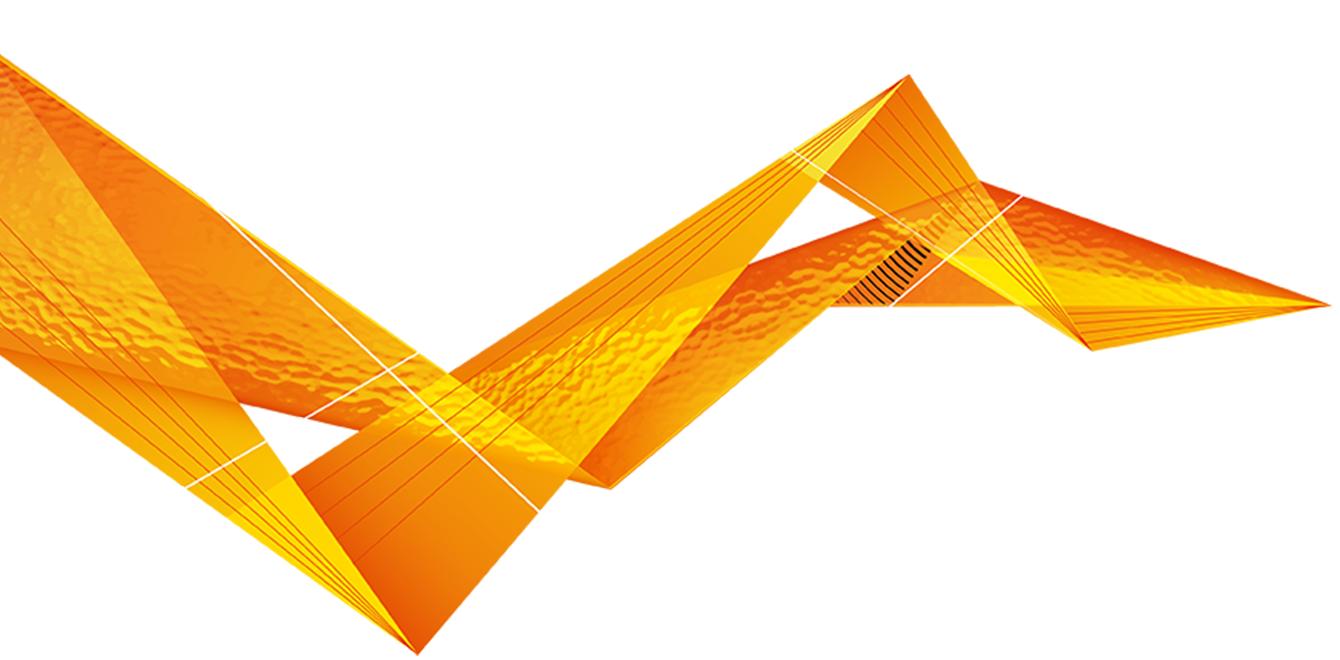 How to win your 2 VIP tickets
for the #UEL knockout phase in 3 easy steps
3.

Send your registration
It's getting serious! The top teams of the current #UEL season have left the group stage behind and are fighting for pole position in Europe's most dynamic club competition in the knockout phase. Victory or defeat; progress or early elimination; endless rejoicing or tears of despair: these are the moments when heroes are born under the spell of the floodlight. These are the emotions for which we love this game so much!
Do you want to be there when your team writes #UEL history? Then simply choose your favorite game for the upcoming #UEL matchday, answer our competition question and fill out our registration form. For each game of the #UEL knockout phase we raffle 2 VIP tickets (total: 60 x 2 VIP tickets on 8 match days). The winner will be notified directly by phone.
Transport to and from the match, as well as hotel accommodation are not included in the prize.

One Registration,
many chances
Creating a user account will make it even easier
to participate in several match days.
Never miss
a competition again…
Check the notification box and
let us update you about new competitions.
Superstars vs.
underdogs…
Those who support small teams might
have less competition for the coveted tickets…
fingers crossed!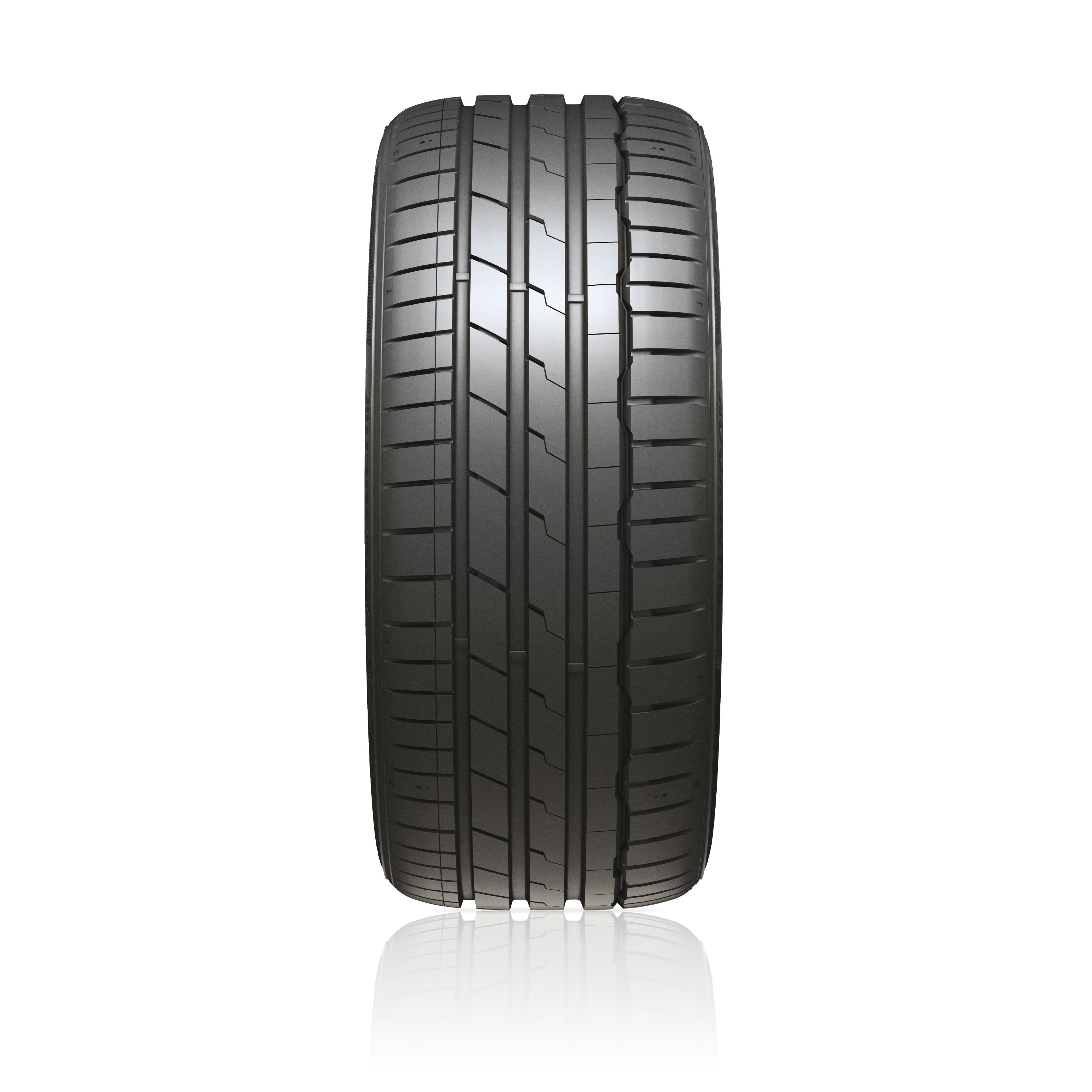 The performance
that enables sustainability