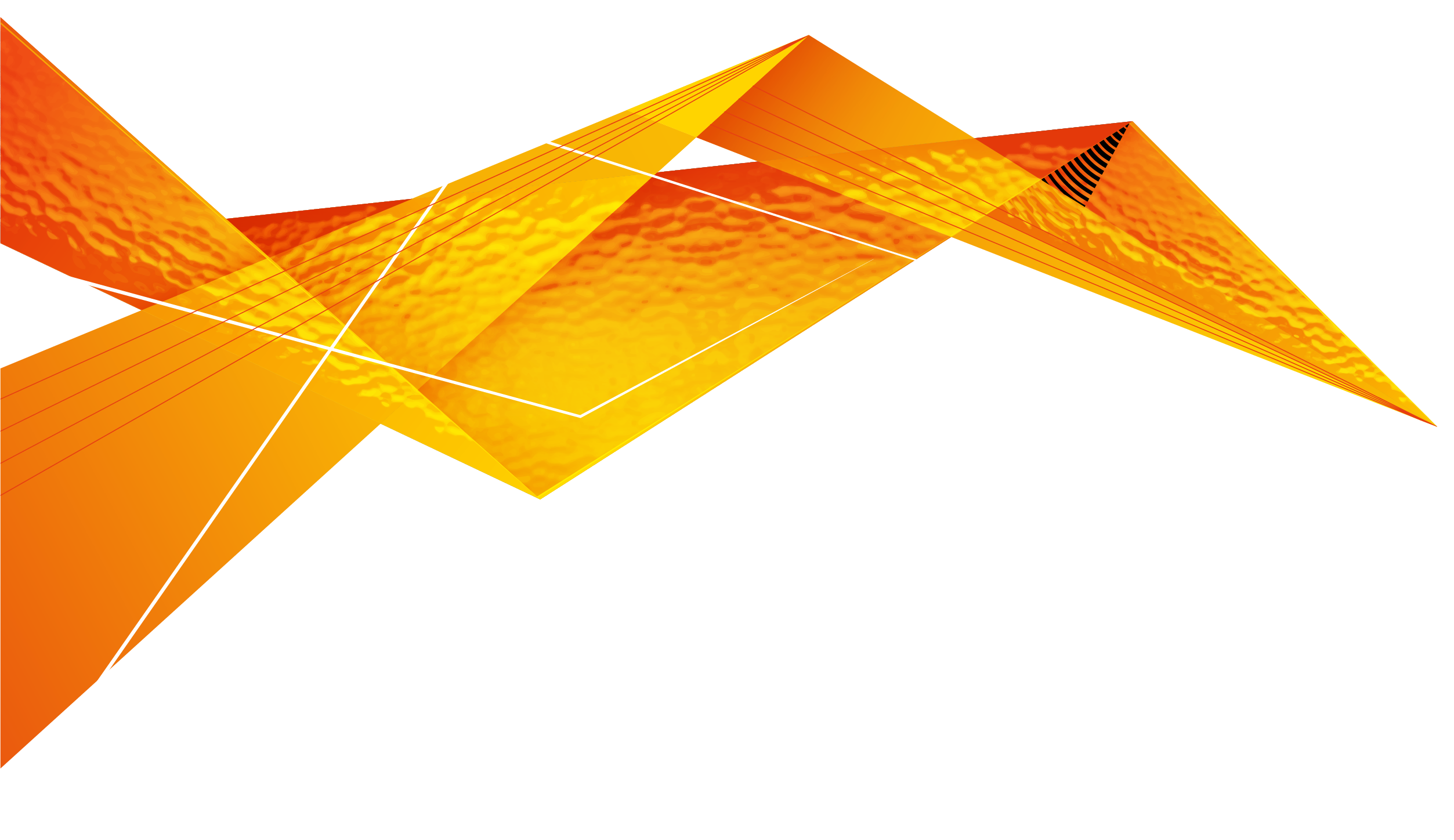 We're bringing the
UEFA Europa League
to your home
Win exclusive prizes for the ultimate
home-viewing experience.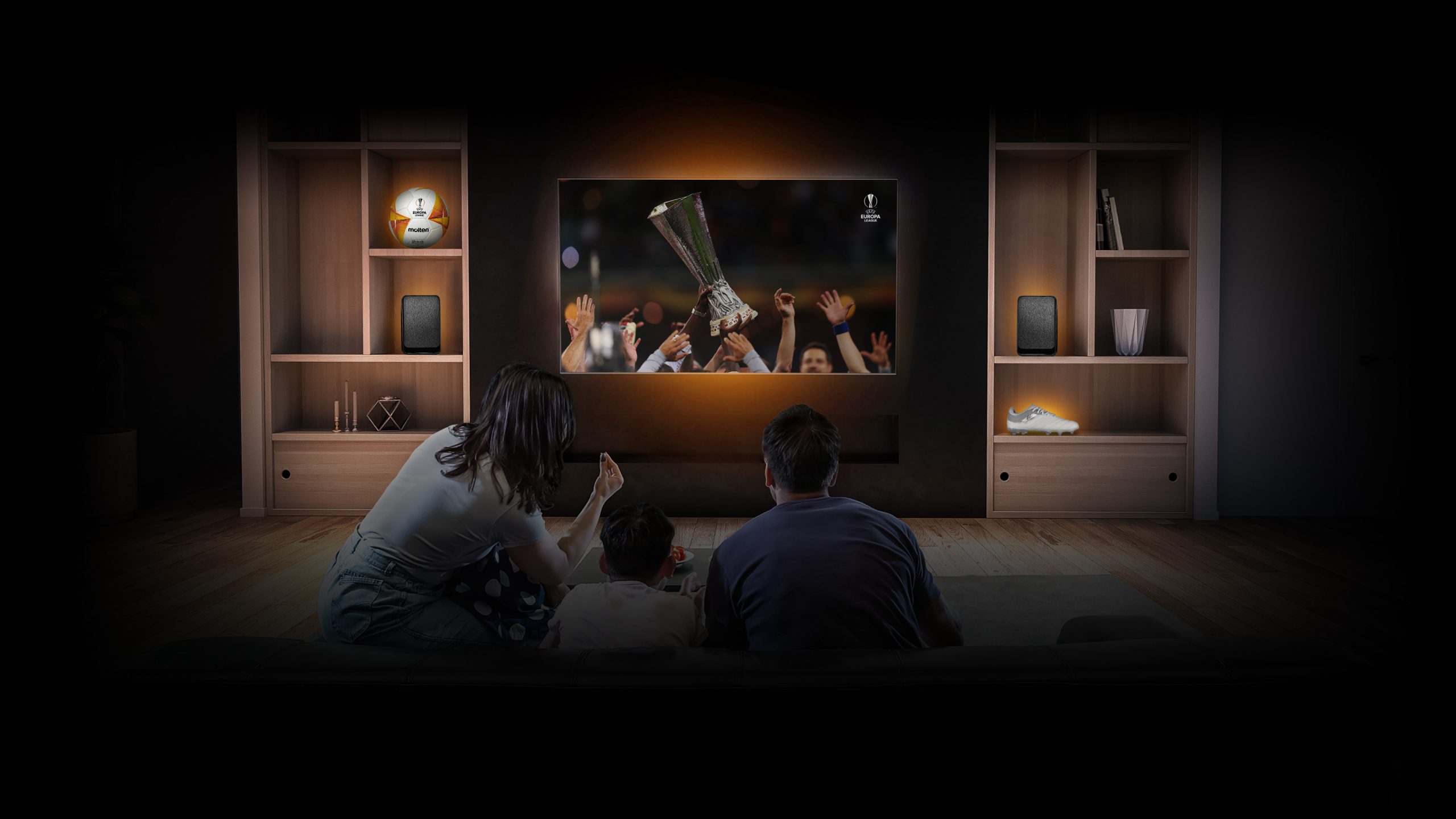 We stand together
Discover our partnership and win exclusive prizes.
Closing date: 01.06.2021 – 10.00 AM (CET)
The largest European club competition meets one of the leading global tyre makers: UEFA Europa League and Hankook have been Official Partners since 2012 and continually aim to bring one of the most exciting competitions in the world of sports to you! United in our passion for football and our love for fans' emotions all around the world, even the current obstacles posed by COVID-19 can't change our belief that emotional experiences are at the very core of football fandom.
We are united in our passion for football, yet at the same time we are all trying to keep each other safe and sound as long as the pandemic is still around. For this reason, we've decided to focus this year's UEFA Europa League competition prizes on the ultimate football viewing experience at home: Premium 360-degree sound and crisp QLED picture bring the authentic UEFA Europa League feeling to your home, transforming your sofa into the first home-based VIP lounge!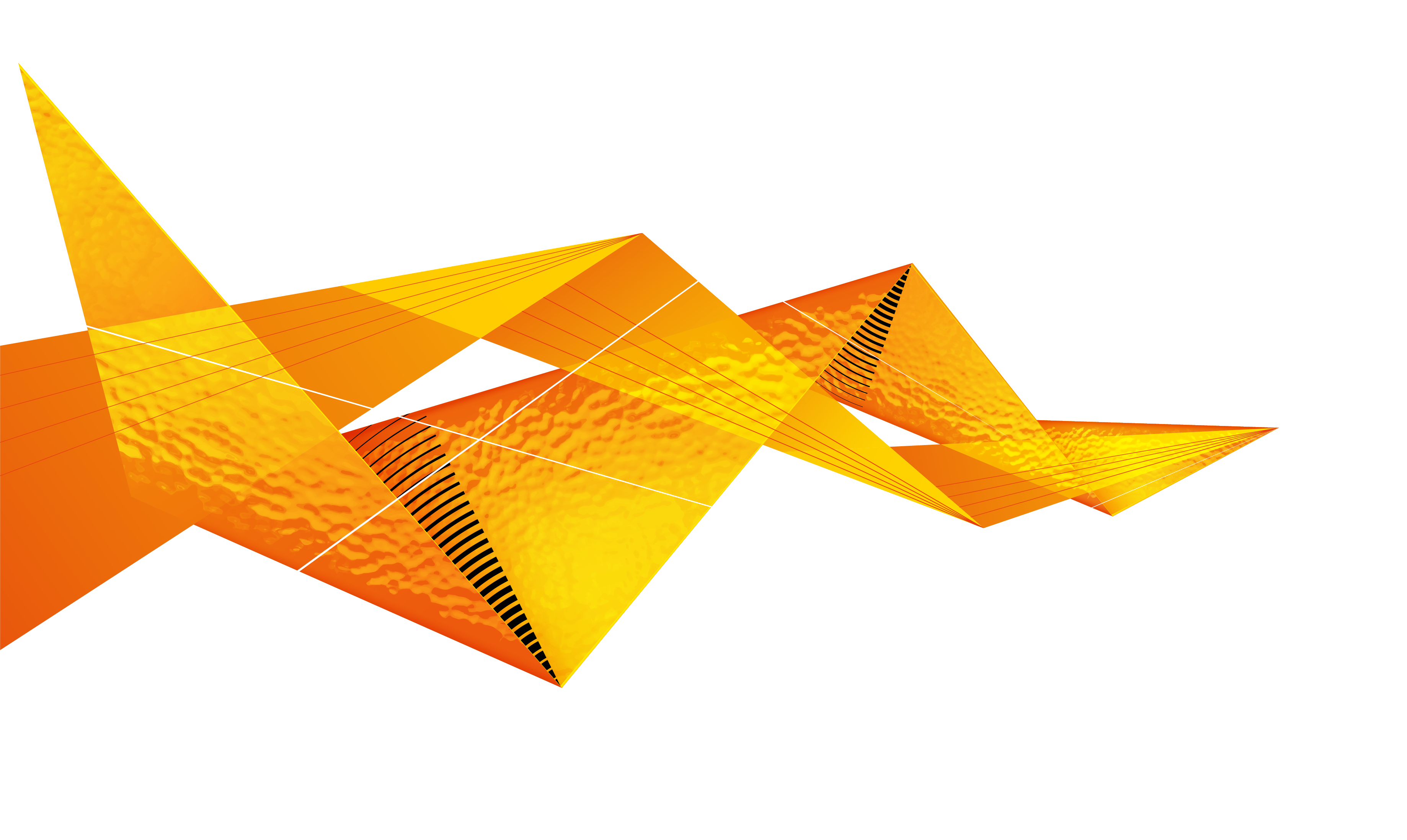 Symphony of Silence
The Official UEFA Europa League Anthem
performed by David Garrett
Celebrating the bond between the partners UEFA Europa League and Hankook as well as fans around the world, violin virtuoso David Garrett created the Symphony of Silence: a new interpretation of the epic UEFA Europa League anthem that symbolises the worldwide connection between fans even in the times of empty stadiums and travel restrictions.
Over 20 million fans have experienced David Garrett's breathtaking performance already and we hope you enjoy it, too!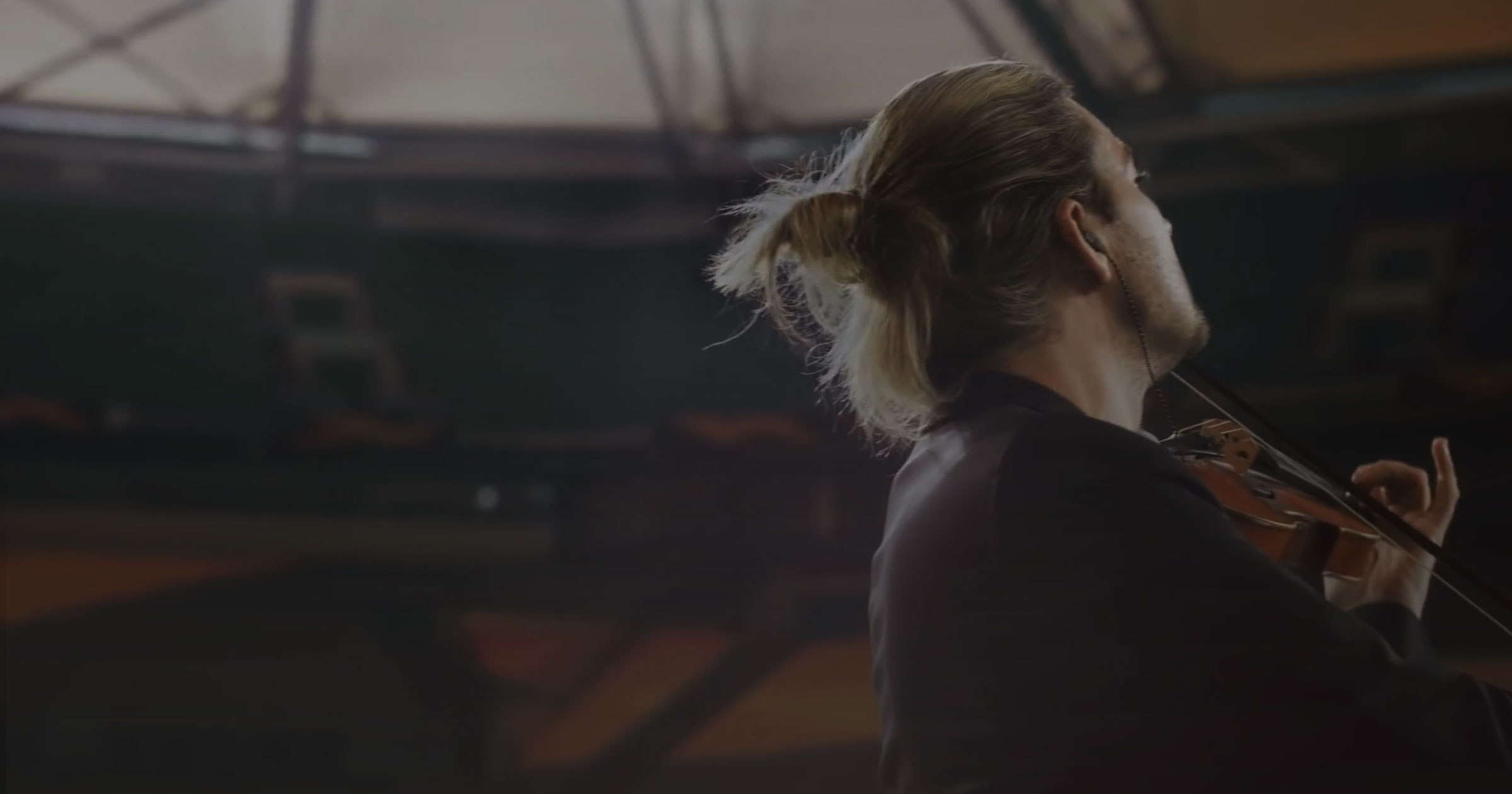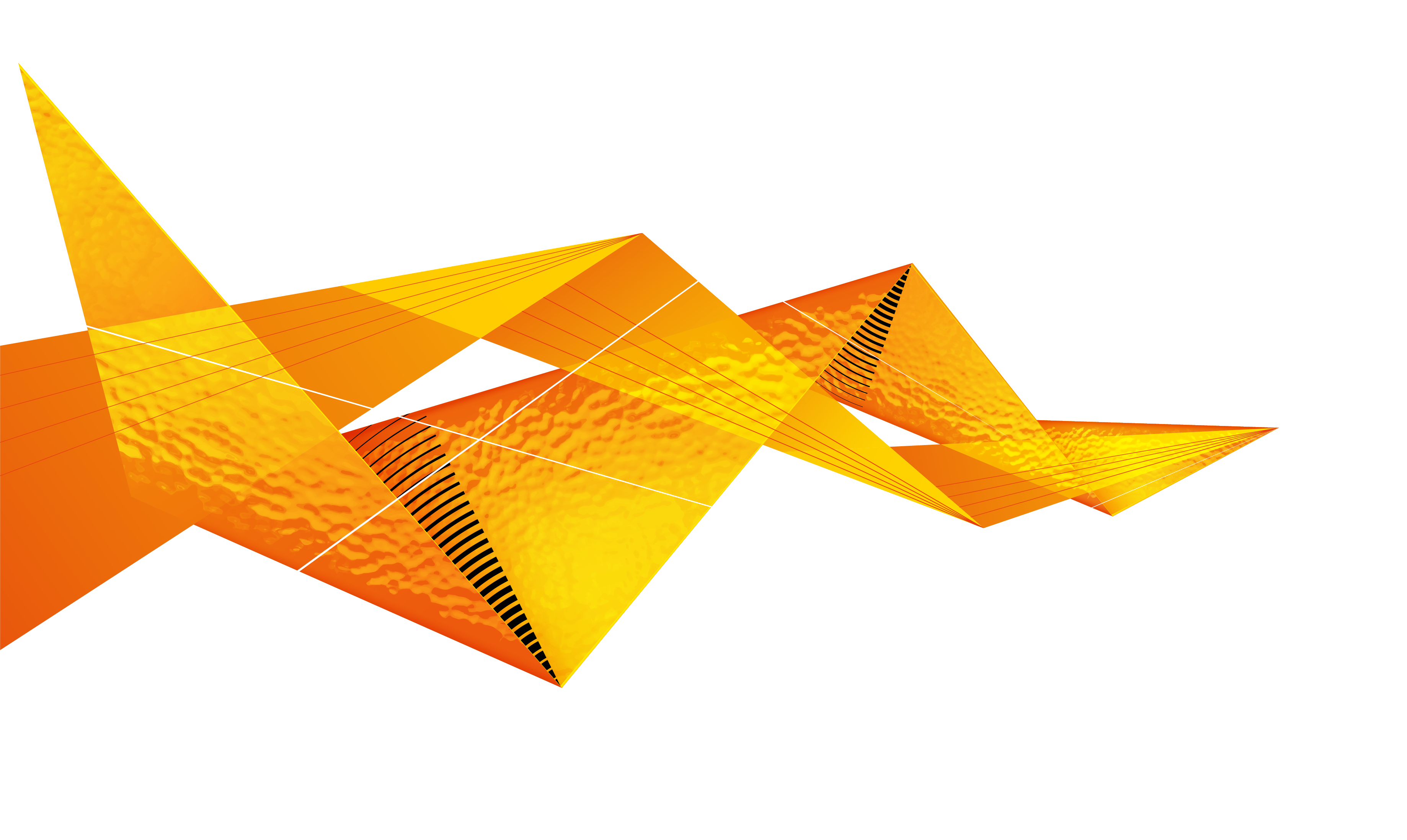 The Prizes
Win exclusive prizes for the ultimate home-viewing experience.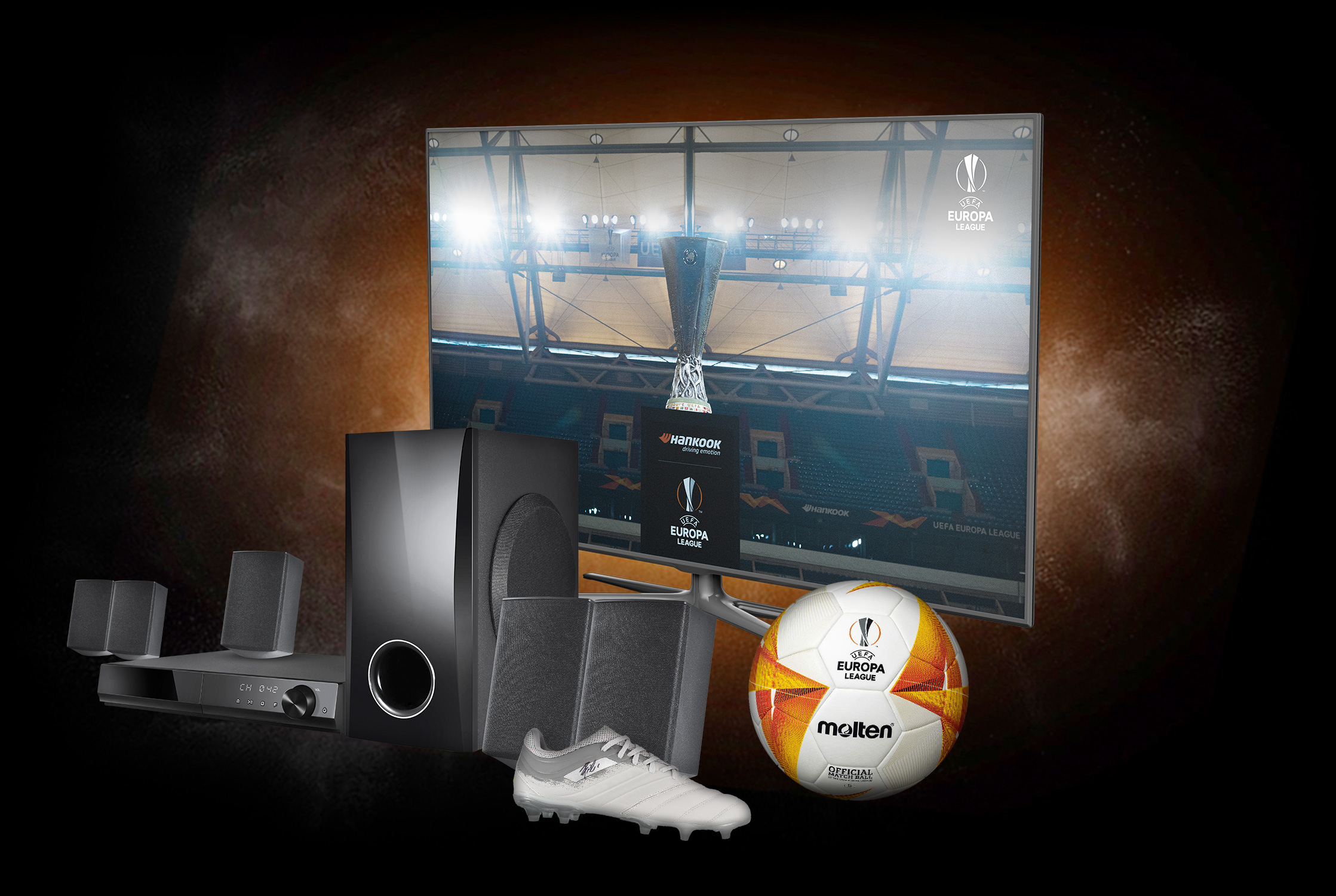 1st Prize
| Total value of approx. 5.000 Euro
1x Premium Home Entertainment System
1x Smart QLED-TV
1x Official UEFA Europa League Memorabilia
1x UEL Official Match Ball incl. ball display
1 year UEL Broadcast Pay-TV
2nd Prize
1x Smart QLED-TV
1x Official UEFA Europa League Memorabilia
1x UEL Original Match Ball incl. ball display
1 year UEL Broadcast Pay-TV
3rd Prize
1x Official UEFA Europa League Memorabilia
1x UEL Official Match Ball incl. ball display
4th ~10th prize
1x UEL Official Match Ball incl. ball display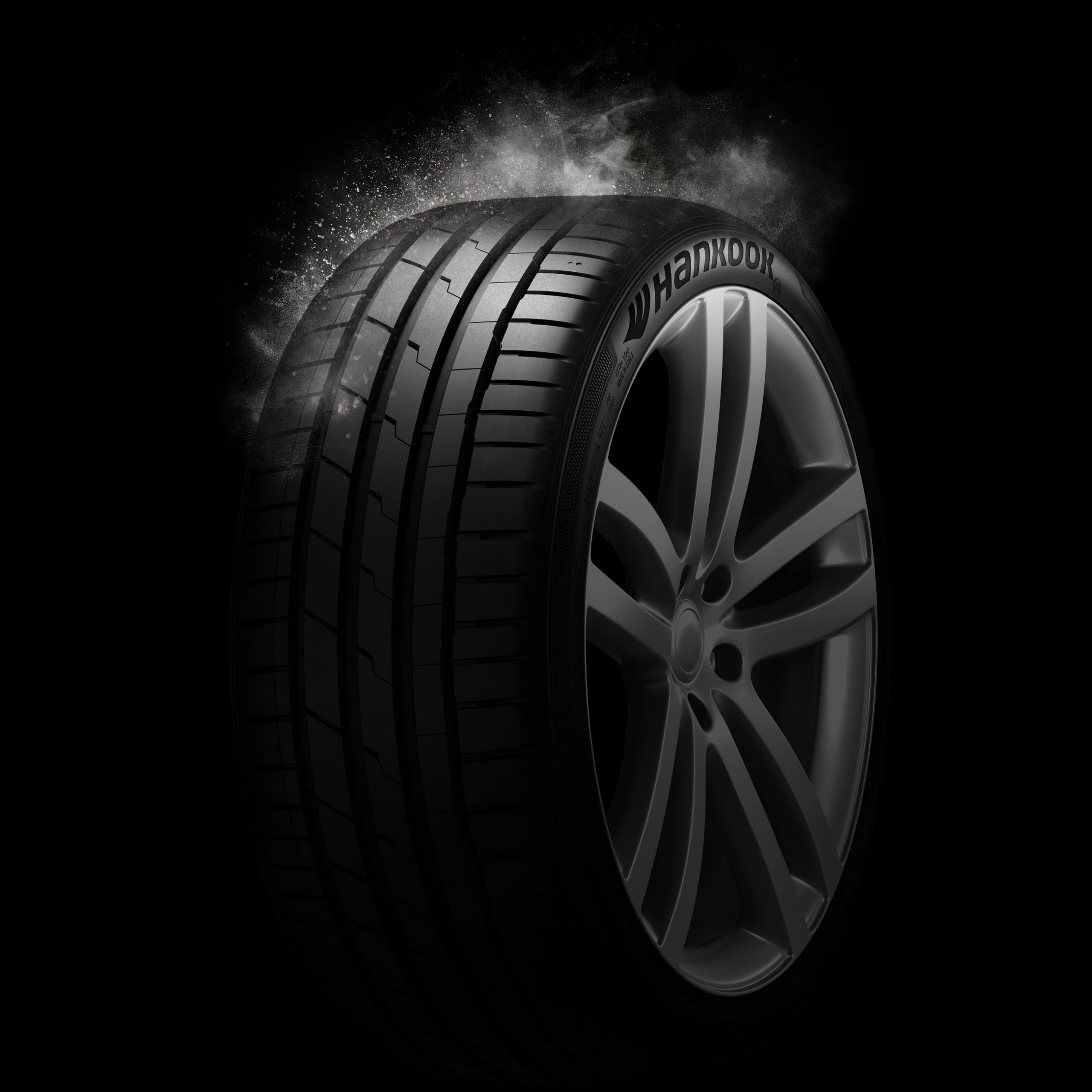 The Competition
Closing date: 01.06.2021 – 10.00 AM (CET)