Win
a set of

EV-exclusive
winter tyres and a Hyundai Driving Experience in the Alps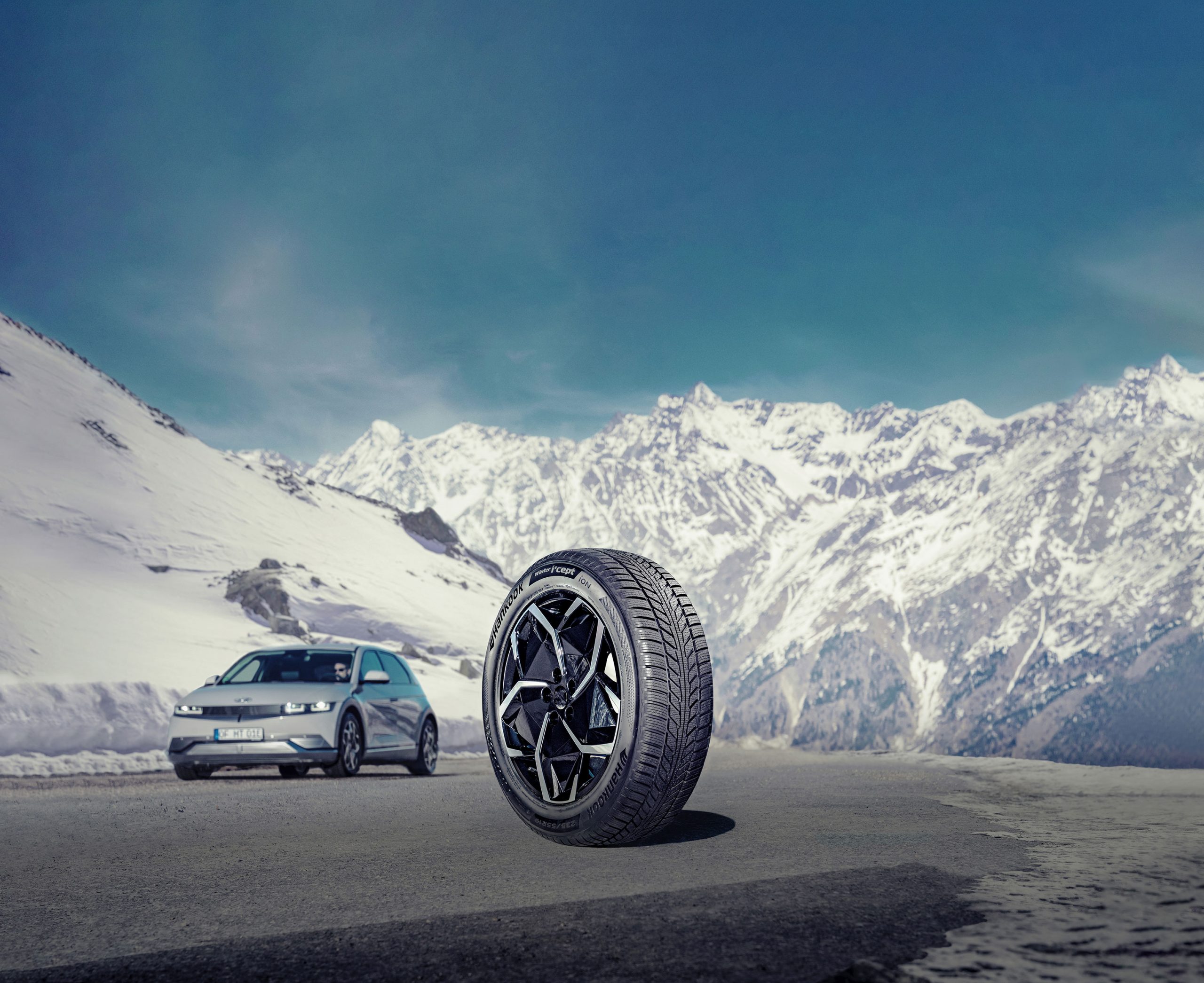 Hankook Tire, the pioneering force behind exclusive EV tyres, invites you to an exciting winter weekend in
the Alps
The winner of our 1st prize will embrace a unique driving challenge on Europe's highest roads. Seize the wheel of Hyundai's first performance E-SUV, the IONIQ 5N, and rest assured that Hankook iON i*cept, designed exclusively for EVs, will provide exceptional traction and stability, even as you enjoy exhilarating maneuvers. Your training in extreme winter conditions will be guided by Hyundai's expert driving instructors. As the sun sets on your driving session, you and your travel companion will unwind at the spa within the prestigious 5-star resort "Das Central". Enjoy the epitome of a premium winter vacation with two nights of accommodation and round-trip travel from your nearest airport in this exclusive package.
As a 2nd prize, all entrants in this grand prize draw have the opportunity to win 1 of 10 sets of the EV-exclusive winter tyre iON i*cept.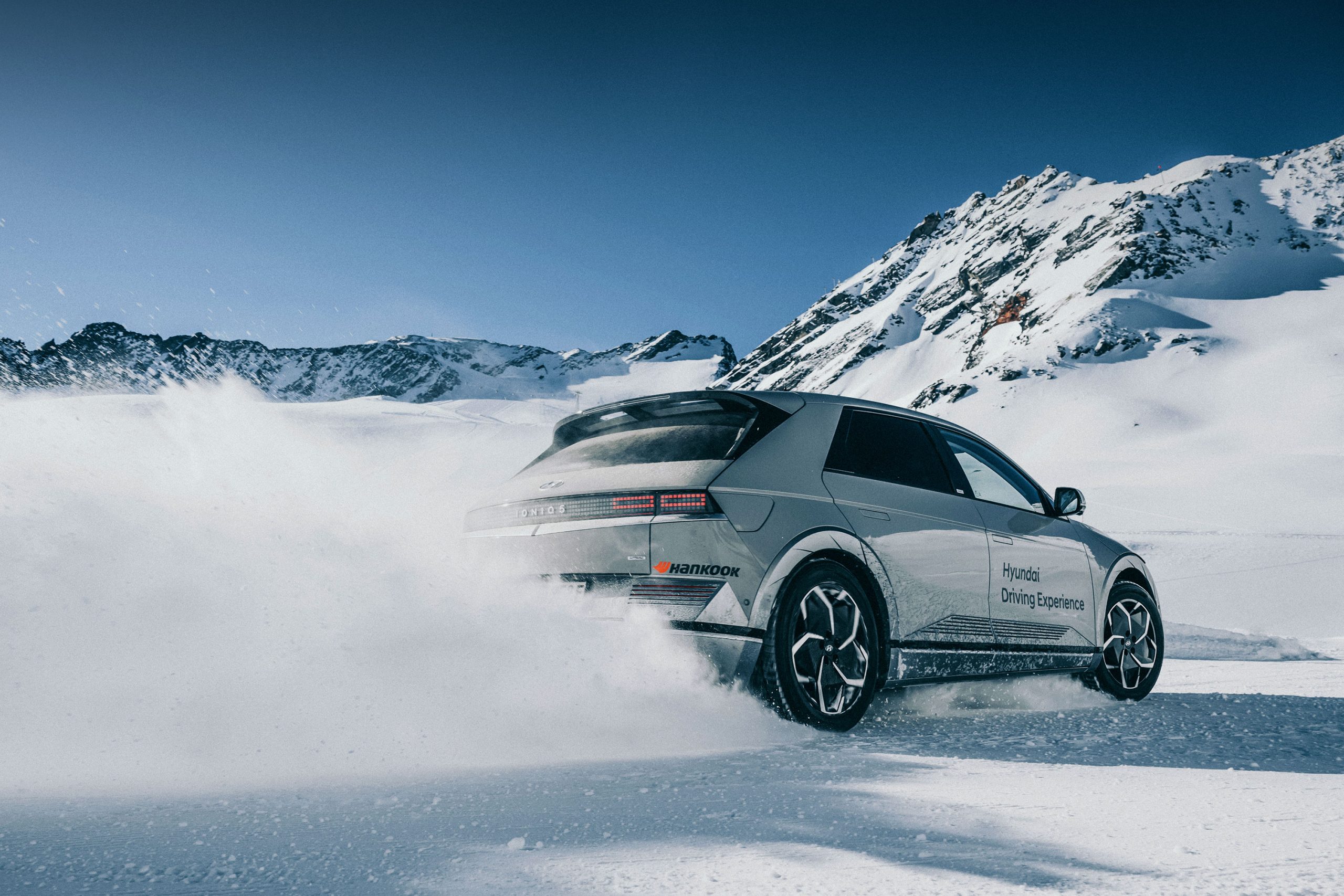 A premium trip for
2 travellers

to the Winter Experience Sölden
Travel date:
March 2024


Location:

Sölden, Austria
The package includes:
2 x tickets to the Hyundai Driving Experience
2 x flight tickets to Austria (round-trip)
2 x nights of accommodation in the luxury resort Das Central
1 x set of EV-exclusive iON tyres
1 of 10 sets of the
EV-exclusive

winter tyre
Equip your car with technology proven in extreme driving conditions on Europe's highest roads. The iON i*cept (and iON i*cept SUV) is specifically tailored to electric vehicles and pushes the limits of trade-offs to reach optimal tyre performance.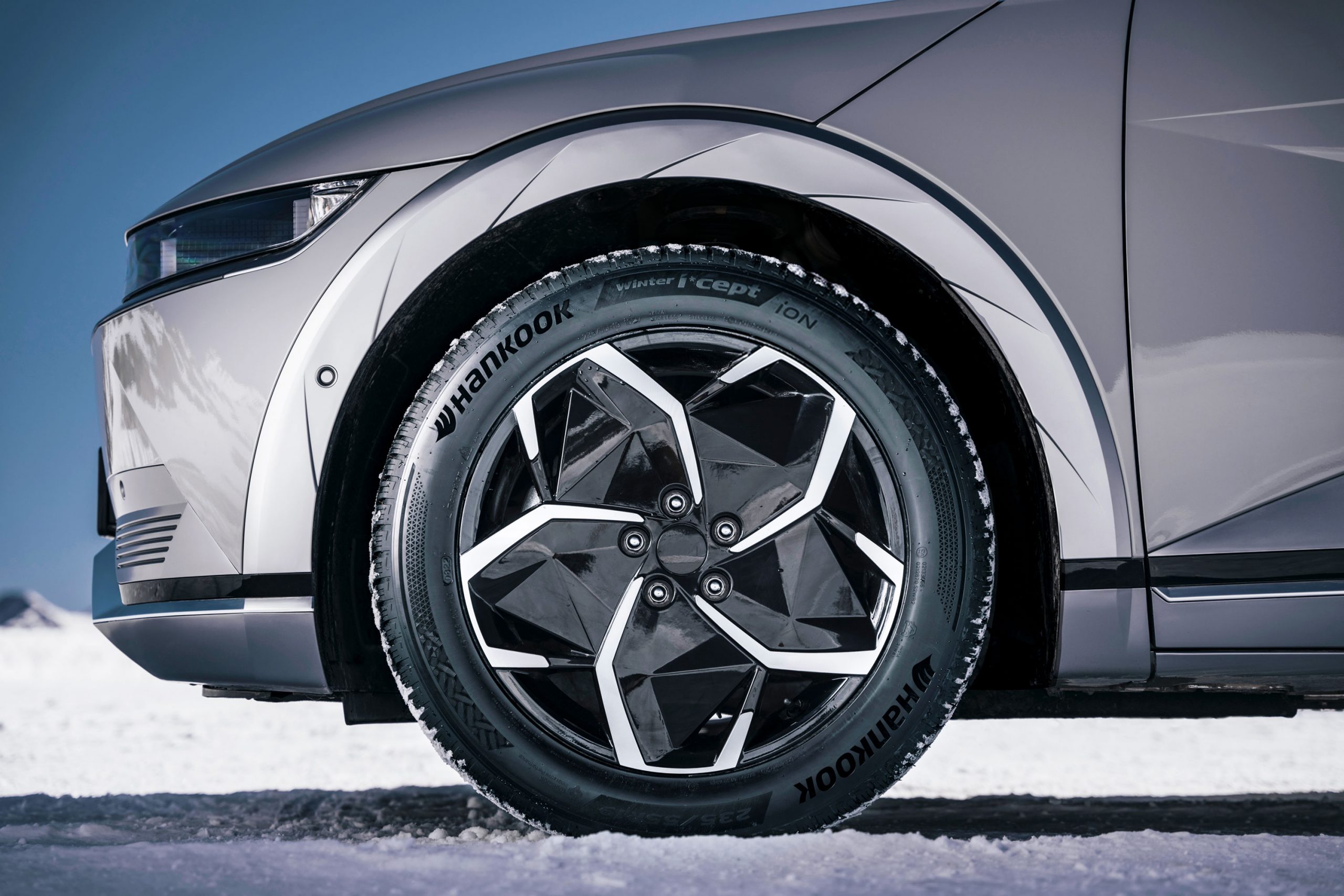 How is iON making a difference?
The benefits of EV-exclusive
winter tyres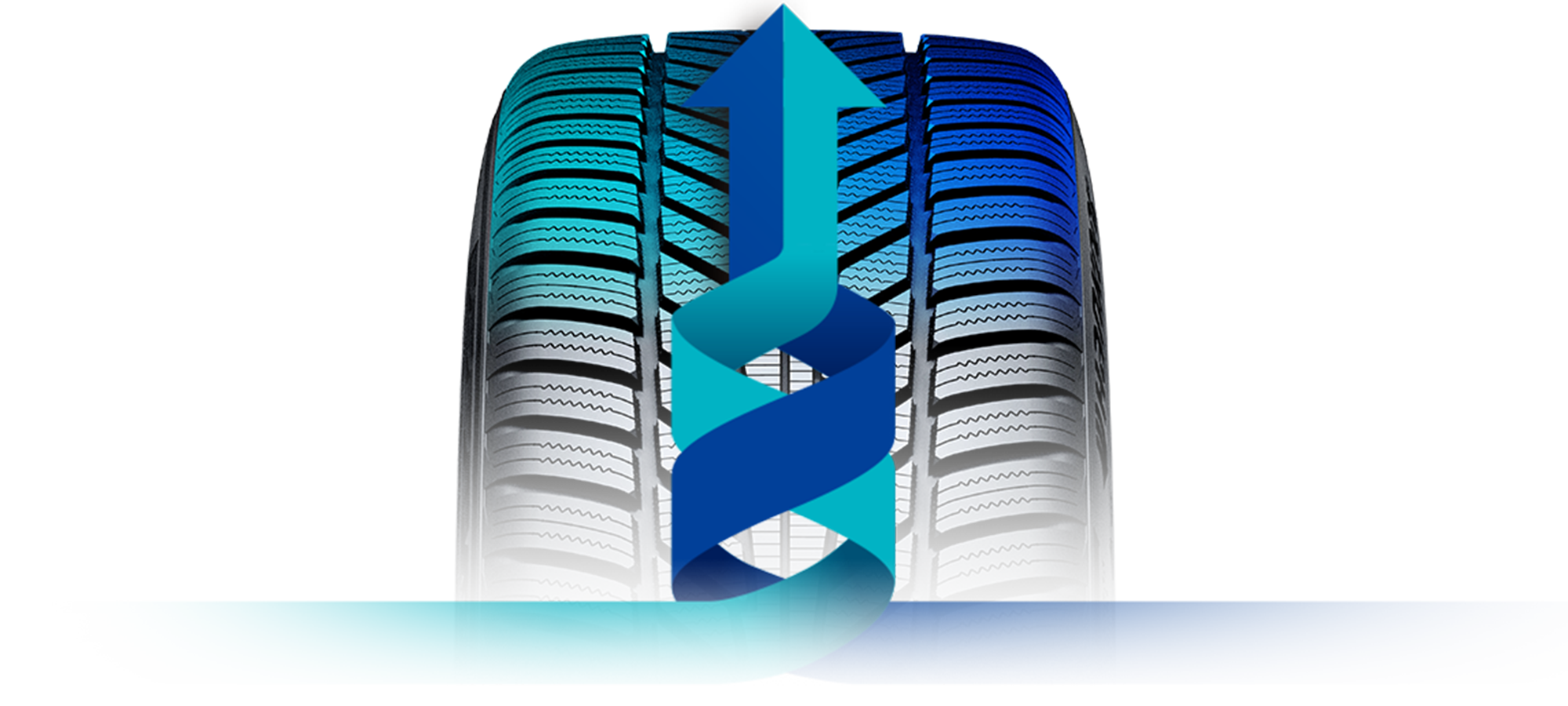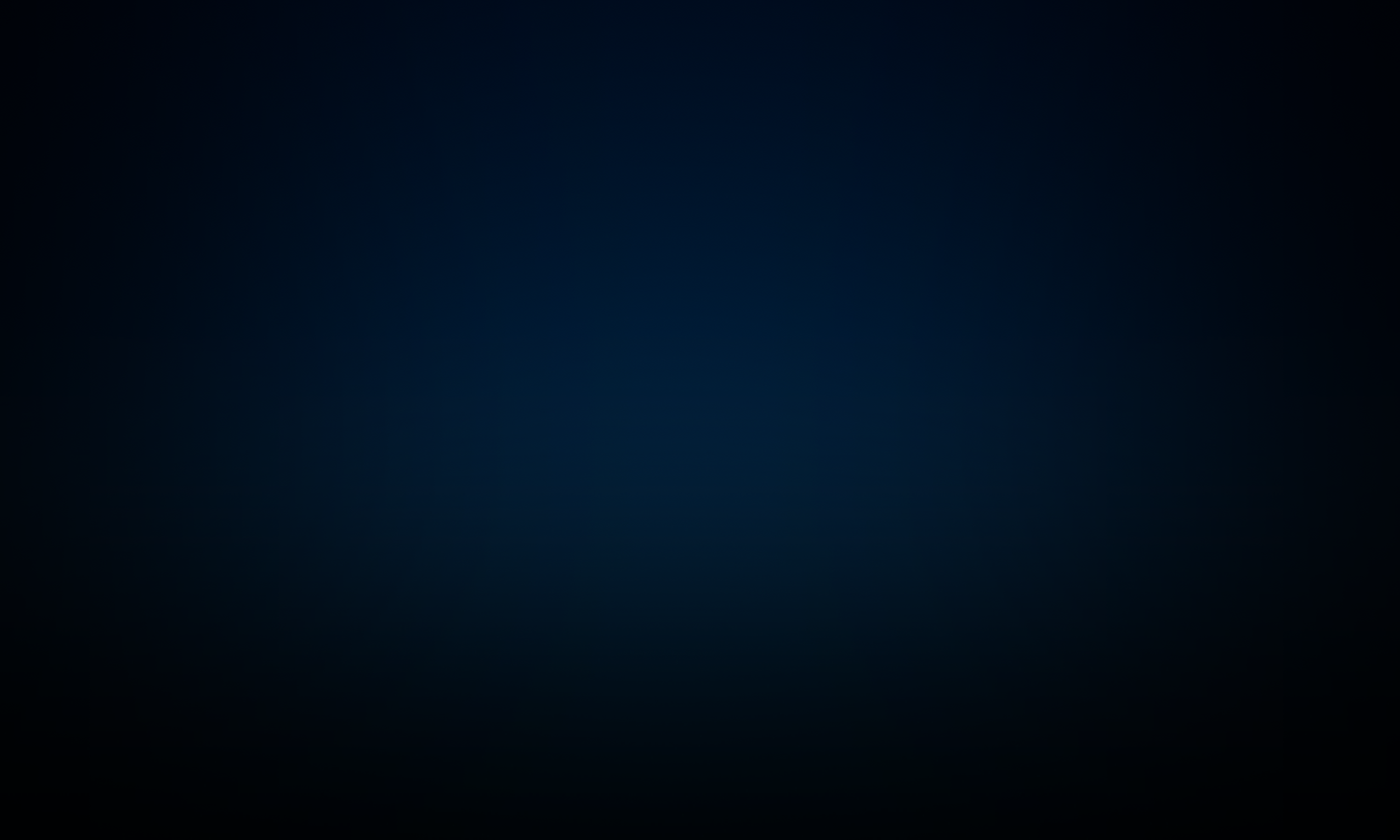 Extended Battery Range
Charge less, cruise more
Hankook understands the concerns of losing energy while driving electric vehicles. By reducing the rolling resistance, the battery lasts longer, allowing you to drive longer distances.
Advanced Handling
Be in complete control
Designed to bear the initial torque power of electric vehicle motors, the iON i*cept and the iON i*cept SUV offer excellent handling and grip performance for premium electric vehicles.
Noise Proof Technology
Drive in peace
Electric vehicles are almost soundless, which causes the driver to hear more tyre noise. However, with the Hankook Sound Absorber ™, the iON i*cept and the iON i*cept SUV offer a quiet and pleasant ride in all speed ranges.
Event:
Winter Experience
Sölden 2024
Closing date: 13th November 2023, 10.00 AM CET