Formula E 2023
The Winners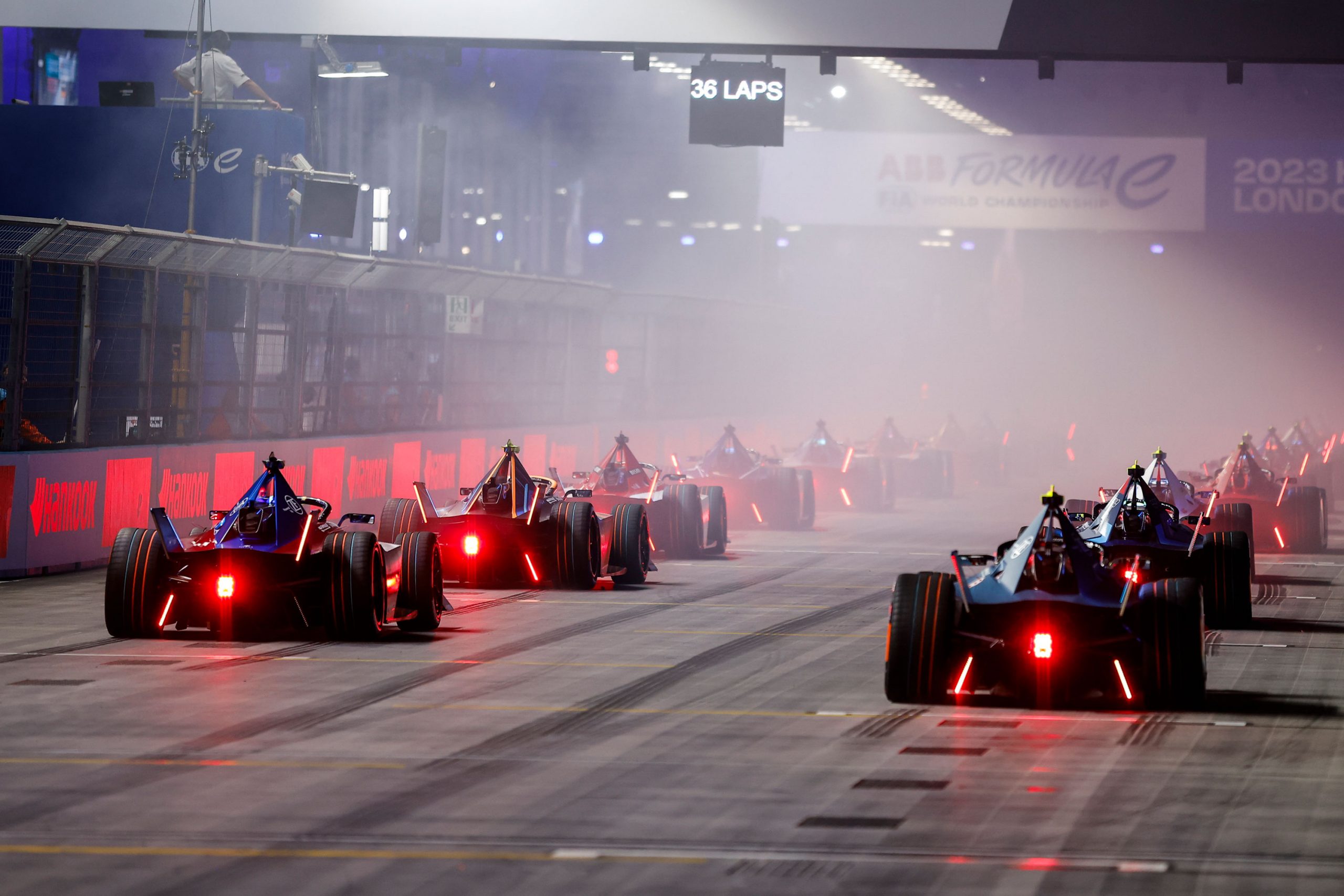 A celebration of speed, innovation – and precious family time.
Hankook Tire invited 16 families to the 2023 Formula E races in Rome and London
Looking back at our grand Pan-European Formula E 2023 prize draw, it's clear that the 60 lucky winners of our VIP travel packages experienced more than just a racing spectacle: Courtesy of the partnership between Formula E, the world's first fully electric racing series, and Hankook, the pioneering force behind exclusive EV tyres, they embarked on a journey into the future of motorsports.
Our winners got a taste of what makes this cutting-edge racing series so special: Formula E is innovative, fast-paced, family-friendly and set in some of the most iconic cities in the world. The grand stage was set across Rome and the season finale in London, and 16 fortunate families and travel groups, comprising up to four members each, were witnessing the defining moments of the Formula E season in an exhilarating atmosphere and with access to the exclusive Electric Lounge.
Bottom line: The future of racing is not only fast-paced and sustainable; it is also a platform that brings families and friends together.
"A wonderful experience that we will never forget."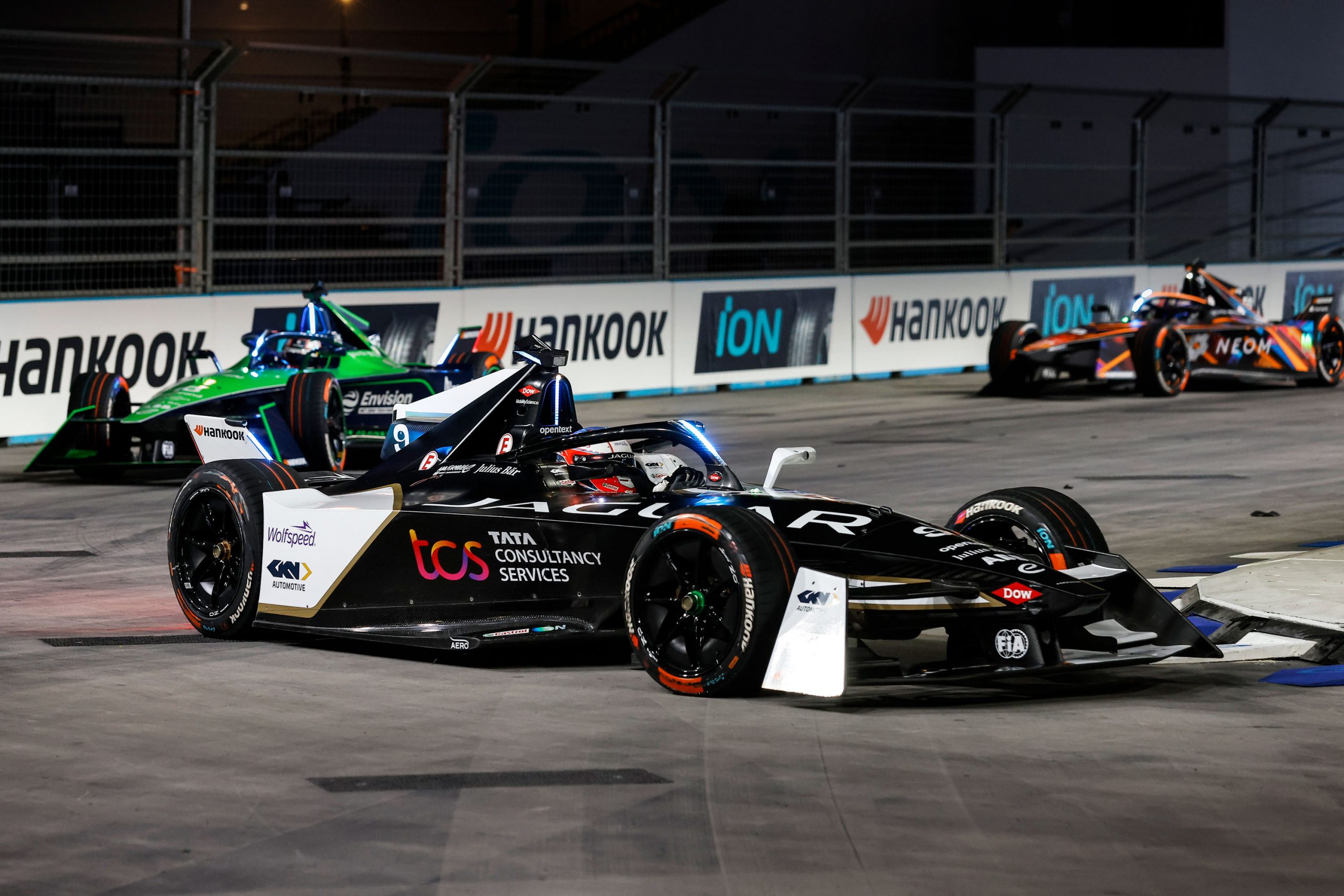 Let's hear it from those who lived the dream
The London Experience
"We spent three days in London, it was the perfect amount of time to see the most popular spots in the city but mostly we got to experience the 2023 Hankook London E-Prix from the VIP section. The Fan Village at the venue was full of fun stuff that guests could try for themselves, such as the Formula E simulators, I tried it three times and it's definitely harder than it looks like haha. We very much appreciate what Hankook provided during this trip, everything was great and we all had a great experience. All of us would definitely go again!"
– Karolina from Poland
The Rome Experience
"After a few weeks, collecting impressions of a wonderful weekend in Rome and visiting the 2023 Hankook Rome E-Prix, I want to thank Hankook for a wonderful experience that we will never forget, as well as a perfectly organized event, before and during the actual watching of the Formula E race. I would like to thank the organizers of Hankook Tire Europe for the prize and the excellent organization of the event."
– Sasa from Serbia