The Winners
Hyundai Driving Experience 2020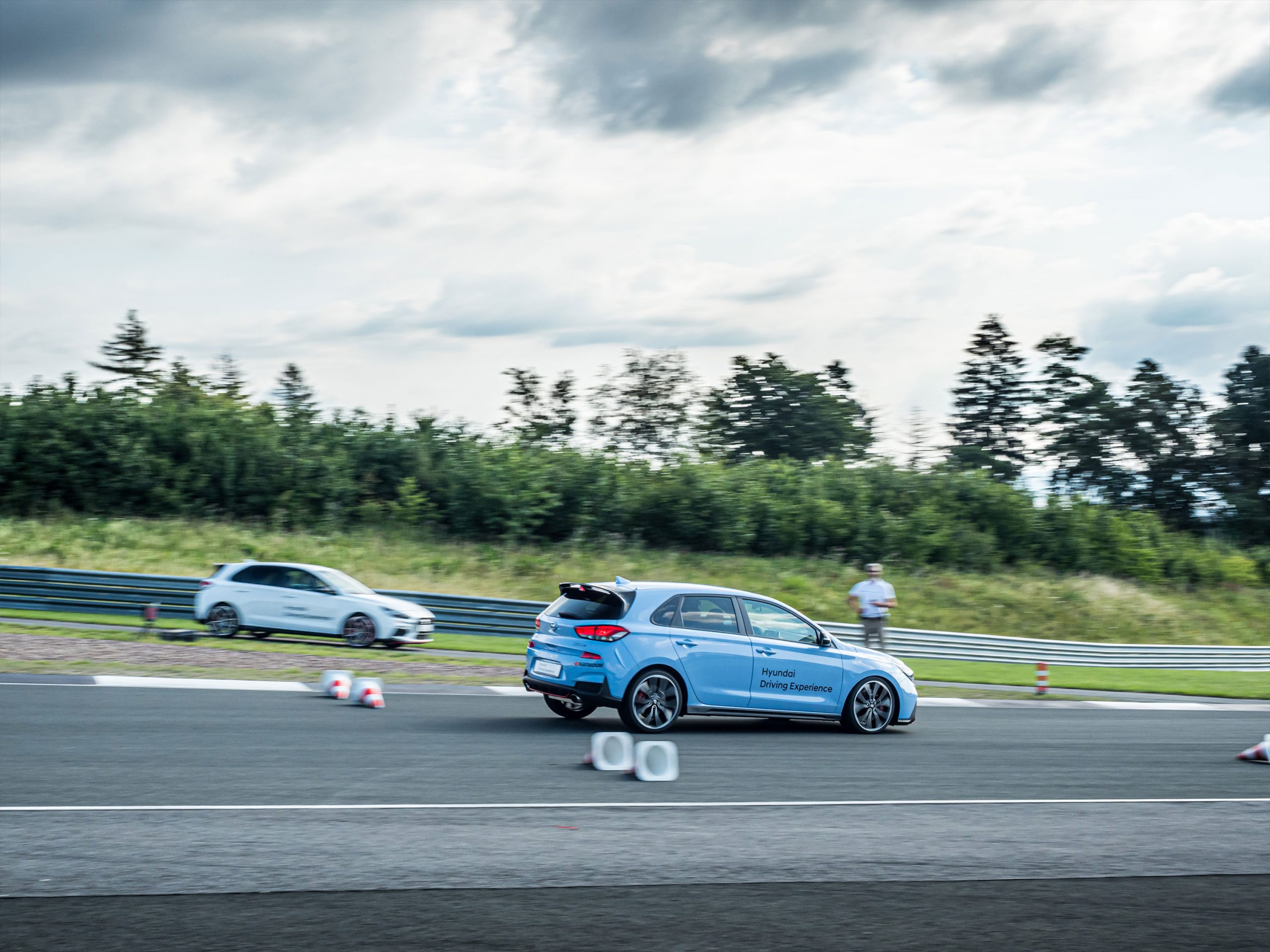 Driving Emotion
The participants had the chance to experience the racetrack like usually only racing drivers can.
The Hyundai Driving Experience offers the unique opportunity to push the Hyundai i30N to the limit. The drivers took a seat in the cockpit of the model, which is tuned for racing & lap times, and drove at full throttle at the legendary Nürburgring and the Bilster Berg.
Under the guidance of experienced motorsport instructors, dynamic training sessions on handling and braking were followed by spectacular driving experiences such as the slalom competition. After that came the main event: in conditions otherwise reserved for professionals, the winners lined up behind the pace car and became drivers on the racetracks!
Furthermore, as an annual prize, another lucky winner received a set of Hankook Ventus S1 evo3 premium tyres – the same model that ensures optimal performance in the Hyundai Driving Experience!
Launching week
Experience unique impressions behind the scenes of the Hyundai Driving Experience from 12th to 16th July at Bilster Berg.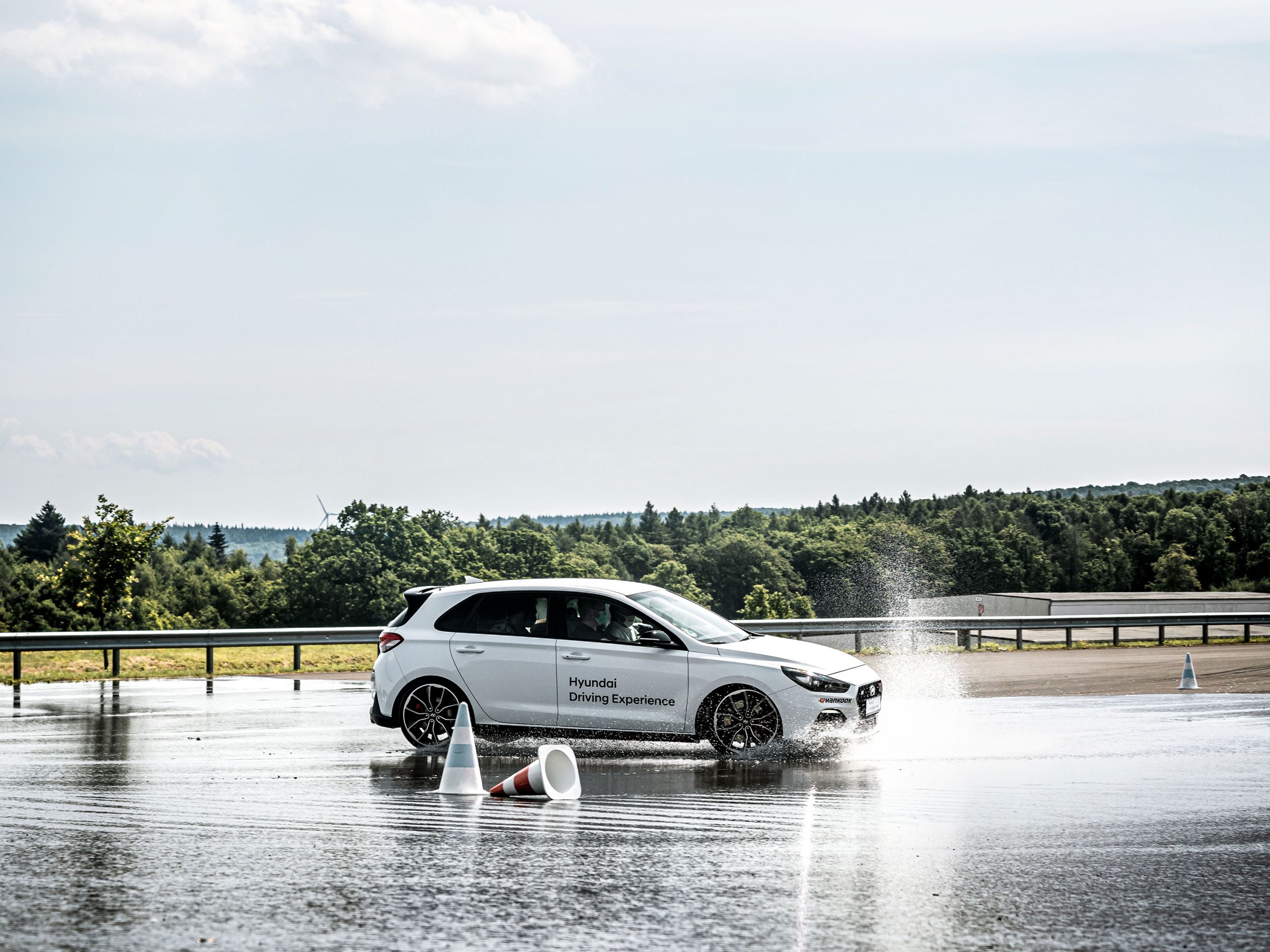 "I have already some experience with sporty driving on racetracks and was very positively surprised by the performance of both tyres and car. For me it was the perfect combination."
Peter