The Winners
Hyundai Driving Experience 2021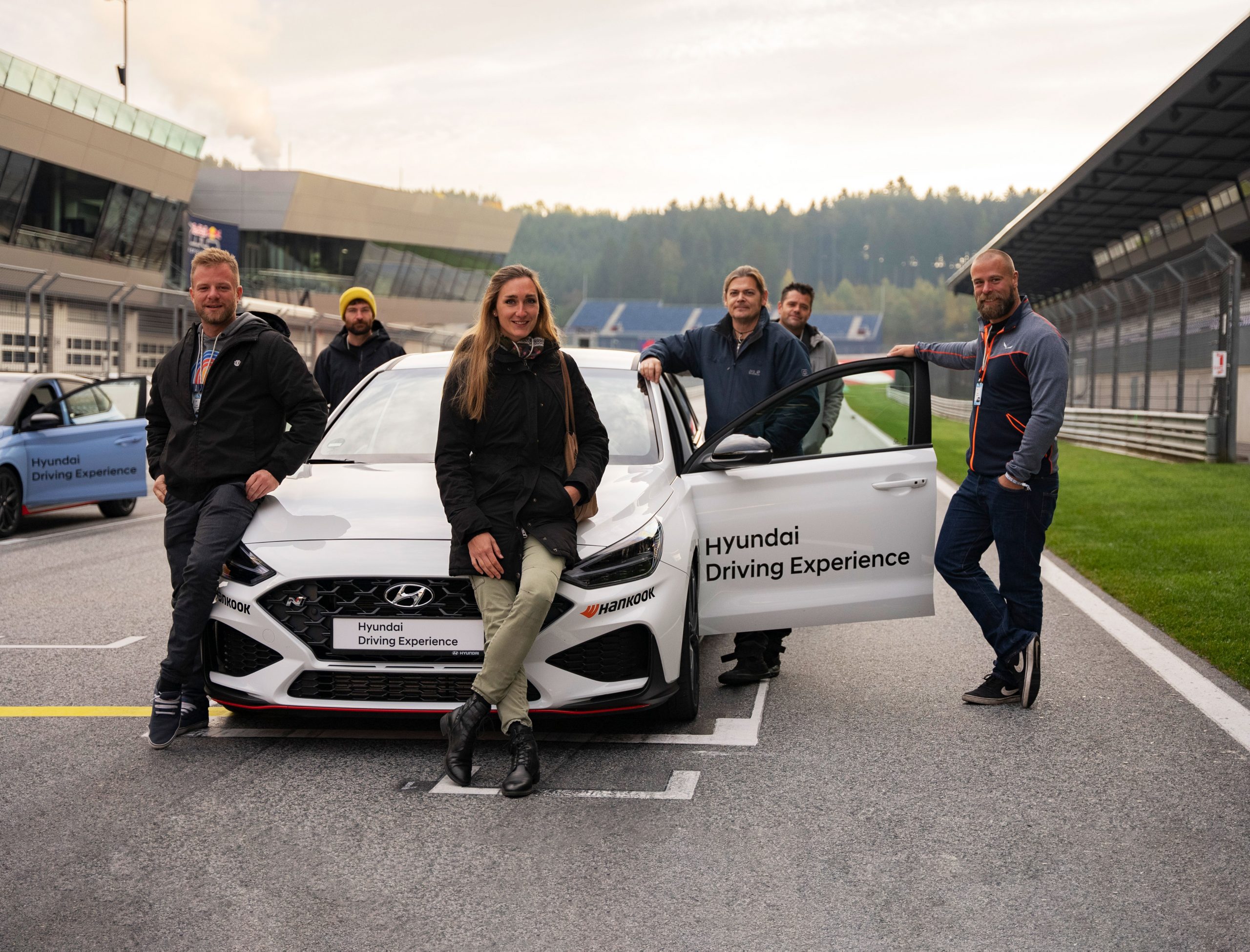 Petrol, adrenaline and driving emotion
behind the wheel of a Hyundai performance car
During the warmer months of the year, our "Hyundai Driving Experience" raffle gives you the chance to drive a Hyundai performance car on professional race tracks. The recipe: professional instructors, powerful training vehicles and legendary racing tracks provide 1.5 days full of petrol, adrenaline and driving emotion!.
In addition to the inaugural event on the Bilster Berg, two official Formula 1 circuits were part of the schedule in 2021: the Nürburgring GP track and, for the first time, the Red Bull Ring in Spielberg, Austria. Another premiere was the legendary "Green Hell" of the Nürburgring Nordschleife – a real treat for all racing fans who wanted to test their skills on this particularly demanding course.
A special goodie was waiting in the season's raffle: A PlayStation®5 Disc Edition bundled with a current racing game was raffled off among all participants of this season's competition.
"Driving on the Nordschleife is really a very special experience.
The track isn't called the Green Hell for nothing."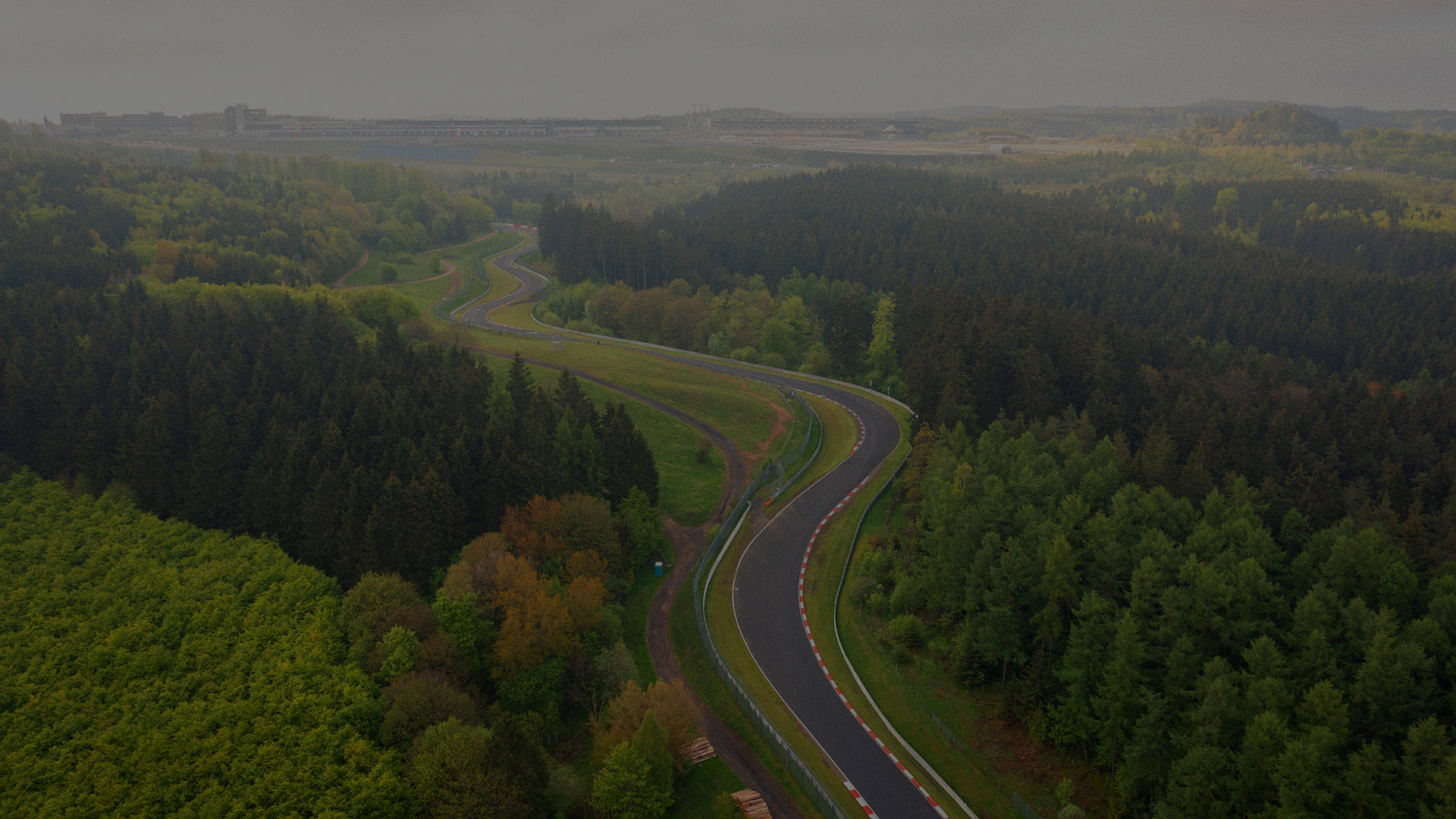 "Even if you think you've already mastered all the tricks behind the wheel, you can still up your game with the Hyundai Driving Experience. And of course you just have a lot of fun too."