The Winners
Hyundai Driving Experience 2022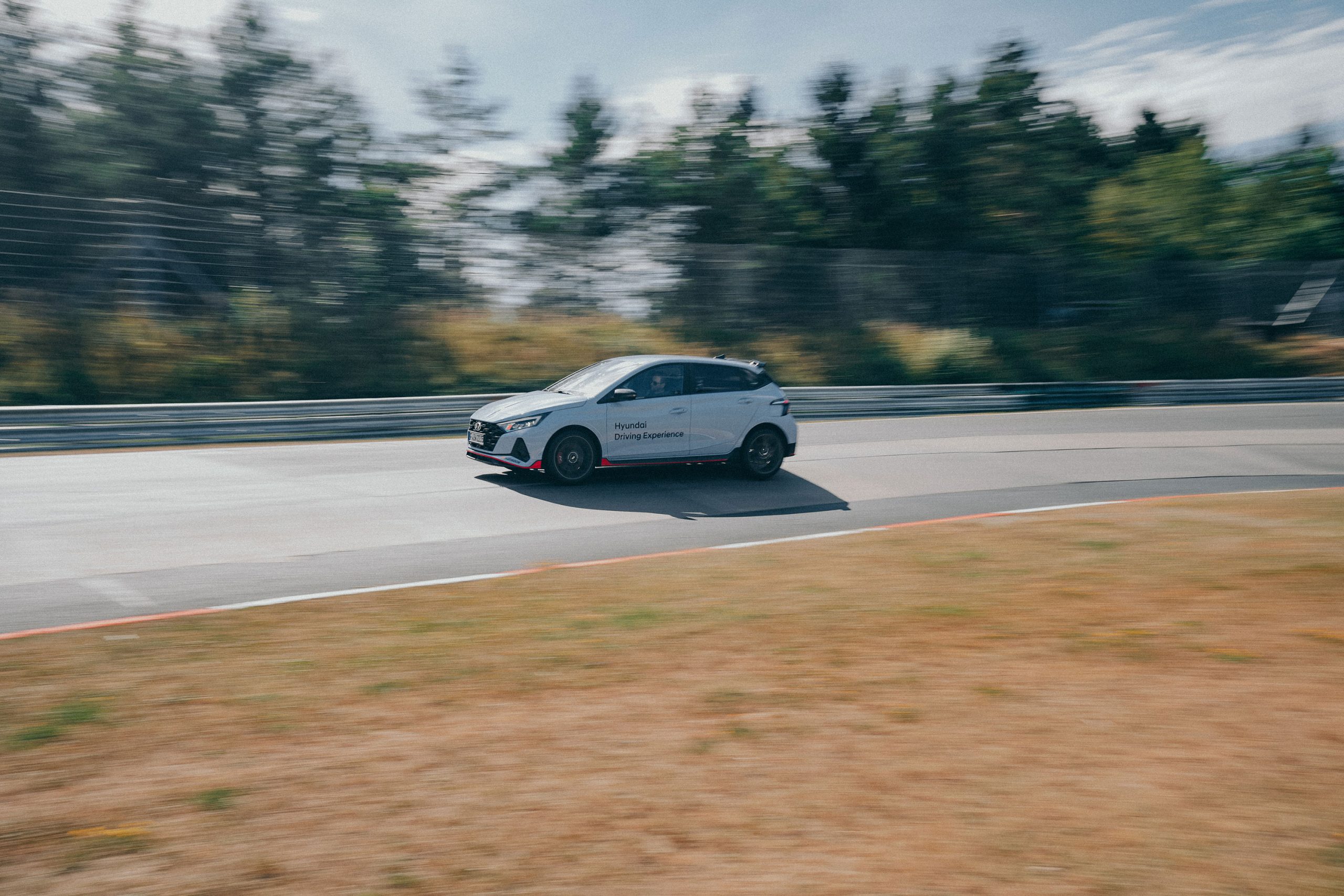 Hyundai Driving Experience
Driving a Hyundai performance car on the Nürburging
Professional instructors, high-performance training vehicles and legendary race tracks ensure 1.5 days full of petrol and adrenaline at the Hyundai Driving Experience. For this unique series of events, Hankook raffled off a total of three exclusive packages consisting of tickets, catering and an overnight stay.
The "Green Hell" was featured twice this summer: Daredevils were able to experience the notorious Nordschleife either at the wheel of the compact and agile Hyundai i20 N or in the spacious cockpit of the 280 hp performance SUV Kona N. The grand finale was held at the Grand Prix circuit at the Nürburgring.
In the season draw, participants were able to win a home entertainment package including a sound bar, a racing wheel and a racing game for a platform of their choice.
Surprising curves, treacherous crests, steep inclines and frequently changing road surfaces puts man and machine to the ultimate test on the Nordschleife …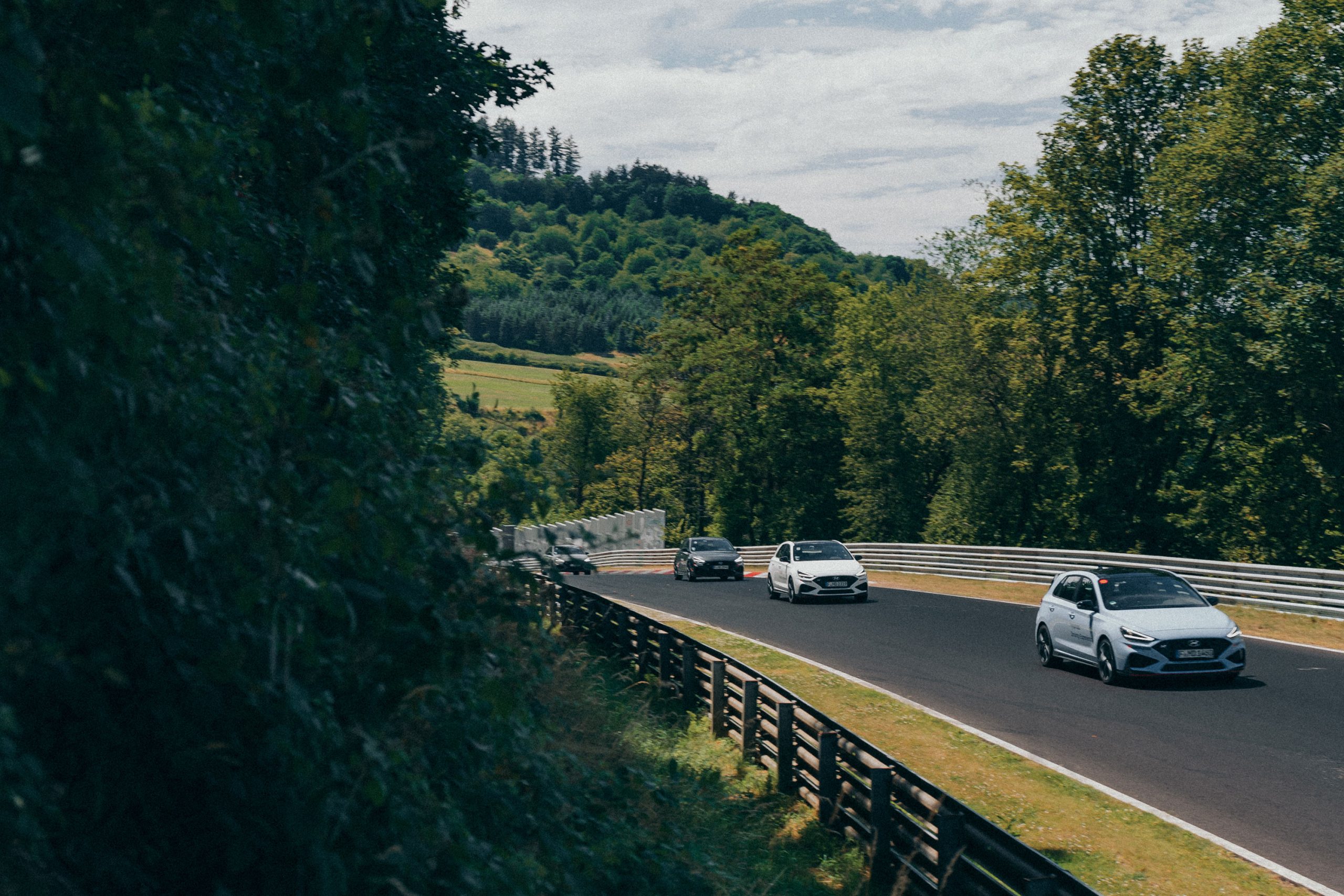 "The event was great: from the reception to the rooms and catering, to the entire team. We had fun, felt very well looked after and were able to expand our personal skills. As a "Nordschleife newcomer", it was also very special to be able to experience the track for ourselves and to feel an increase in our own capabilities from lap to lap. It's great what this small compact car together with the Hankook tyres is capable of."
Marc, winner of the Nordschleife package